SAN FRANCISCO -- Being homeless in San Francisco presents a whole slew of challenges that likely wouldn't even occur to someone who's never been forced to to live on the street.
Helping solve one of those problems is precisely why Bay Area tech entrepreneur Doniece Sandoval started Lava Mae--a project that aims to convert decommissioned city buses into mobile shower facilities for the city's homeless.
Sandoval, who is also the founder of start-up network IdeaMensch, got the idea for Lava Mae two years ago after taking a cab ride through San Francisco's South of Market neighborhood, which is noted for having sizable populations of both hip technology firms and people living on the street.
"My driver turned around and said, 'welcome to the land of broken dreams,'" Sandoval recounted to VentureBeat, noting that the experience made her pay more attention to the plight of the homeless people all around her. "[A] woman I passed [on the street] was crying and saying that she would never be clean."
The project, which Sandoval hopes to get up and running in the next few months, will take decommissioned buses donated by the San Francisco Municipal Transportation Administration and hook them up to city fire hydrants to provide up to 200 showers per day.
San Francisco only boasts a handful of places where the city's over 6,000 homeless people can bathe--not nearly enough facilities to meet the enormous demand.
"Access to water is a major health and hygiene issue for the homeless," explained Jennifer Friedenbach, executive director of the Coalition on Homelessness, to The Huffington Post. "Across the globe, the lack of access to clean water is the number one reason for the contraction of diseases. If you have a scrape and can't wash it off, it's going to get infected."
Friedenbach noted the issue of universal access to hygiene facilities is in the spotlight statewide, as legislators and homeless advocates head to Sacramento to consider a provision in California Assemblyman Tom Ammiano's (D-San Francisco) Homeless Bill of Rights that would require all municipalities in the state to provide restroom and shower facilities for accessible to the homeless.
Correction: The article originally credited authorship of the Homeless Bill Of Rights to California State Senator Mark Leno.
Related
Before You Go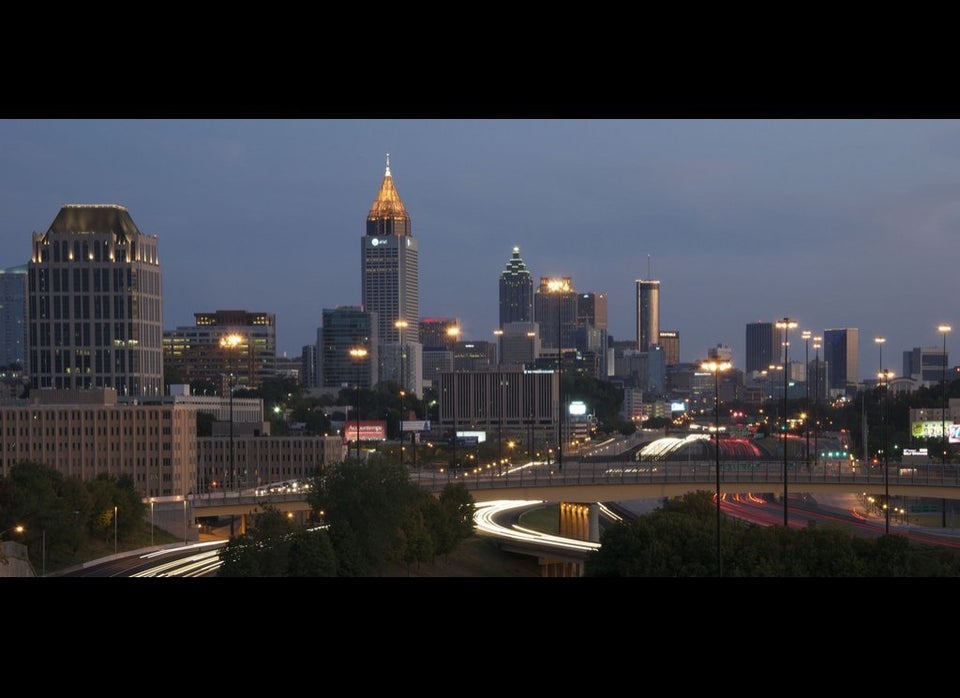 States With Highest Child Homelessness
Popular in the Community