Photo: Getty Images
Ah, lavender. Just thinking about the plant brings on feelings of relaxation. Sipping on tea made out of its leaves, or smelling its scent will calm your mind or help you sleep better. But did you know that you could also use this purple flowering plant for homemade beauty treatments?
Whether used alone or with other soothing ingredients, there are plenty of reasons why you should keep this herb handy. Here are three surprising uses for lavender.
1. Acne treatment. Most people with acne don't realize that a plant oil such as lavender won't clog pores, according to Marina Peredo, a board certified dermatologist at SkinInfluence NYC. "The antiseptic and antibacterial properties may be a more natural solution to mild acne," she says. To create your own facial toner, Peredo recommends combining a few drops of lavender oil to witch hazel. The lavender works to heal and treat breakouts, while the witch hazel tones your complexion. Dab the solution onto a cotton ball and apply to cleansed skin.
3. Wound care. Suffering from a bug bite? Gary Goldfaden, a dermatologist and founder of Goldfaden MD skincare, suggests smoothing on a bit of lavender oil to reduce the swelling and minimize itching. Because of its anti-inflammatory and antiseptic properties, it also helps to soothe wounds and improve the development of scar tissue, which can be beneficial to healing the skin.
Goldfaden notes that many people have allergic reactions to lavender, most commonly in the form of skin rashes. If you have more sensitive skin, Peredo recommends mixing it with natural oils or even your regular moisturizer. But you should always perform a patch test or consult with a physician before trying any homemade beauty recipe.
How do you incorporate lavender into your beauty regimen? Tell us in the comments section.
Related
Before You Go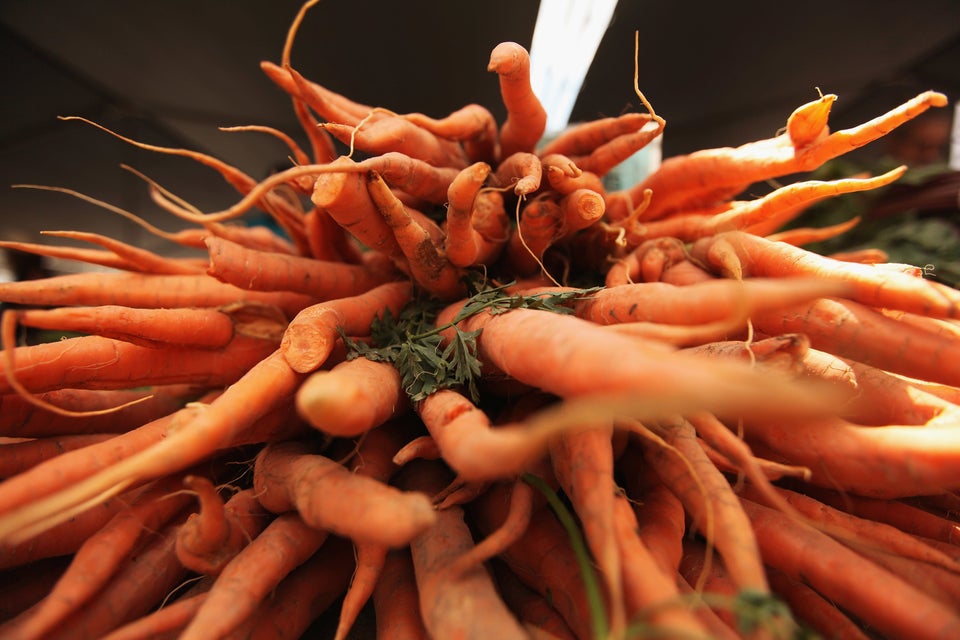 Drink These Smoothie & Juices For Better Skin, Hair & Nails