Fall is typically the time when we strap on our Ugg boots, chug a PSL and brave the most mind-bending corn maze our brains can handle.
This blooming beauty at Cherry Point Farm & Market in Shelby, Michigan is meant to have no beginning and no end. It may take you a while to find the blossoming herbs at the labyrinth's center, but that's all part of the calming, aromatic fun. No ghouls or goblins necessary.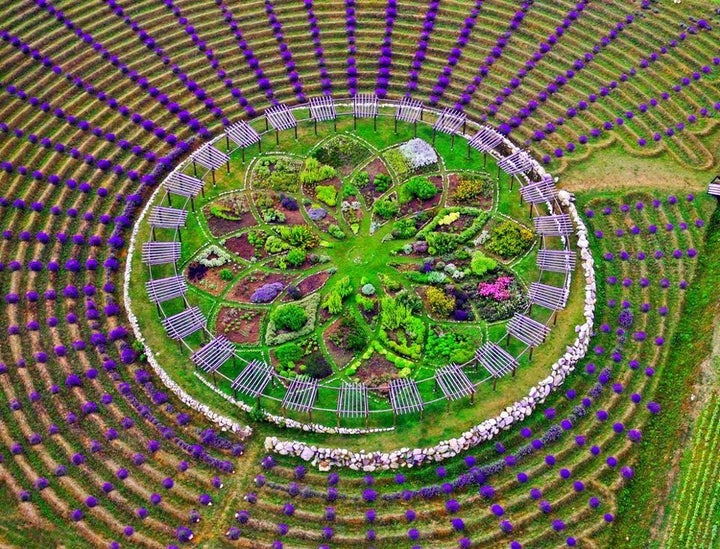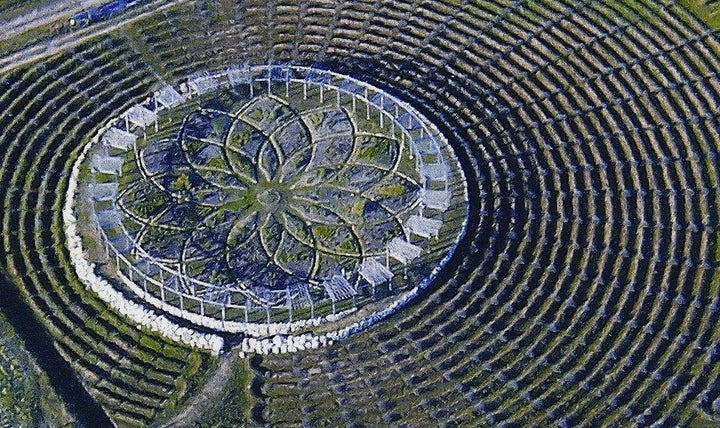 Cherry Point is known as a charming roadside stop for travelers craving a fresh-baked strudel on their way home from Michigan's Silver Lake Sand Dunes. The above photos were taken toward the end of summer, when Cherry Point's labyrinth was in full bloom.
Even in autumn, "it's still a beautiful place to walk," manager Sarah Bull told HuffPost. "It's a meditative walk, very peaceful and quiet."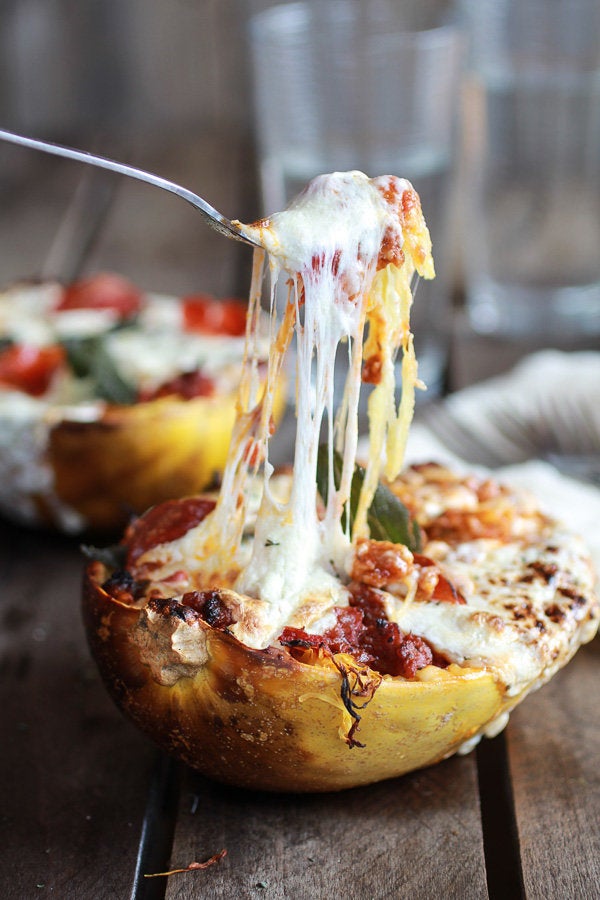 The Best Fall Foods, RANKED