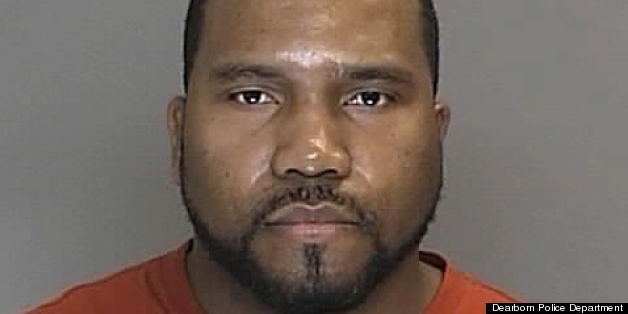 Dearborn, Mich. police will arraign a suspect Wednesday who they accuse of committing a brutal double murder of two young clerks working at a Family Dollar store.
Dearborn resident Lavere Bryant, 34, will be charged with two counts of first-degree murder, two counts of felony murder, one county of unlawful imprisonment, one count of armed robbery, and felony firearm and possession charges. Police say more facts about the case will be released during the preliminary examination.
"The members of this department worked tirelessly and around the clock in an exemplary fashion to bring closure to this case in the finest tradition of delivering superior public service and earning the public's trust every day in everything we do," Dearborn Police Chief Ron Haddad said in a statement.
"In addition, I would like to express my profound appreciation to our local, county, state and federal law enforcement partners who participated in the well-coordinated investigation that led to this arrest. I would also like to recognize the Wayne County Prosecutor's Office which provided technical assistance, Crime Stoppers (1-800-SPEAKUP), the many members of the community who called in with tips, and the extensive media coverage, all of which directly contributed to solving this crime. Additional assistance was provided by Mayor John, B. O'Reilly Jr.'s office, the Dearborn Legal Department, DPW and the Office of Public Information. We continue to ask that anyone with information they believe may be relevant to this case contact us immediately."
"Everything about this case is extremely upsetting," said Wayne County Prosecutor Kym Worthy. "This was not an easy case to put together. I commend all of the tenacity of the Dearborn Police Department and am grateful for the help from the public and media."
Popular in the Community