The "Orange Is The New Black" star has time and time again proved her sartorial savvy, so it was no shock that she looked gorgeous in a white, studded, form-fitting Marc Bower dress with Paul Morelli jewelry. What does come as a pleasant surprise, is that the actress, who exudes confidence both on and off screen, has a pretty fantastic way of dealing with her flaws.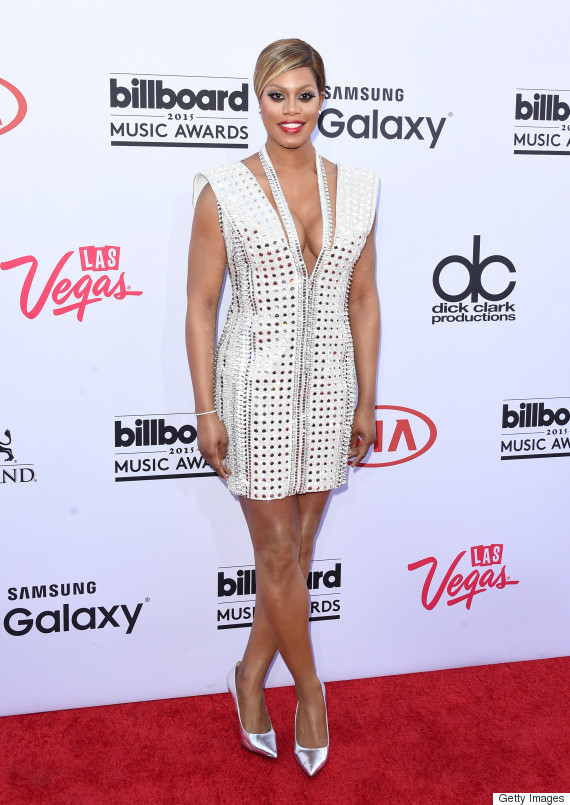 In an interview with Giuliana Rancic, Cox explains that while she is comfortable with her looks, she can be pretty critical of herself, too. "In that nitpickiness, I also try to celebrate myself and love myself. In every moment, even if I find a flaw, I have to love that flaw today," she said.
And just like that, Cox gives us yet another reason to admire her.
Related
Before You Go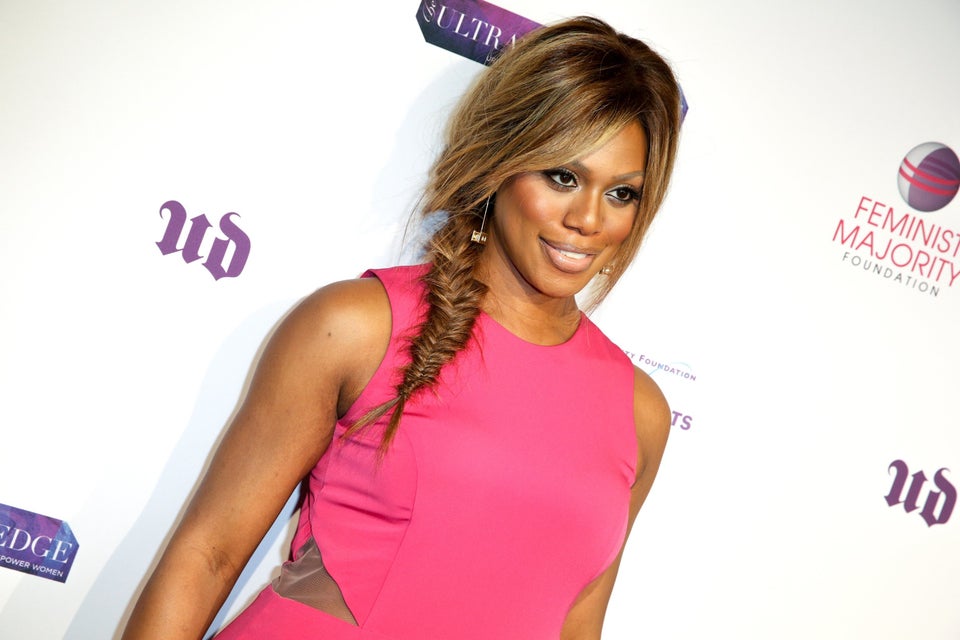 Laverne Cox's Best Style Moments