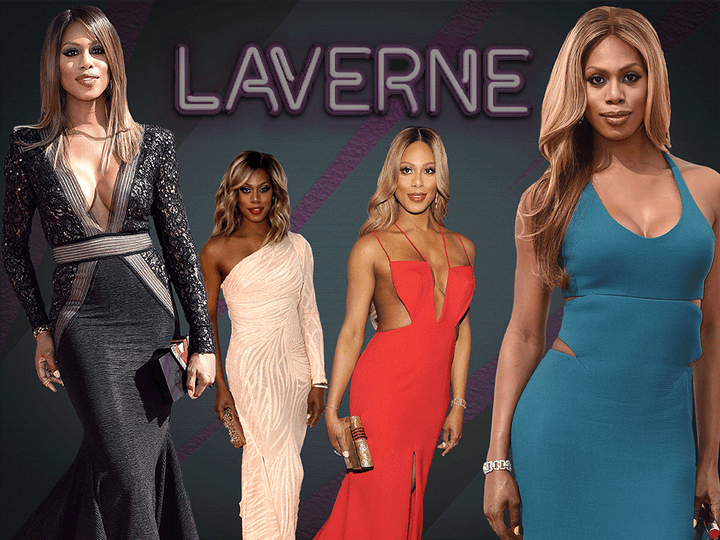 There are few stars who use their celebrity for good quite as genuinely and passionately as Laverne Cox. The work that she has done on screen is paralleled only by the work she has done to increase visibility and awareness around the transgender community.
Beyond that, Cox, who happens to be amongst our picks for one of the best-dressed celebrities in Hollywood, wows us regularly with her relatable attitude. A glance at her Instagram feed might fool someone into thinking they're looking at just another one of their friends.
It's that down-to-earth nature and commitment to spreading awareness that make Cox shine. In honor of the star's 32nd birthday on May 29, behold, 15 times her beauty -- both inside and out -- blew us away.
2. When she was basically every friend you have during karaoke:
3. When she was feeling herself enough to get a friend to take photos of her on the beach:
4. When she was a woman who supports other women (always):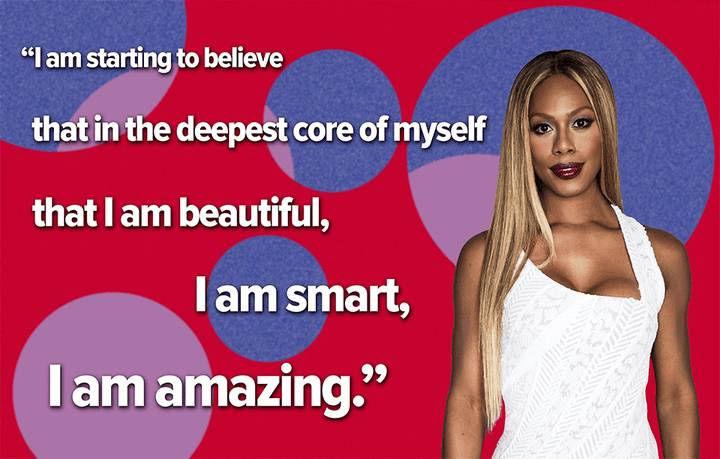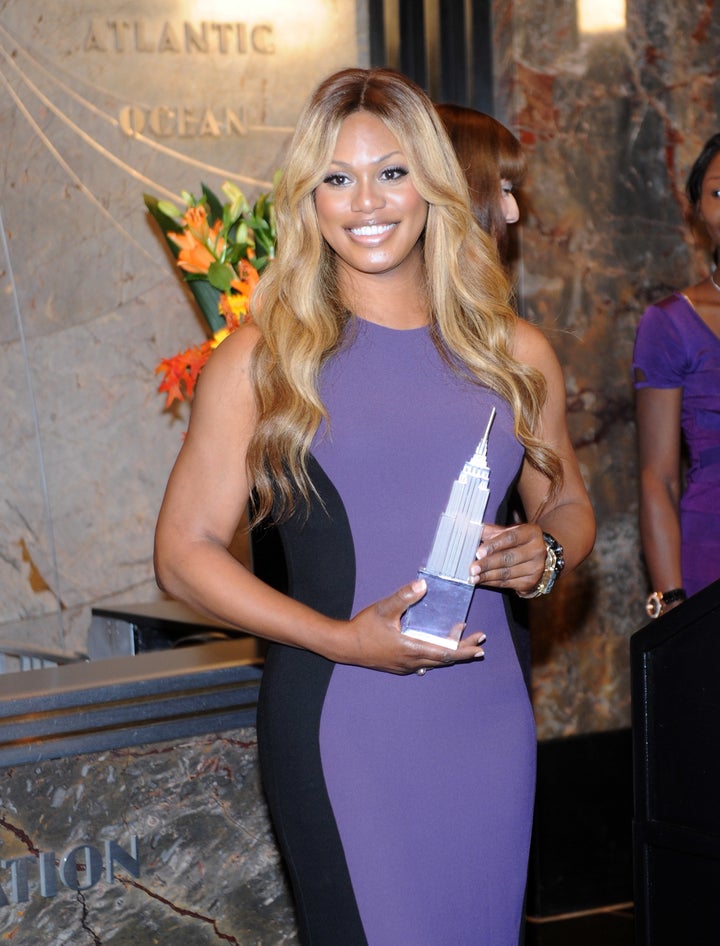 7. When she wore this stunner on the 2014 Emmys red carpet: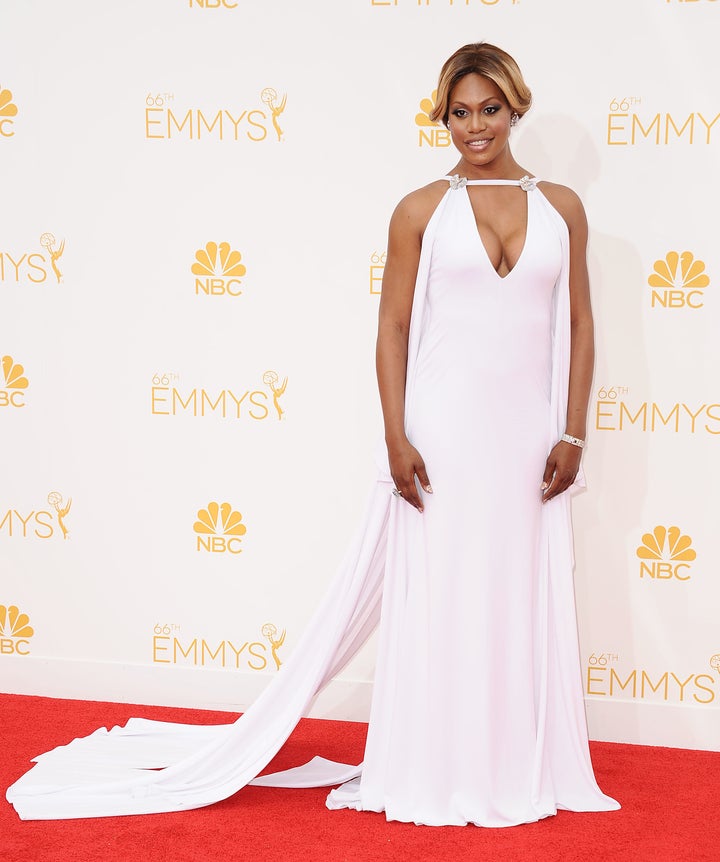 8. And this show-stopper on the 2016 SAG Awards red carpet: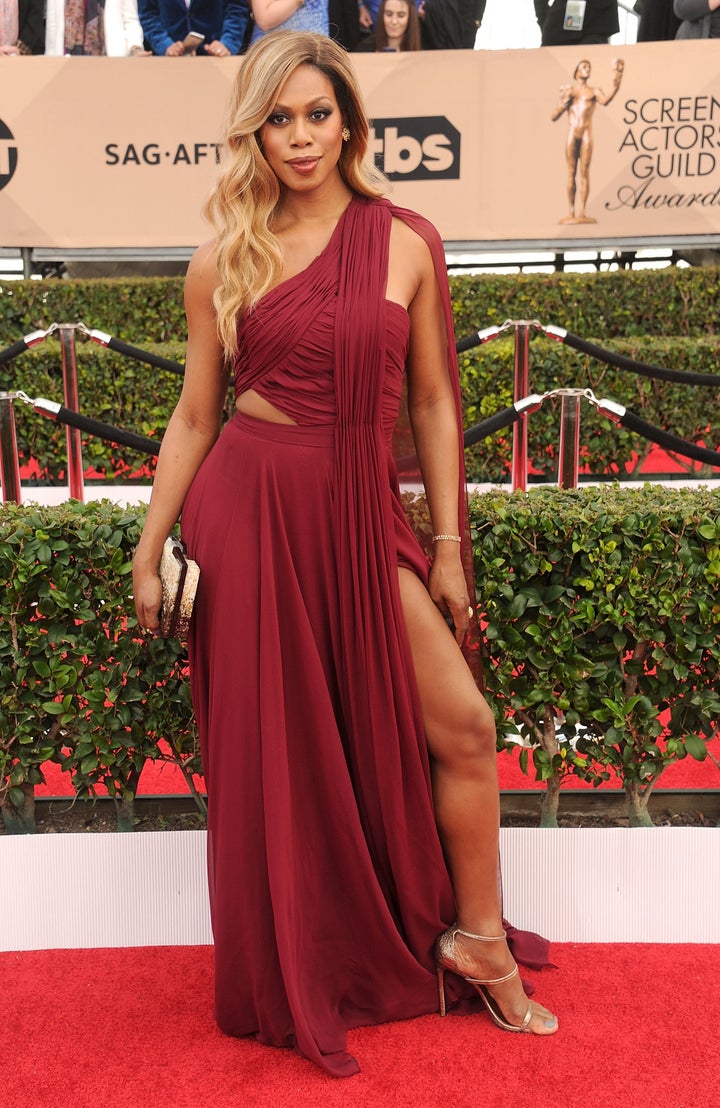 9. And this glorious gown on the 2016 Billboard Awards red carpet: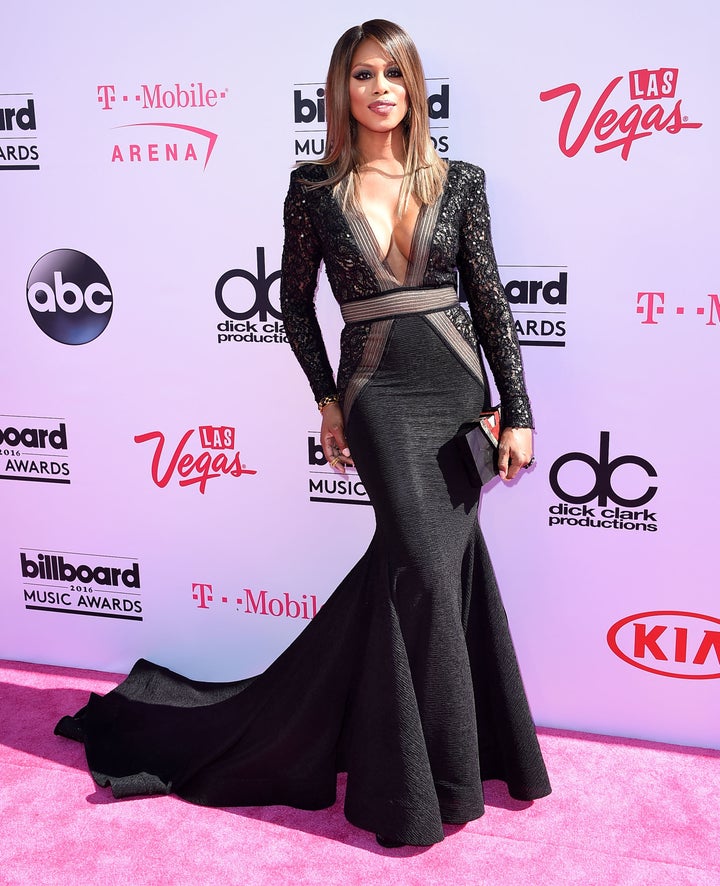 11. When she slayed the braid game:
12. And wore THIS out to the club:
12. Not to mention, every single time she educates her friends and followers about other badass transgender icons:
14. When she was a sucker for a bargain:
15. And when she somehow even made even a cap and gown look downright fierce:
Pour it up, girl!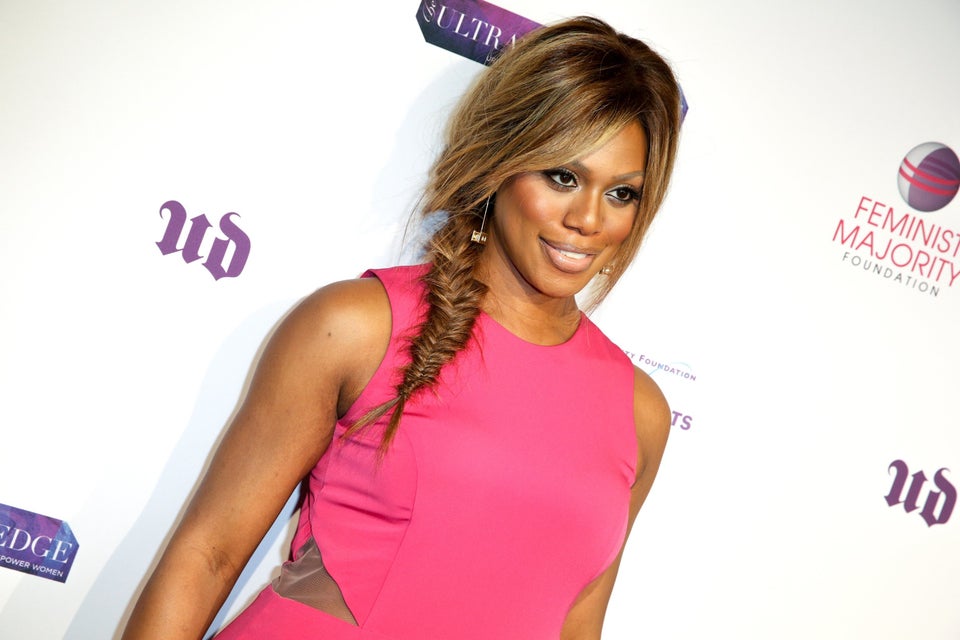 Laverne Cox's Best Style Moments