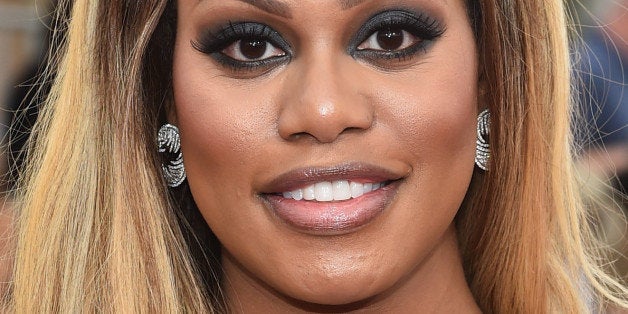 Breakout "Orange Is the New Black" star Laverne Cox will co-star in the upcoming CBS legal drama, "Doubt." According to The Hollywood Reporter, Cox will play Cameron Wirth, an Ivy League-educated trans woman whose experience with injustice fuels her work as an attorney.
THR reports that the actress will appear alongside a not-yet-cast defense lawyer who begins a romantic relationship with one of her clients, "who may or may not be guilty of a brutal crime."
Cox recently made history as the first openly transgender actress to receive an Emmy-nomination when recognized for her work on "Orange Is the New Black." Named one of Glamour's 2014 Women of the Year, the star opened up to the magazine about the significance of her role on the hit Netflix show.
"When we get to know people as people, then all the misconceptions that we might have about folks who are different from us get knocked away," Cox said. "And I think that's what's happening with [my character on 'Orange Is the New Black']. So much of the year I've had is historic, but this is a moment that is bigger than me. I meet people who say that my role has given them the courage to say, 'This is who I am' and 'I can transition and be successful and be out as a trans person.'"

Before You Go
"Orange Is the New Black" Season 2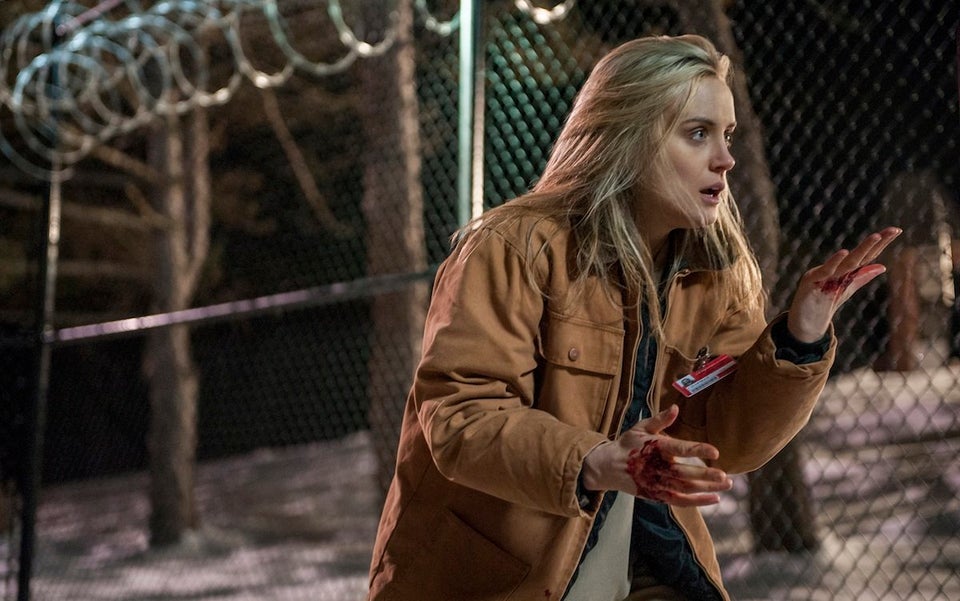 "Orange Is the New Black" Season 2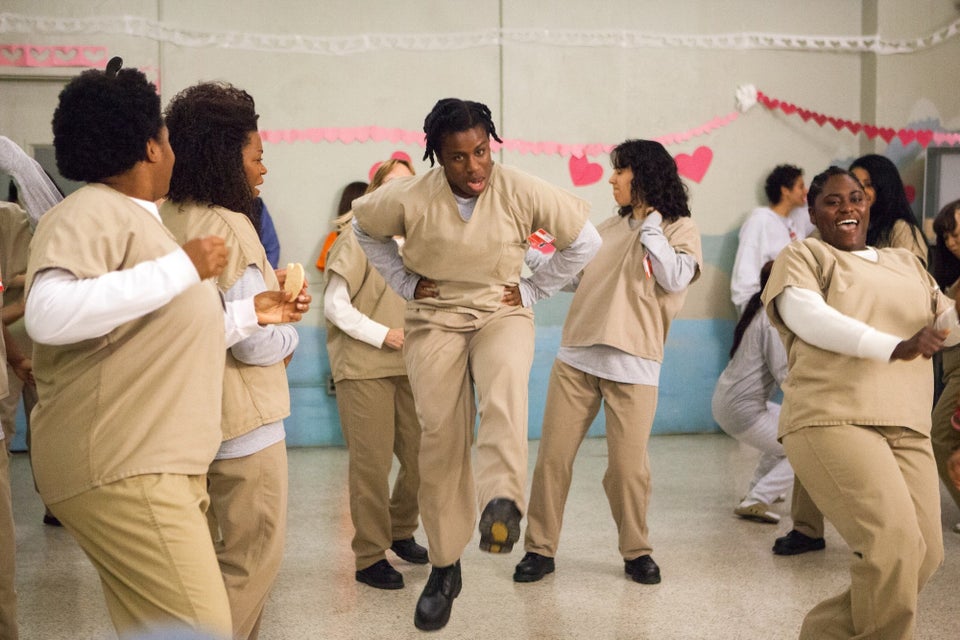 "Orange Is the New Black" Season 2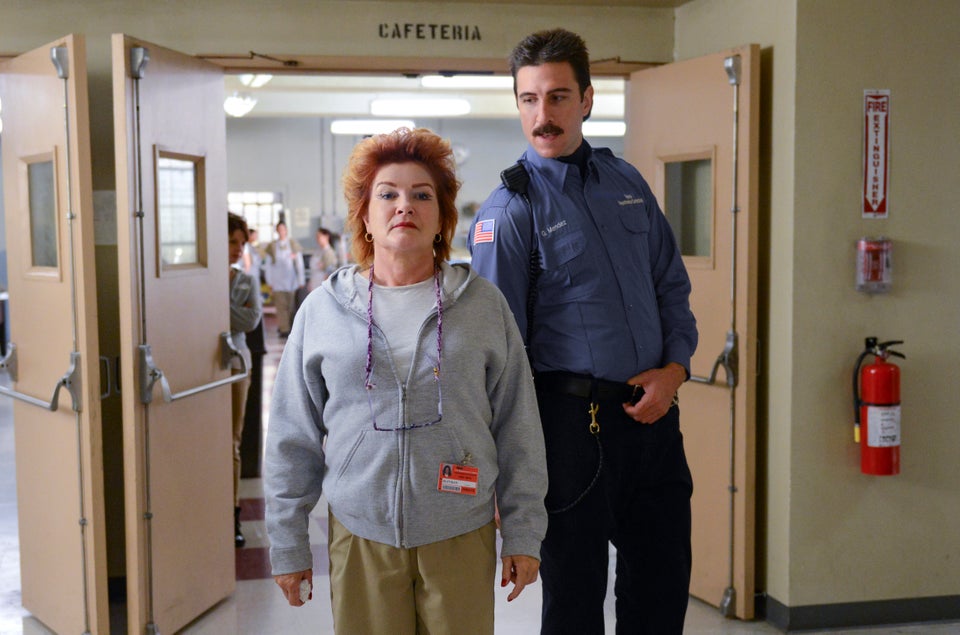 "Orange Is the New Black" Season 2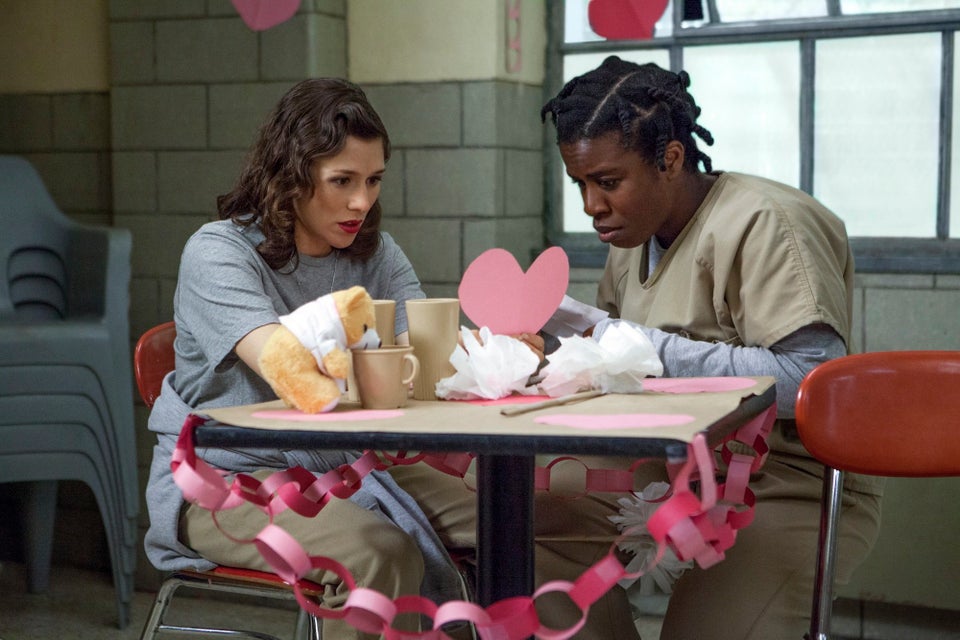 "Orange Is the New Black" Season 2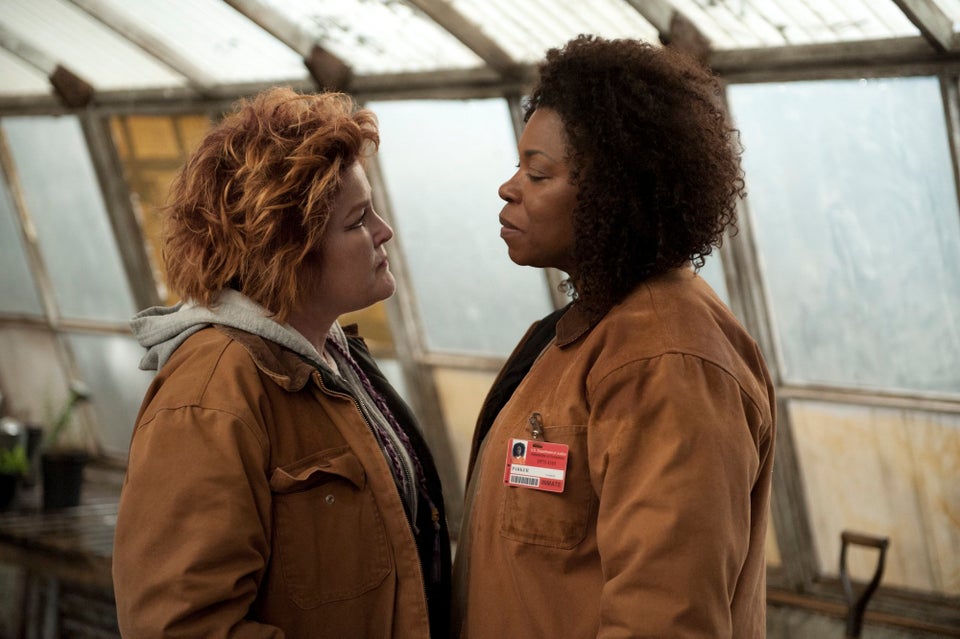 "Orange Is the New Black" Season 2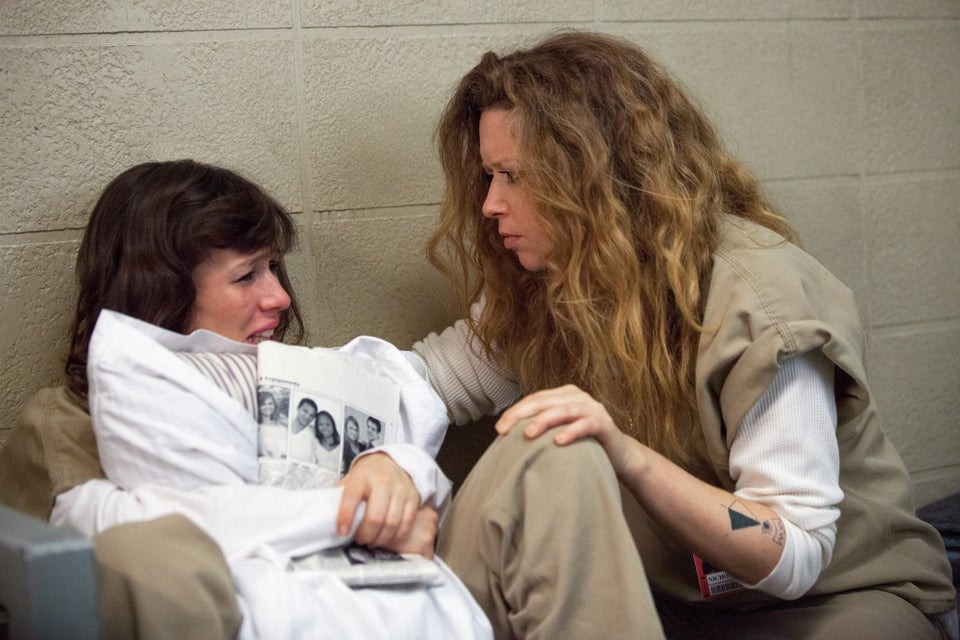 "Orange Is the New Black" Season 2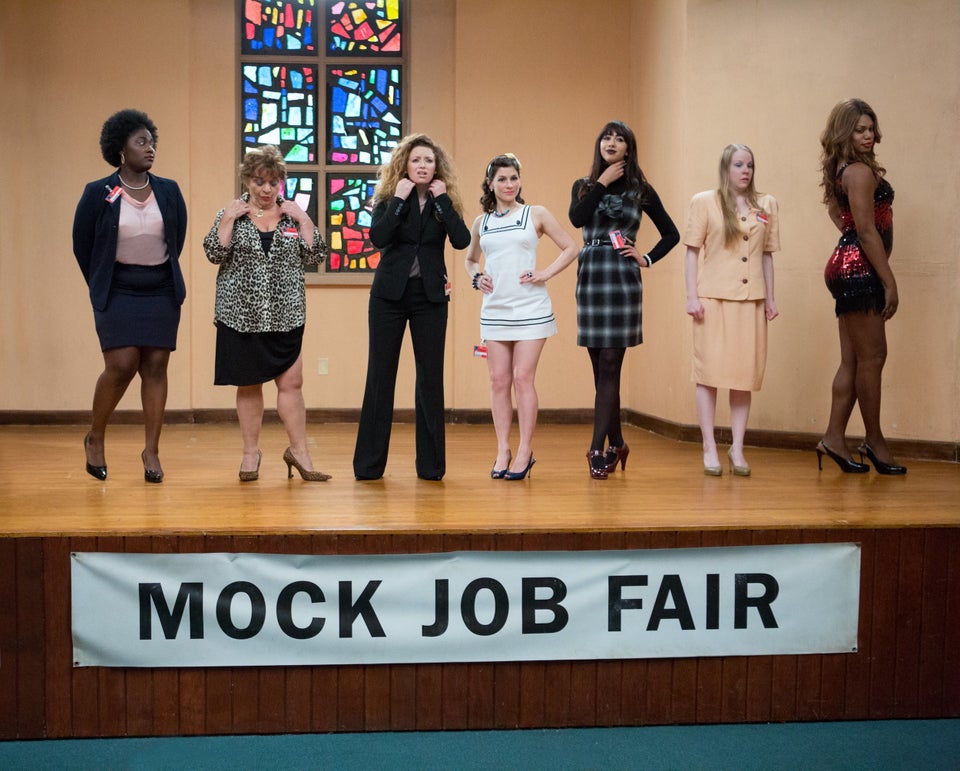 "Orange Is the New Black" Season 2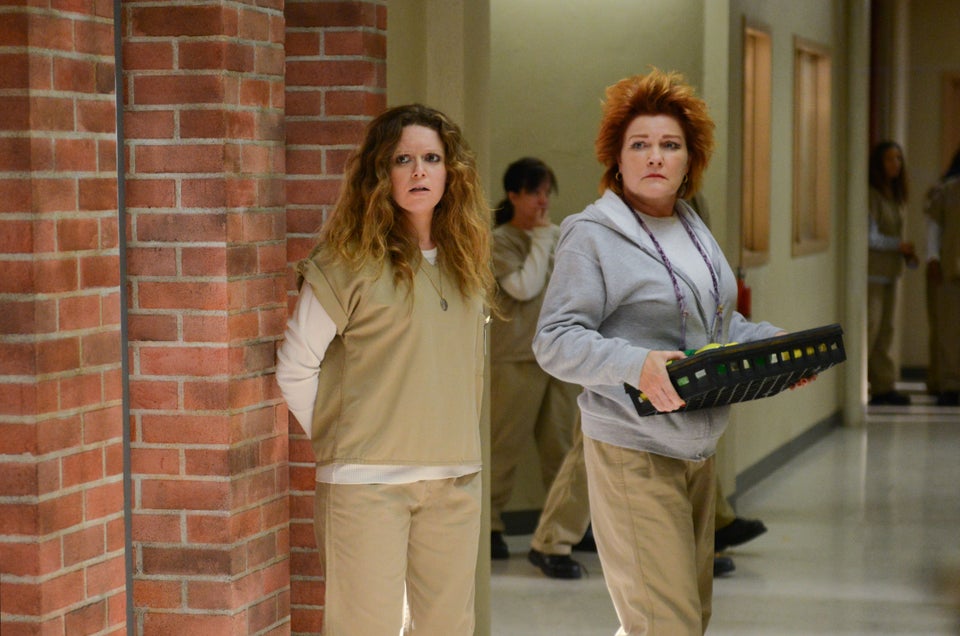 "Orange Is the New Black" Season 2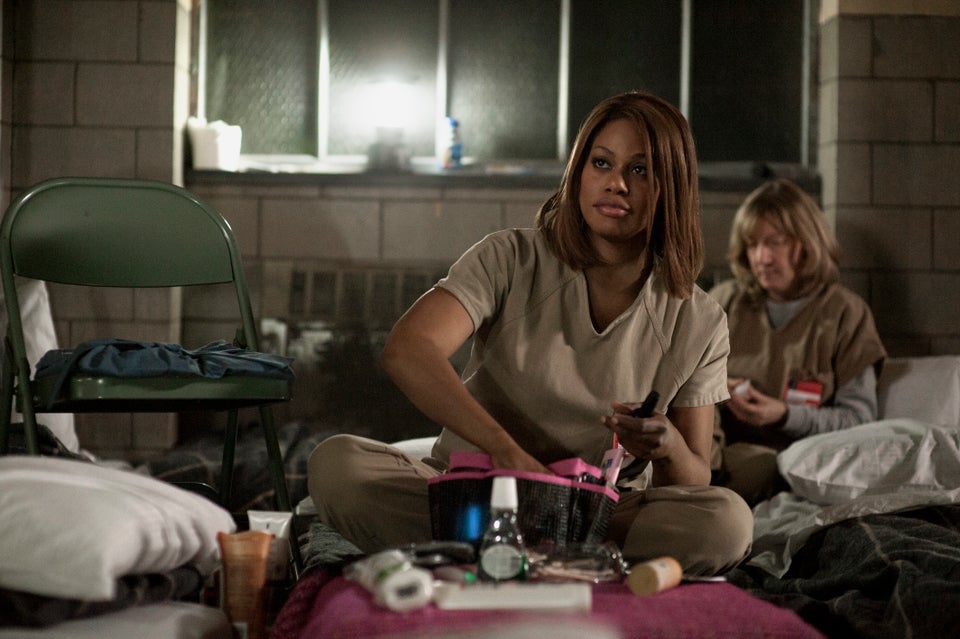 "Orange Is the New Black" Season 2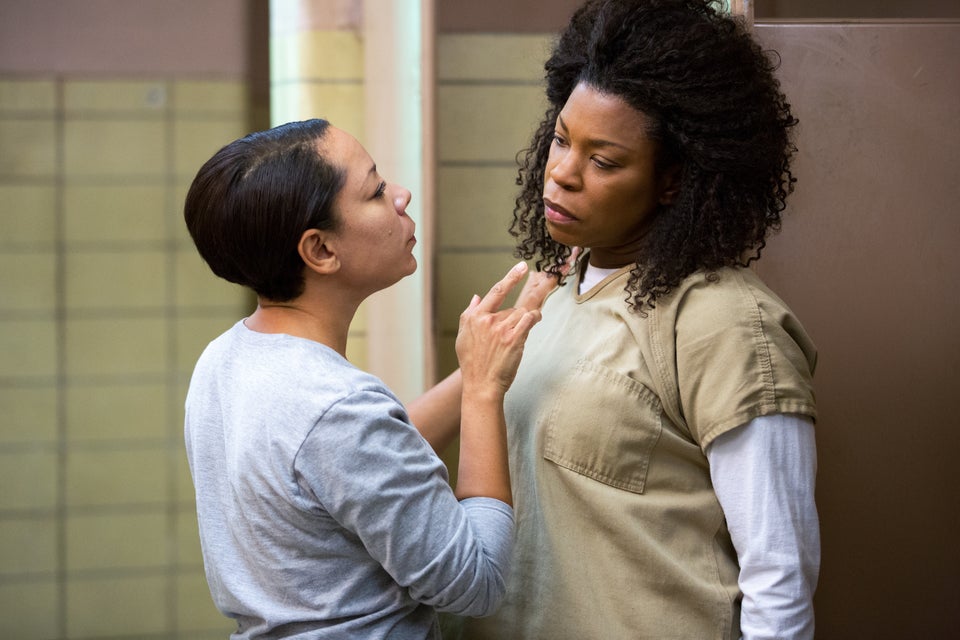 "Orange Is the New Black" Season 2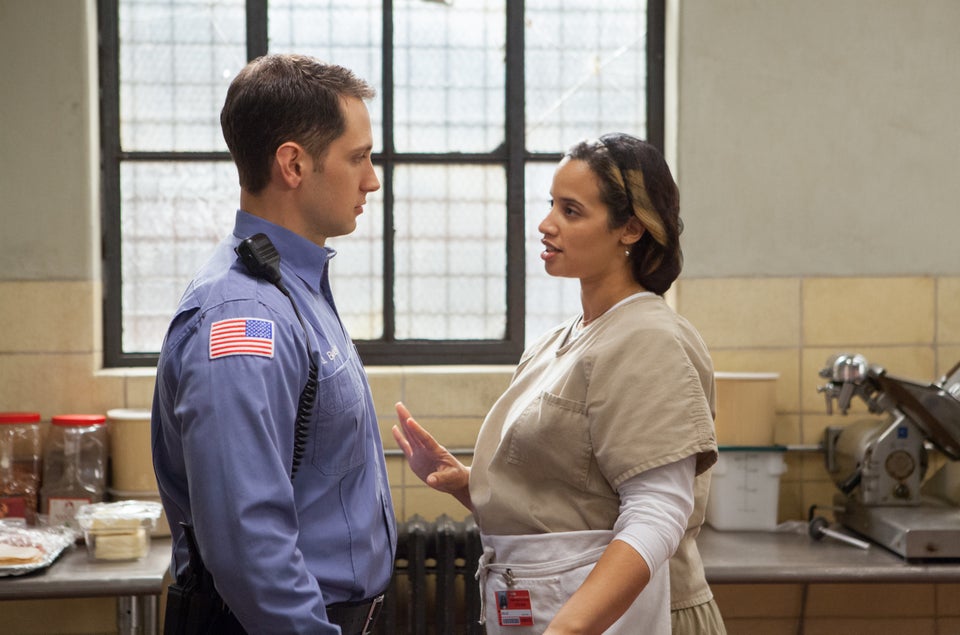 "Orange Is the New Black" Season 2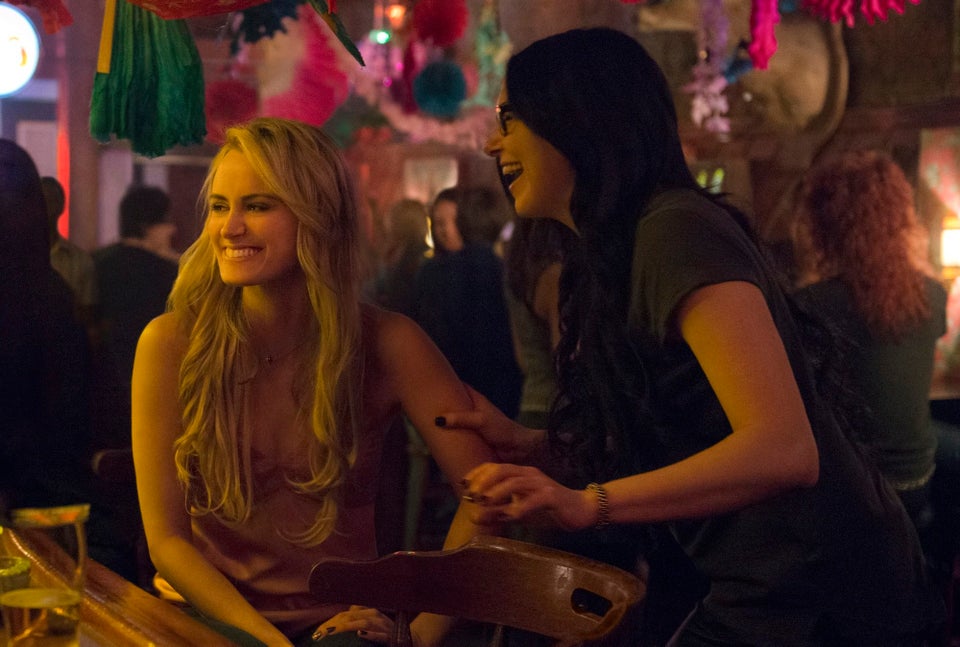 "Orange Is the New Black" Season 2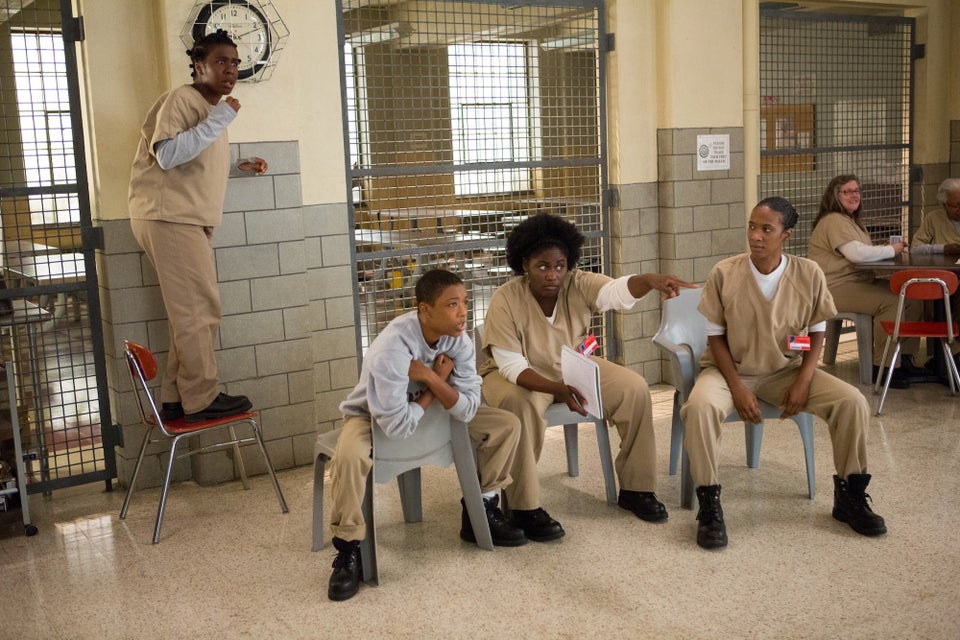 "Orange Is the New Black" Season 2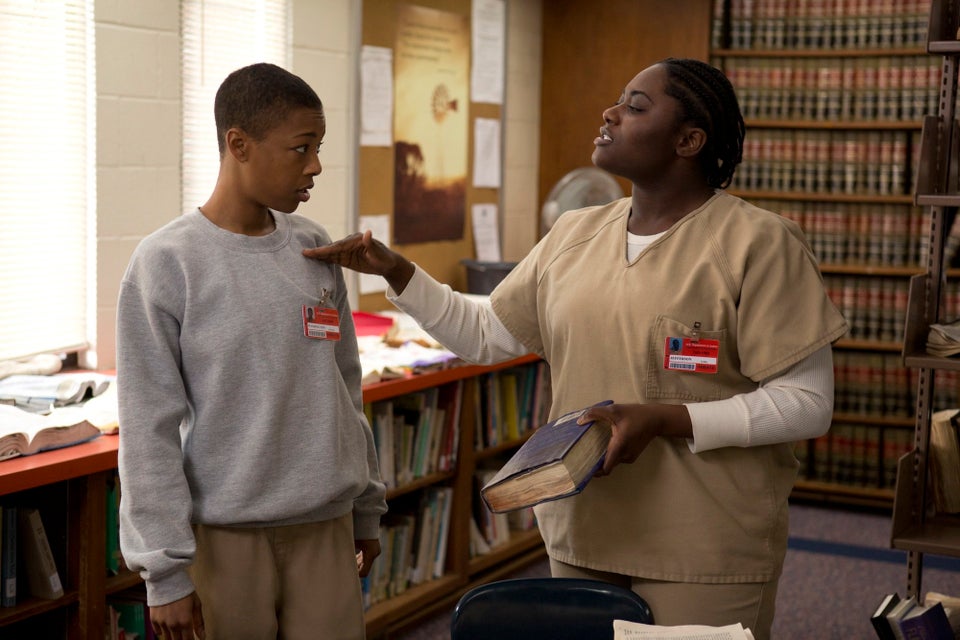 "Orange Is the New Black" Season 2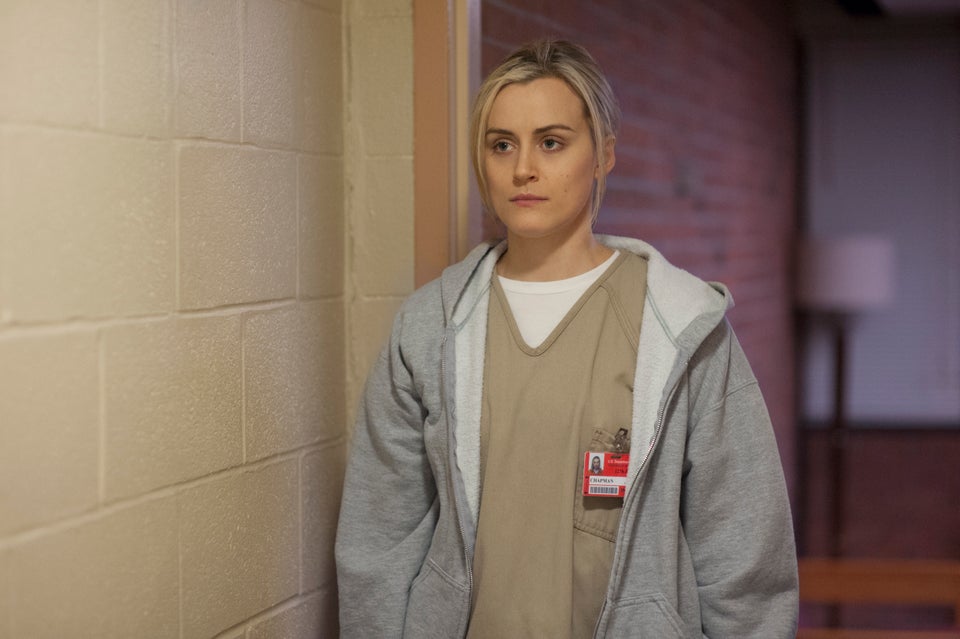 "Orange Is the New Black" Season 2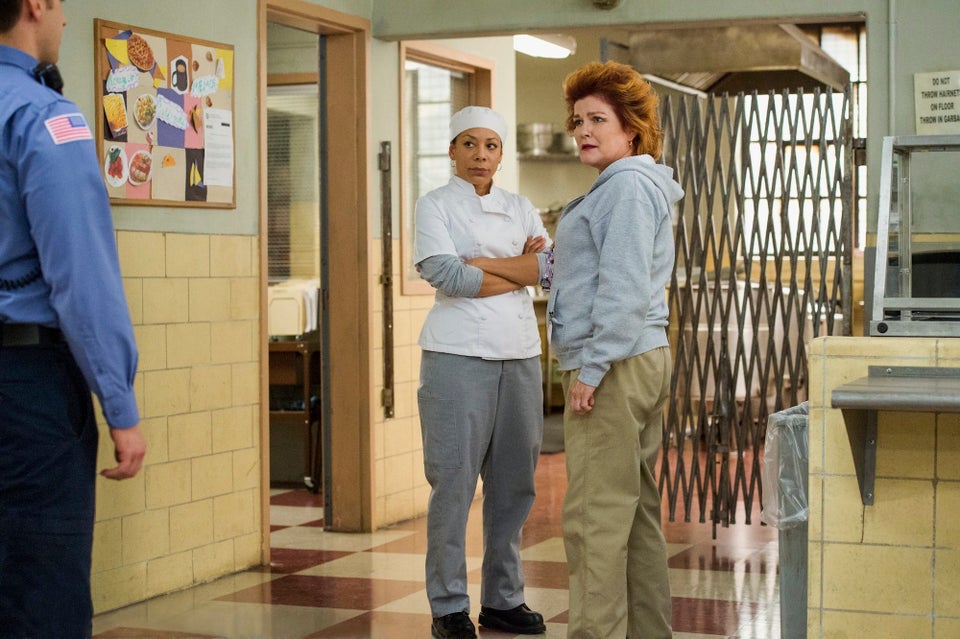 "Orange Is the New Black" Season 2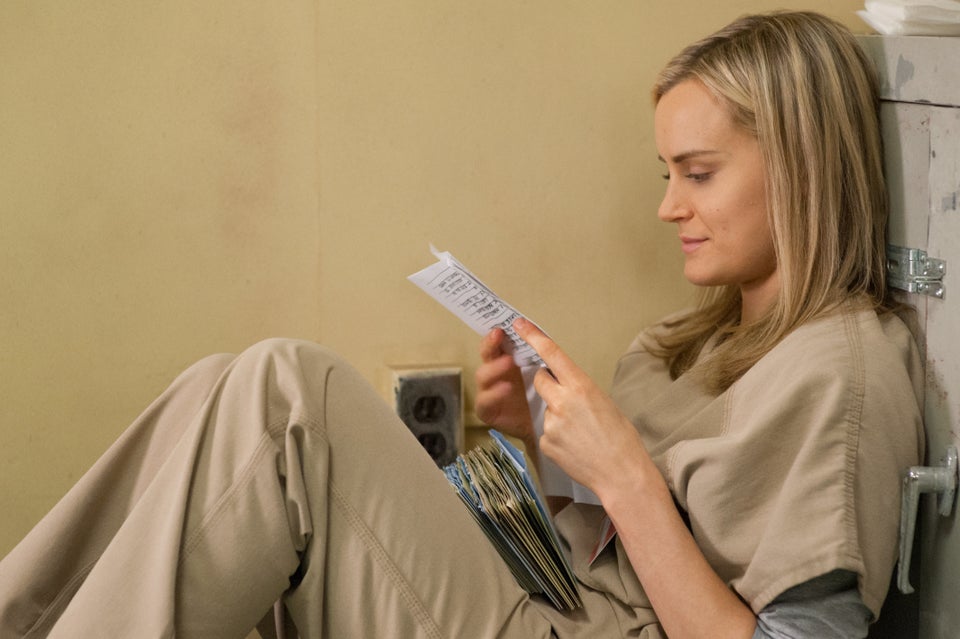 "Orange Is the New Black" Season 2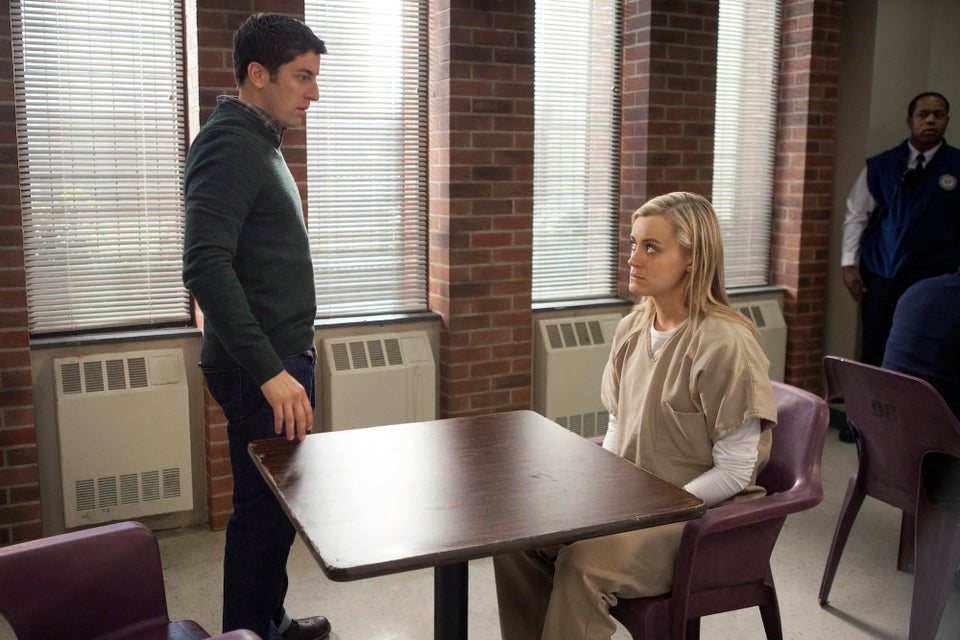 'Orange Is The New Black' Season 1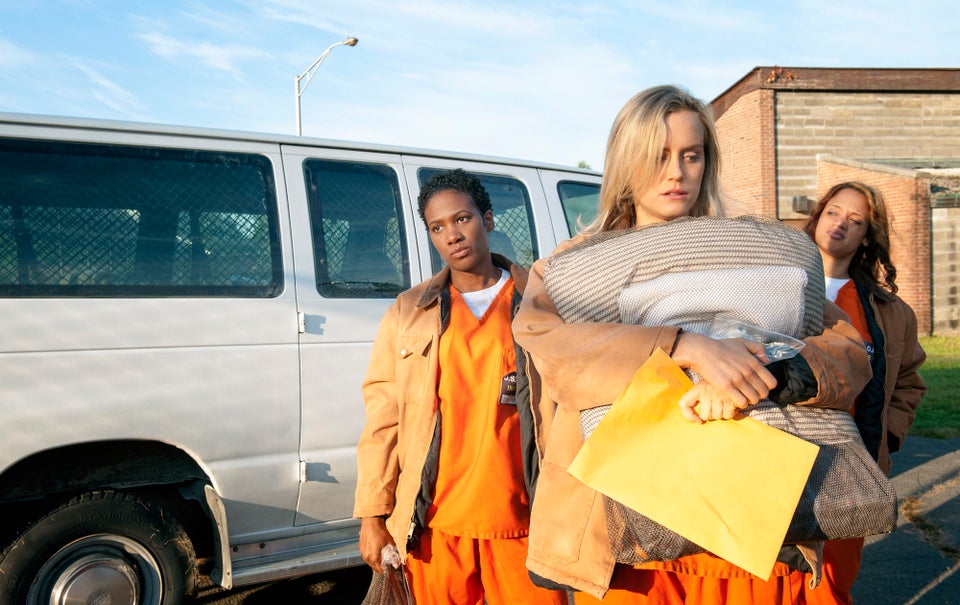 All Images Courtesy of Netflix
'Orange Is The New Black' Season 1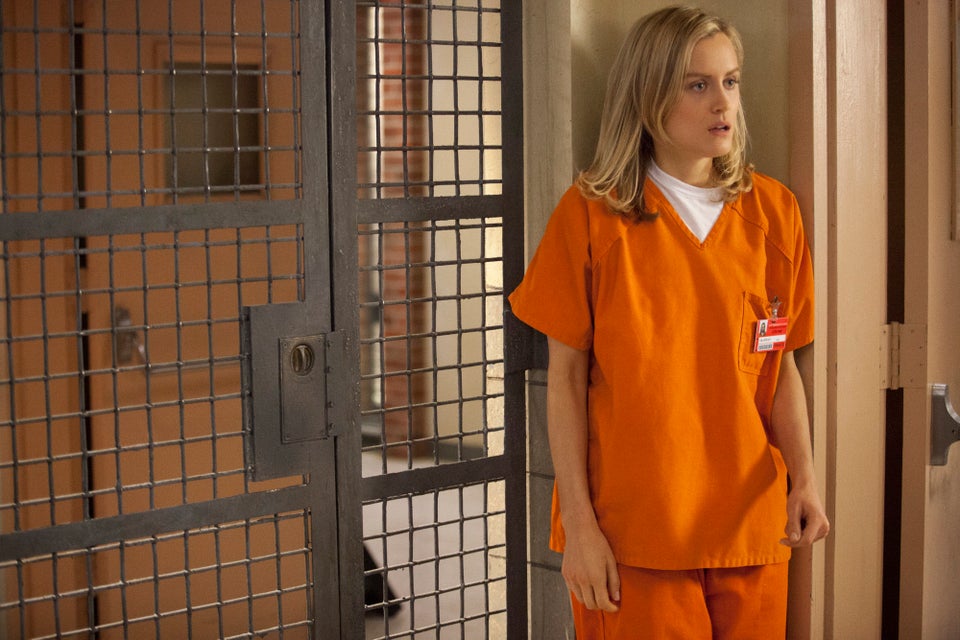 'Orange Is The New Black' Season 1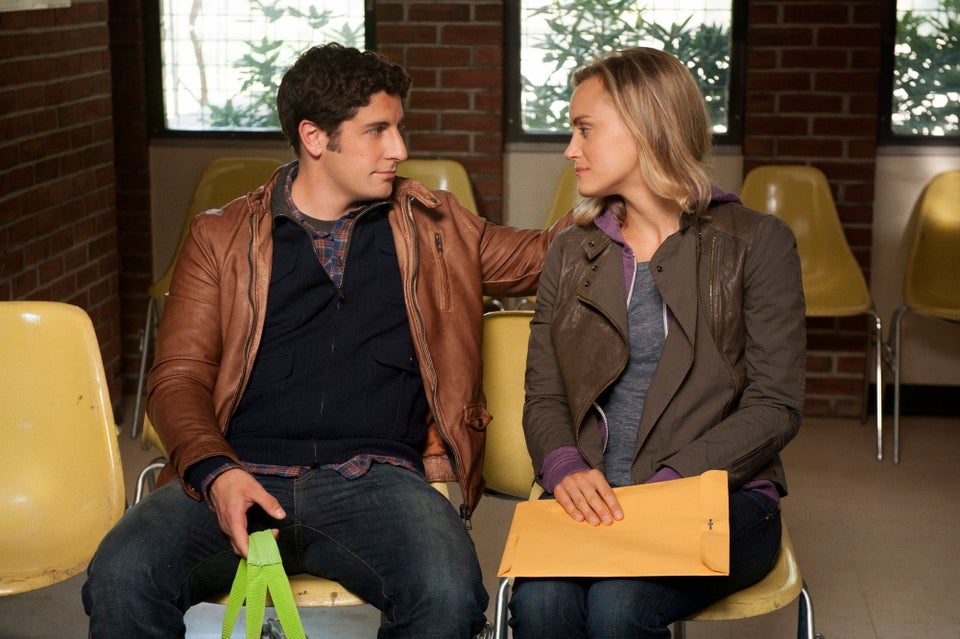 'Orange Is The New Black' Season 1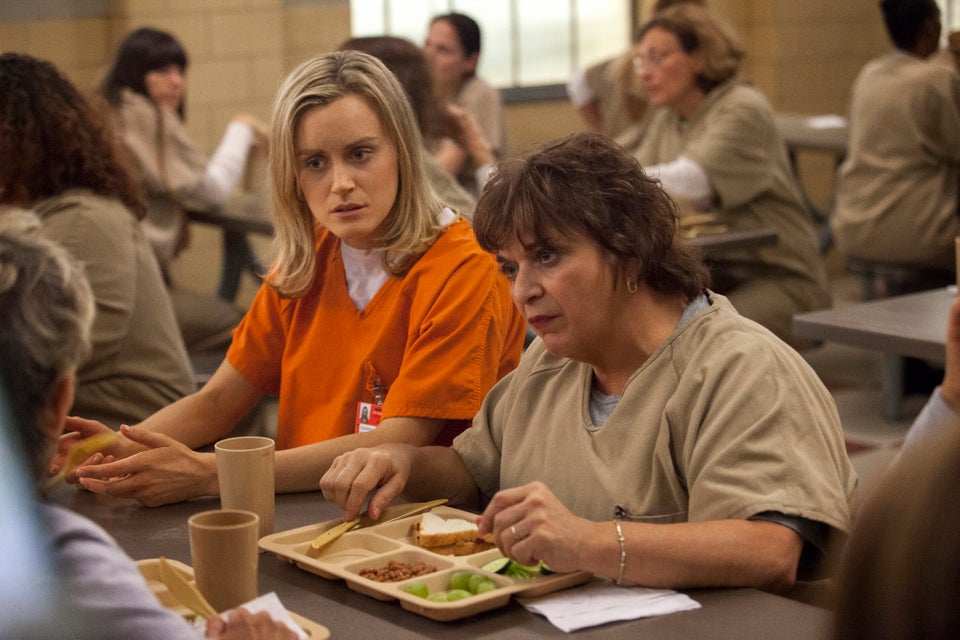 'Orange Is The New Black' Season 1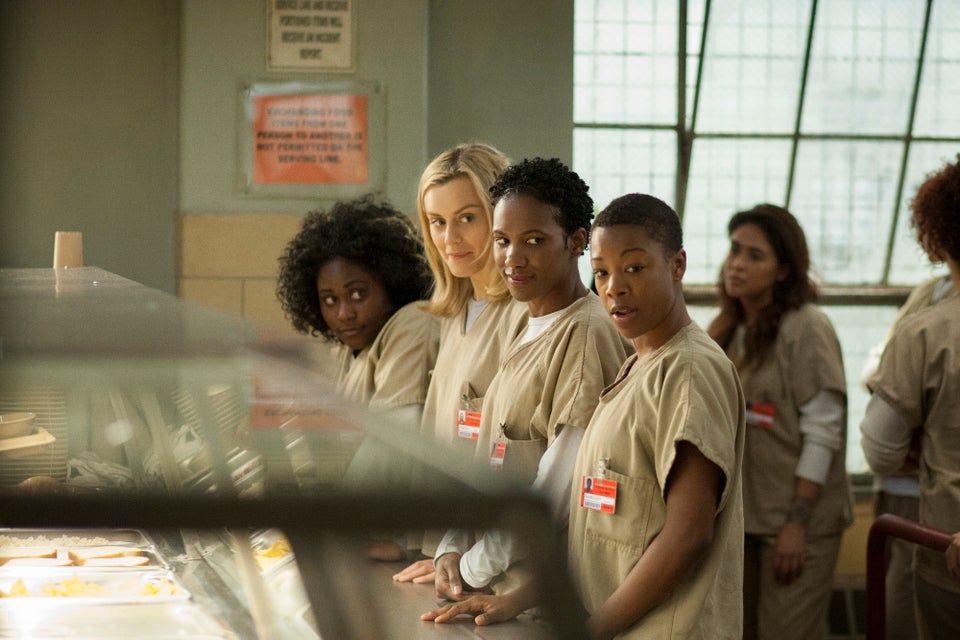 'Orange Is The New Black' Season 1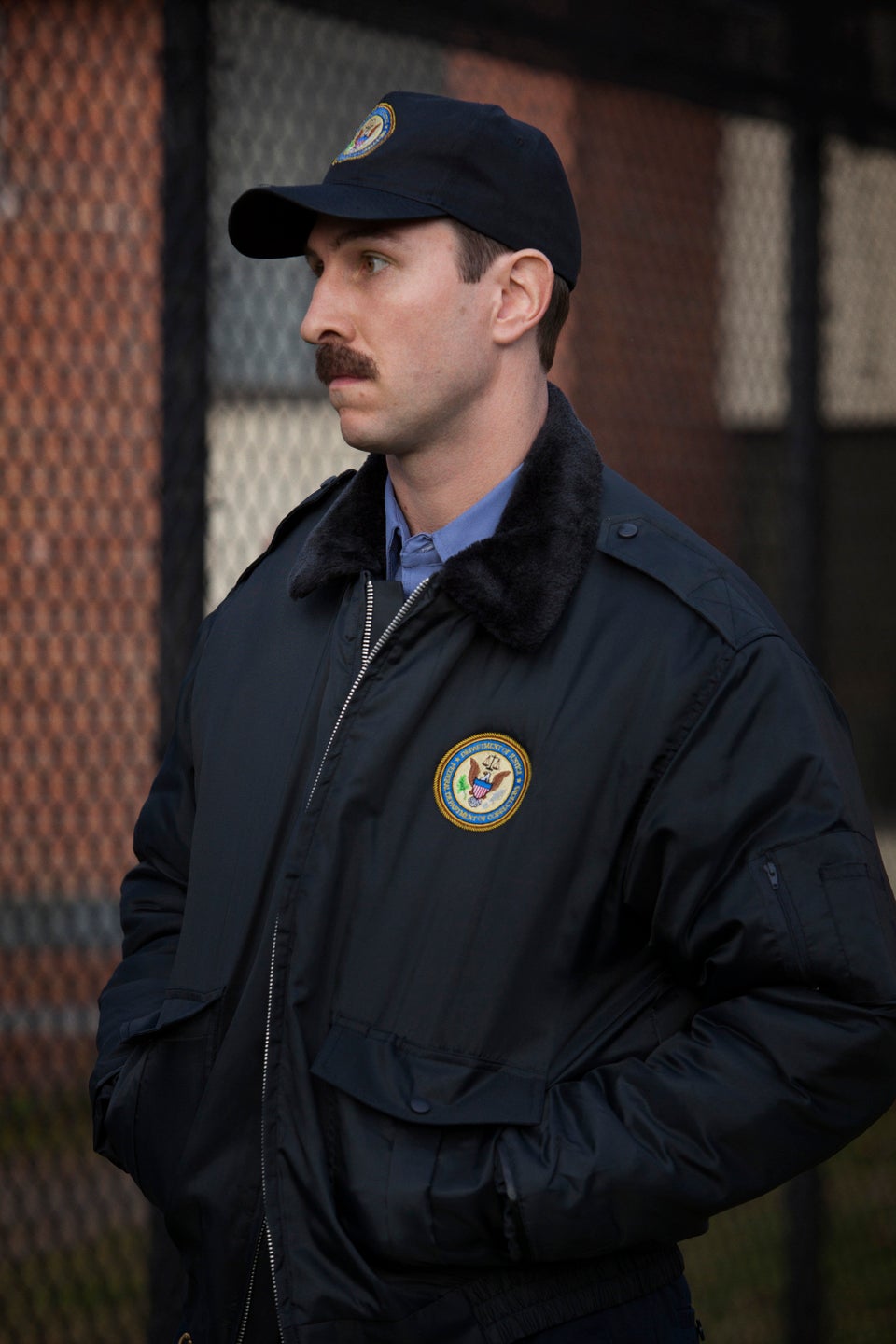 'Orange Is The New Black' Season 1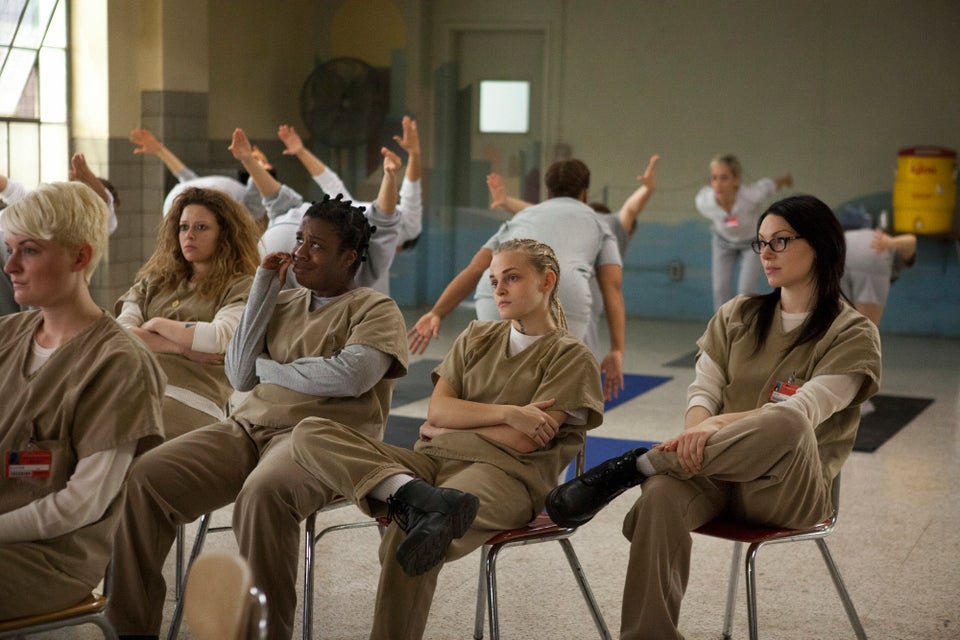 'Orange Is The New Black' Season 1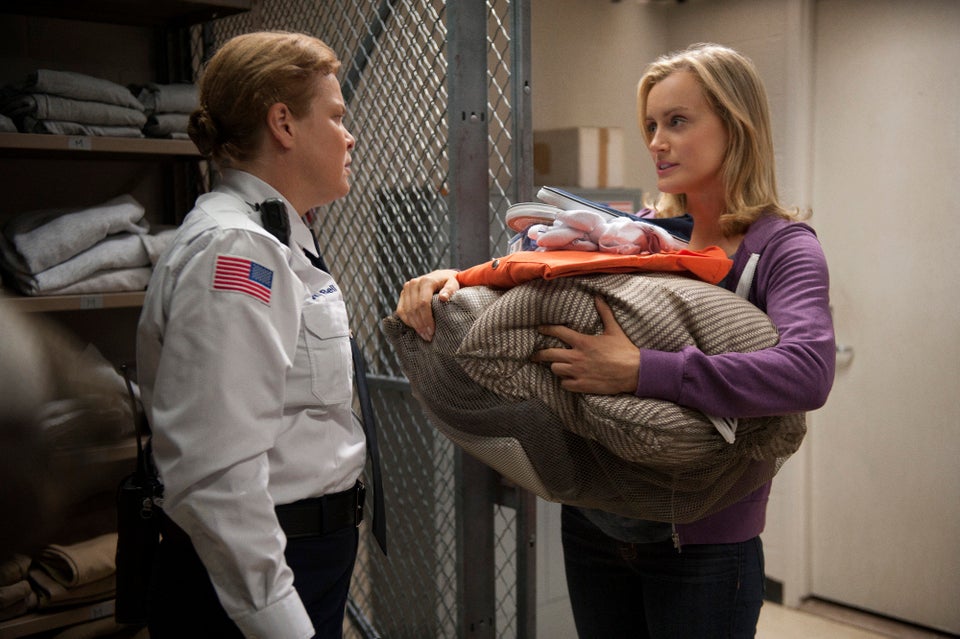 'Orange Is The New Black' Season 1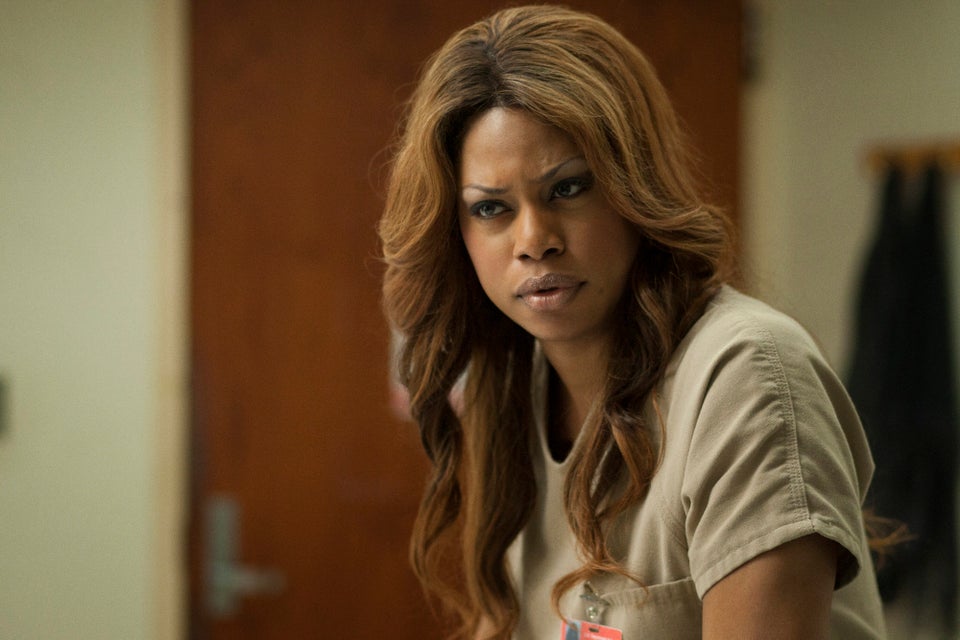 'Orange Is The New Black' Season 1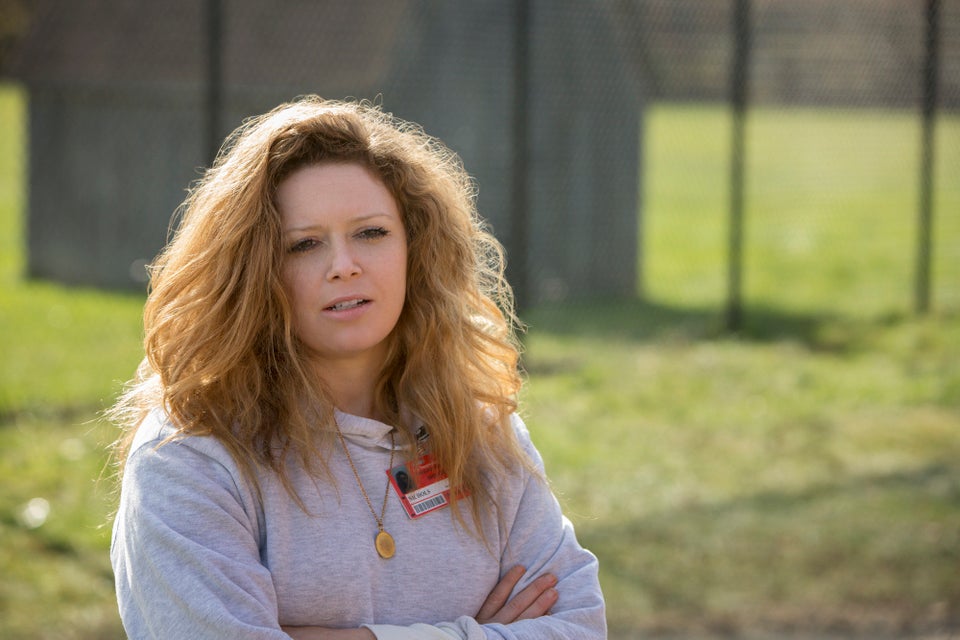 Popular in the Community