Just when you thought you couldn't love her even more...
Transgender actress and activist Laverne Cox stopped by "CBS This Morning" last week to discuss "Orange Is The New Black" and other projects she is currently engaged in. However, the public figure once again found herself having to answer questions about her transgender identity and, at one point, corrected anchor Gayle King about the accurate ways to discuss transgender experience.
King: "Let's let people know about you, Laverne, because you were born a boy but--

Cox: "I was assigned male at birth is the way I like to put it, because I think we're born who we are and the gender thing is something someone imposes on you. And so I was assigned male at birth but I always felt like I was a girl."
This isn't the first time Cox has found herself having to educate talk show hosts about the correct language to use when discussing transgender identity and experience.
In January, on Katie Couric's talk show, Cox had to spell out how cultural preoccupation with trans people transitioning functions as objectification of trans bodies. When this happens, she explained, "we don't get to really deal with the real lived experiences. The reality of trans people's lives is that so often we're targets of violence. We experience violence disproportionately to the rest of the community... when we focus on transition we don't get to talk about those things."
Check out Laverne being eloquent and amazing in the video above.
Support HuffPost
Every Voice Matters
Before You Go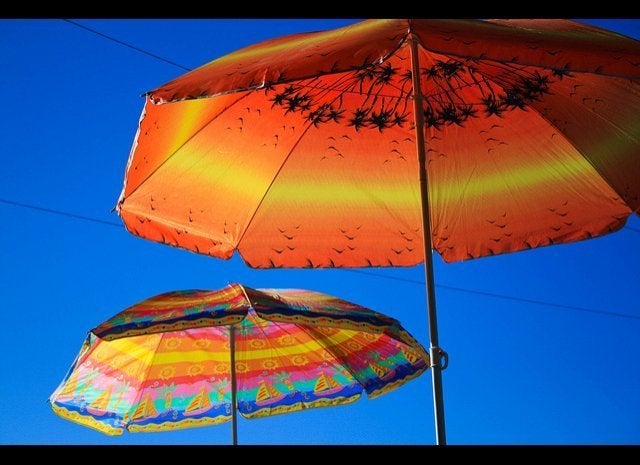 15 Things To Know About Being Transgender By Nicholas M. Teich
Popular in the Community