Leave it to "Orange Is The New Black" actress and advocate Laverne Cox to turn a painful personal story into a poignant teachable moment.
In this video from Keppler Speakers, Cox describes a moment in which two men harassed her on a New York City street -- and an ugly combination of racism, misogyny and transphobia ensued.
"I feel so often that our oppressors are in a lot of pain," Cox says in the video. "When someone needs to call someone else out for who they are and make fun of them, it's because they don't feel comfortable with who they are. And so, if anyone ever has a problem with someone else, I ask you to look at yourselves first -- what is it about you that you have a problem with?"
Before You Go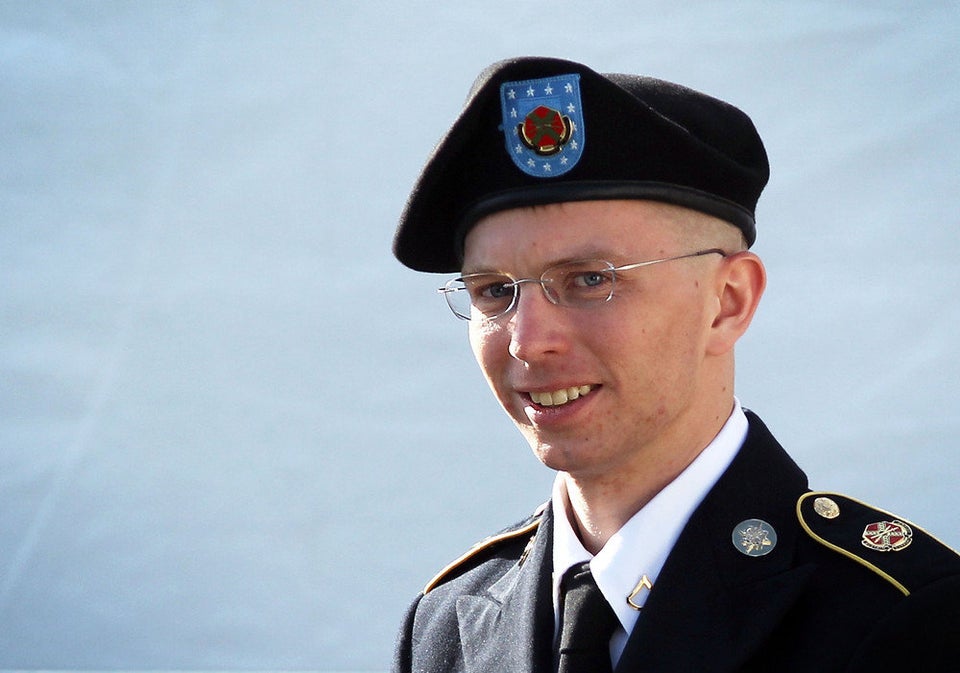 Biggest Transgender Moments of 2013
Popular in the Community