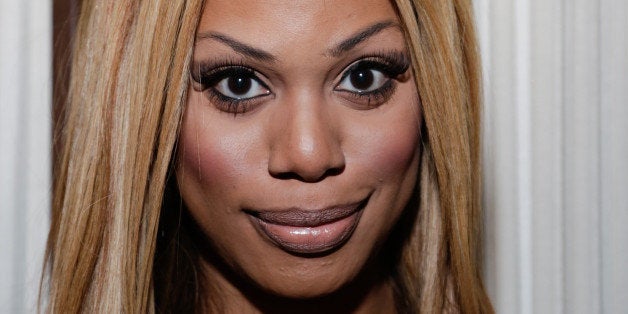 The appearance of transgender icons Laverne Cox and Carmen Carrera on Katie Couric's talk show, "Katie," earlier this week sparked a crucial and groundbreaking mainstream dialogue about the way we talk about the experiences of the transgender community.
When Couric's questions for Carrera turned from her career and modeling pursuits to invasive questions about her "private parts," the former "RuPaul's Drag Race" star responded with both class and dignity.
I am so deeply moved by the dialogues that are happening around my appearance with Carmen Carrera on "The Katie Show" on Monday. It is my dream that by highlighting the deep humanity of trans people's lives in the media, elevating actual trans voices to speak the truth of our lived experiences in ways that don't sensationalize and objectify us, those human voices and stories can be a part of the disruption needed to end the disproportionate injustices that threaten so many trans people's lives, particularly the lives of trans women of color. It is a state of emergency for far too many trans people across this country. The stories of women like Islan Nettles and CeCe McDonald are far too commonplace in our community. I look forward to engaging in more dialogues about the complicated intersectional issues around these injustices and ways to make them a thing of the past. I am so grateful to Katie Couric and her show for the opportunity to highlight these important issues.
Well said Laverne -- we at HuffPost Gay Voices are extremely proud of both you and Carmen!
Support HuffPost
Every Voice Matters
Before You Go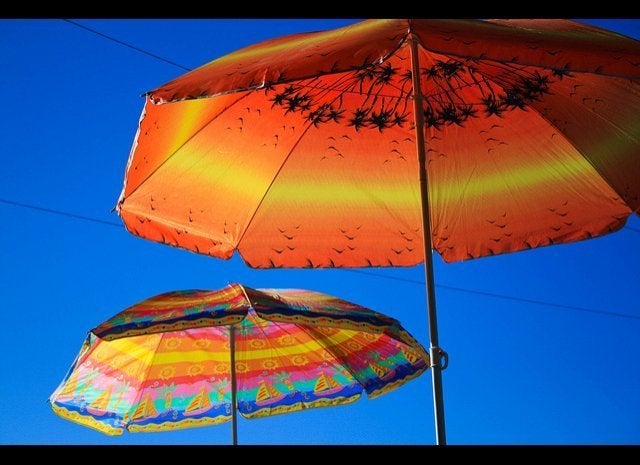 15 Things To Know About Being Transgender By Nicholas M. Teich
Popular in the Community