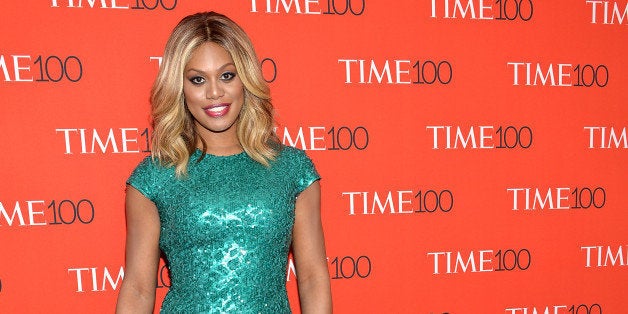 Actress Laverne Cox has been a forceful advocate for transgender women. She wants the world to know, however, that "gender policing" hurts everyone, and, in particular, men who date transgender women feel its effects in an intensely harsh way. And, she says, these men need someone high-profile among them to come out of this specific kind of closet.
"Most men who are attracted to and date transgender women are probably stigmatized more than trans women are," she observed in an interview with me on SiriusXM Progress. "I think a man who is dating trans women, who is a celebrity, or famous or is an athlete or something, needs to come forward –- or a musician –- and needs to say, 'I love transgender women and [they] deserve to be loved and I'm going to declare that publicly.' I think those men need some sort of inspiration and hope, so they can live more authentically."
With the third season of "Orange is the New Black" recently released on Netflix, Cox, who plays transgender prison inmate Sophia Burset, is juggling interview requests and appearing on magazine covers –- including Entertainment Weekly, dressed as Lady Liberty herself -– and talking about not only her role in the groundbreaking series but also how she's managing fame and using her platform to advocate for transgender people – and for all of us, living in a society in which rigid gender norms are enforced.
"Gender is policed in such a way that it does not just affect transgender people," she said. "It affects gay-identified men, straight-identified men. And straight-identified men [who are] deeply policed. As I date a lot of straight-identified men, I've seen them so deeply internalize these ideas very rigidly about what it means to be a man -– to be a straight man. "
Speaking about her character on 'OINTB,' Cox, while not wanting to give too much away, became emotional.
"Episode 12 is when it really goes down for Sophia," she explained. "What she experiences in that episode is unfortunately the reality for far too many transgender people, whether they're incarcerated or not, but particularly for trans women who are incarcerated. And when I read that script, I bawled. I cried a lot. I was like, 'Are they really doing this? Are they really doing this?' But this is the truth. It was deeply triggering for me because of who I am. And I just immediately knew it was bigger than me and I had to honor this story and these circumstances. And I hope I did. It was hard to play. It was hard to read it, let alone play it and experience it."
Reflecting on the intensity of her career right now and the enormous attention she's receiving, Cox still sometimes can't fathom it all, but she's happy her experience allows her to connect with the public on an important issue that affects people's lives.
"It blows me away," she said. "I mean, there's a wax figure being made of me [at] Madame Tussauds in San Francisco. That's just wild. It's such a weird thing to think about. It's like, 'Really? Me?' What's going on?'…[The] good thing is that, through the character I play on 'Orange is the New Black' and through my work outside the show, people have been able to project all sorts of things on to me. And I've come to understand that the Laverne Cox media presence means different things to different people for different reasons. And I'm really grateful that we've been able to touch such diverse audiences with the different aspects of what we do."
Before You Go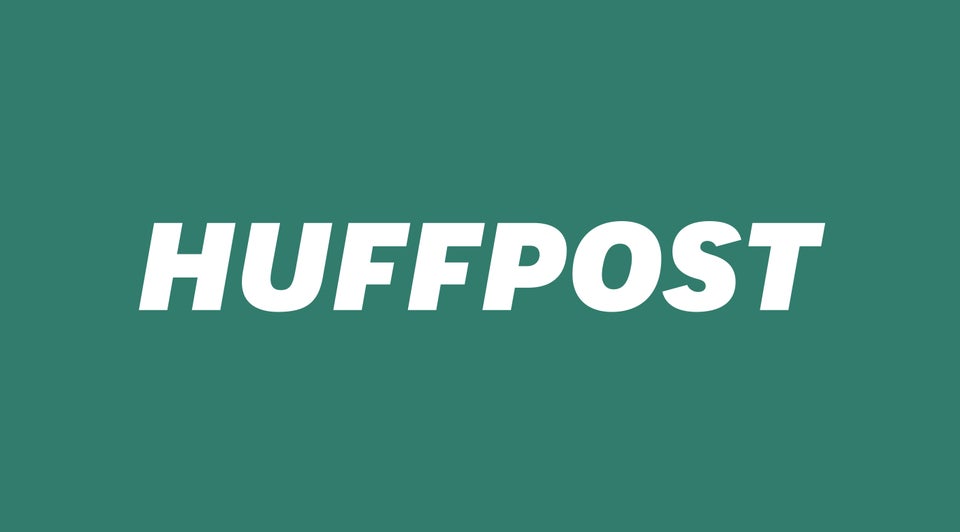 48 Transgender Pioneers
Popular in the Community