Update on Saturday, August 23 at 7:30am: Laverne Cox has reportedly asked the Sylvia Rivera Law Project to remove her video from the petition page.
There's something you can do to help make housing safer for incarcerated transgender inmates.
In an effort to raise awareness surrounding a petition from The Sylvia Rivera Law Project for this initiative, transgender actress and activist Laverne Cox recorded this video in which she reads a letter from incarcerated trans woman Synthia China Blast. Blast has been imprisoned in the state of New York for 21 years.
The emotional letter is described as a "self-interview" and chronicles Blast's experiences while incarcerated, as well as her time as a member of the Prisoner Advisory Committee (PAC). The Sylvia Rivera Law Project PAC is described by the organization as a "way to overcome the enormous state-created barriers to communication and political participation for the people who are most affected by the prison system."
The video also features artwork from other Sylvia Rivera Law Project PAC members.
Check out the video above and head here to sign the petition.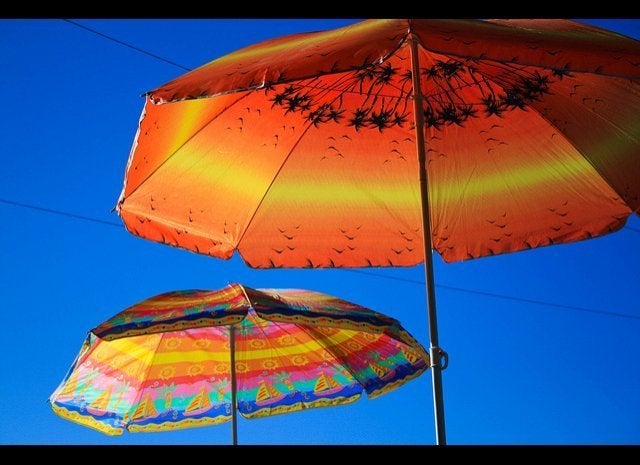 15 Things To Know About Being Transgender By Nicholas M. Teich
Popular in the Community