2014 has been quite the year for Laverne Cox -- and it seems to just keep getting better.
The transgender activist and "Orange Is The New Black" star stopped by The View this week to talk about the hit Netflix series, as well her position as the most prominent voice for the mainstream transgender community. At one point during the discussion, Whoopi Goldberg brought up how, as the first transgender activist to gain this level of notoriety, Cox had to take the "slings and arrows" of the critics. Cox responded:
"This weekend I was thinking about Sydney Poitier. He won the Academy Award 50 years ago for best actor and it was actually the year the Civil Rights Act was signed. What he says about that moment is that he didn't feel like we had overcome as black actors because he was the only one. And so I think the revolution happens when it's not just me -- there's more of us."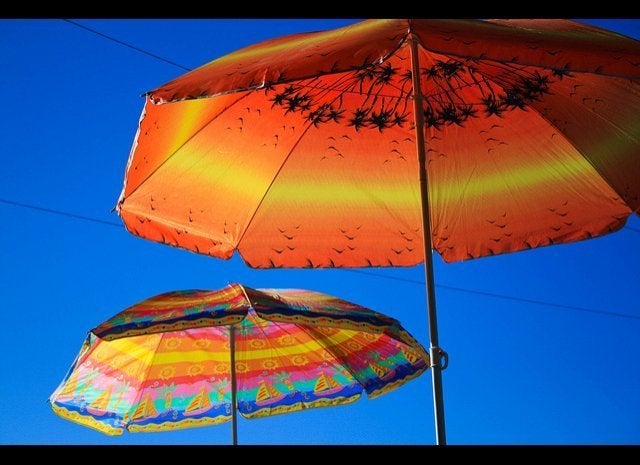 15 Things To Know About Being Transgender By Nicholas M. Teich