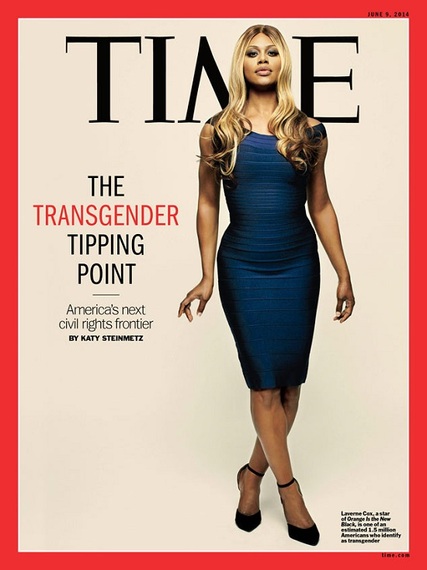 On this episode of Nicholas Snow Live, I bring you exclusive audio of an amazing speech given by Laverne Cox at the United States Conferences on AIDS, presented by the National Minority AIDS Council, and held in San Diego in October, 2014. Poz.com reported:
Laverne Cox, star of Orange Is the New Black, gave a speech that was simultaneously entertaining, informative and very intimate. "I stand before you today as a person who is somehow HIV negative. I feel weird even saying that. We live in a world that assumes because I'm black and transgender, I must be HIV positive. And that stigma is so crippling to me as I go out in the world and look for love and affection.'"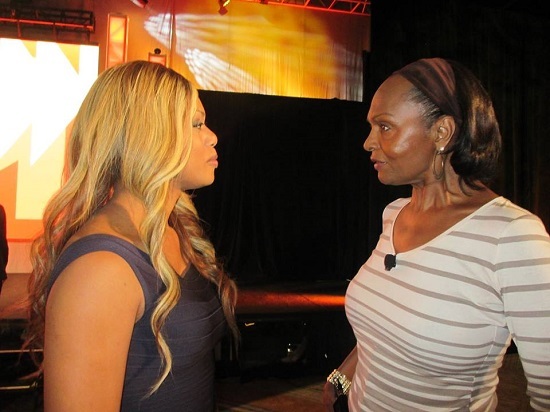 At the conference, Laverne was introduced by Transgender activist icon Tracie Jada O'Brien (both pictured above, this photo from Laverne's Facebook page).
Check Out Current Events Podcasts at Blog Talk Radio with
NicholasSnowLive
on BlogTalkRadio
And here's Laverne's heated interview with Katie Couric: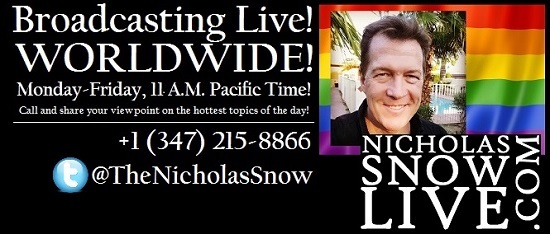 The new focus of Nicholas Snow Live, is the callers themselves! Monday through Friday at 11:00 a.m. Pacific Time, call (347) 215-8866 a few minutes before showtime (or during the broadcast) to comment on the hot topics of the day.
Over 1.7 million downloads in less than three years. The show's motto: "Connecting the Circuitry of Humanity."
Download Nicholas Snow Live podcasts for free from iTunes.
Like the official Nicholas Snow Live Facebook page here.
Support HuffPost
Every Voice Matters
Popular in the Community