Laverne Cox stopped by the Wendy Williams show yesterday and continued to remain captivatingly flawless -- even in the wake of a few probing and problematic questions from the daytime talk show host.
The transgender activist and "Orange Is The New Black" star sat down with the queen of daytime TV to discuss the latest season of the Netflix original series, her rise to prominence during the first season and issues that specifically affect the transgender community.
Things got a little cringe-worthy at times during the segment, particularly when Williams tried to ask Cox about the surgery she may or may not have had throughout her transition (did she learn nothing from Katie Couric?).
"I've chosen not to talk about any of the stuff I've gotten done," Cox told Williams, "because I think so often when trans peoples' experiences are talked about we far too often focus on surgery and transition so I don't talk about that. But I'm very happy with the situation [laughs]."
Handled perfectly, Laverne. Check out the clip above for the rest of the interview!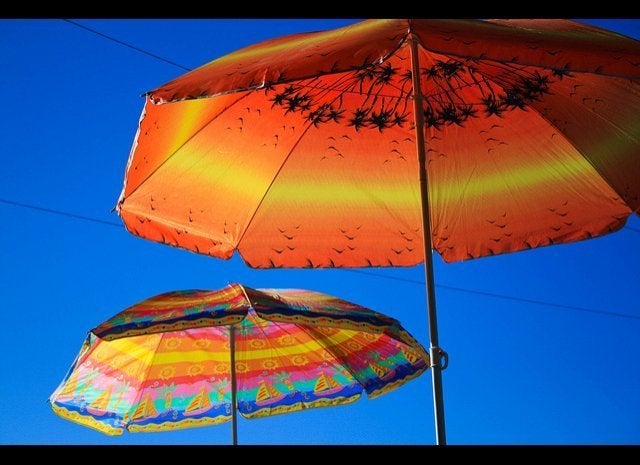 15 Things To Know About Being Transgender By Nicholas M. Teich