The detectives baited him and even got him to send them an explicit picture that bore a striking resemblance to the Anthony Weiner picture that's been burned into our retinas. While their character didn't have a name quite so appropriately perfect, the candidate did have a super-cool online alter ego. Munoz went by Enrique Trouble, which is pretty similar to Weiner's Carlos Danger.
And like Weiner, even after he was exposed -- ahem -- to the public, Munoz refused to get out of the race. The writers also upped the ante by having Munoz share an inappropriate texting relationship with a 15-year-old girl. The Huffington Post tried to determine whether this take on the story or "Scandal's" upcoming jab did it best.
They pointed to the 15-year-old angle making Munoz "somehow even skeevier than Weiner's dirty deeds," but in "Scandal," their Weiner counterpart is "not just a sexting machine -- he might be a killer, too!" It may be too soon to call a winner -- by which we mean loser, of course.
"Law & Order: Special Victims Unit" airs every Wednesday night at 9 p.m. ET on NBC.
TV Replay scours the vast television landscape to find the most interesting, amusing, and, on a good day, amazing moments, and delivers them right to your browser.
Related
Before You Go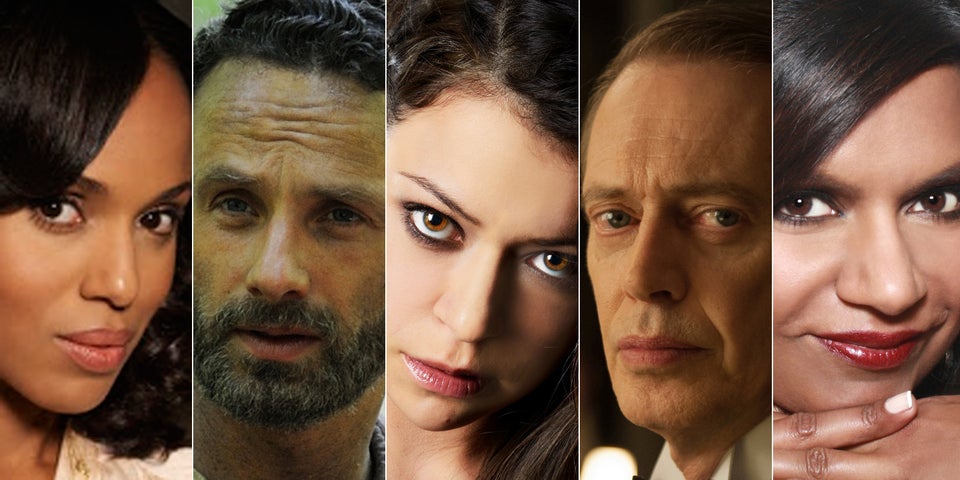 Critics Picks 2013-2014
Popular in the Community