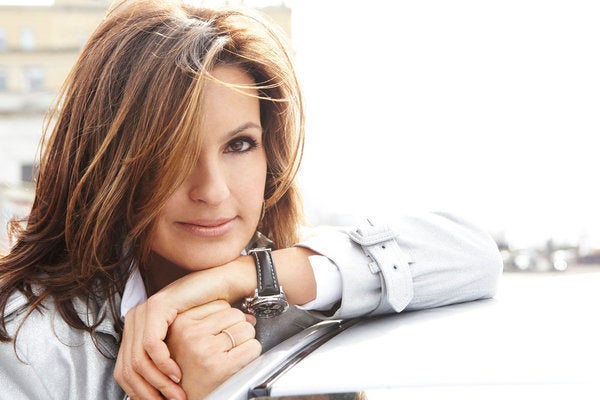 "Law and Order: SVU" fans everywhere are breathing one big sigh of relief. Series star Mariska Hargitay told reporters at the Television Critics Association winter press tour that she's staying with the long-running police procedural after this season ends.
"I'll be back. I can't leave this show," Hargitay said in a taped message that can be seen below. "I'm having too much fun."
"I'm going into this with a completely open mind," Hargitay said about Season 13. "What I've learned is you don't know what the future brings and everything is new. Everything is fresh."
Danny Pino and Kelli Giddish joined the cast of "SVU" for Season 13 as two new detectives. The current season also saw the show welcome back former stars Stephanie March and Diane Neal as their ADA characters.
WATCH: Mariska Hargitay's "SVU" announcement.
Popular in the Community