Cybill Shepherd starred as Jolene, a Paula Deen-like celebrity chef mixed with a dash of George Zimmerman, in an episode of "Law & Order: Special Victims Unit" that combined two major stories ripped from the headlines. The writers combined Deen's racism scandal with the Trayvon Martin case to create the story of Jolene shooting a black teen in a hoodie.
In the episode, she felt sure that he was going to rape her. There was a rapist that SVU was trying to catch, and he was described as a tall black man in a hoodie. The media had the story, and this was what Jolene had running through her mind when she shot the teen.
At first, two other rape victims said that the teen was their rapist as well. But when another man was brought in, they changed their story. This second man was rightfully arrested for those crimes, while the teen boy died from his injuries.
Jolene showed her true colors in various scenes throughout the episode. When she was getting arrested she talked to Rollins. "Where are you from, honey? Georgia? How'd they put you up to this charade?" Jolene asked her. "We both know if we were down home, I'd be getting a medal."
In the end, regardless of her racist attitudes, Jolene was found not guilty of murder. The prosecution failed to convince the jury that she wasn't afraid for her life in that moment, believing that this tall, teenage boy was the rapist in the news.
Executive producer Warren Leight told TV Guide that this was a topic that needed to be talked about. "In an ideal world people would see that there's more than one side to this," he said. "But people are so polarized. I think it will engender some anger from people who feel it's siding with one side or the other. It's such a loaded topic, I'm not sure everyone will be able to see the episode clearly. But that's one of the points of the episode."
"Law & Order: SVU" continues every Wednesday at 9 p.m. ET on NBC.
TV Replay scours the vast television landscape to find the most interesting, amusing, and, on a good day, amazing moments, and delivers them right to your browser.
Before You Go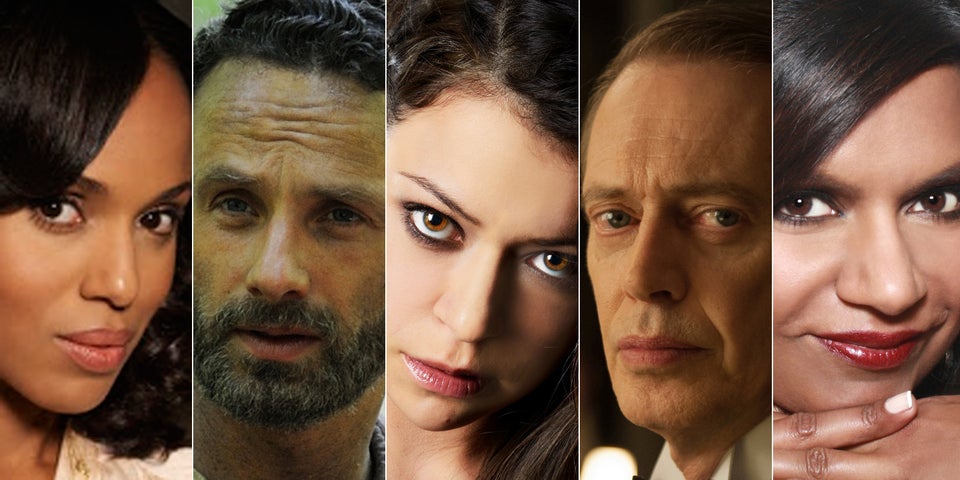 Critics Picks 2013-2014
Popular in the Community