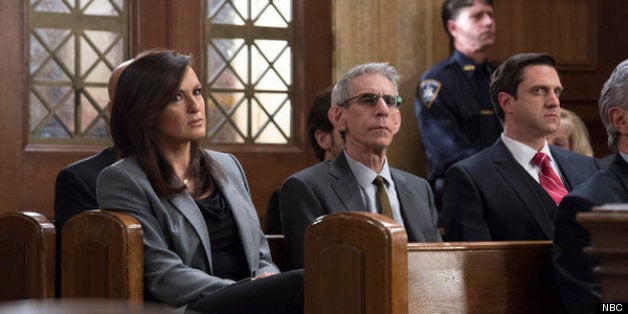 "Great storytelling. Great writing. I think we have a terrific cast and great guest stars," Florek told The Huffington Post on the red carpet of NBC's 2013 upfront in mid-May. "It's important subject matter that really needs to be addressed. The fans are very loyal."
Florek has been a part of Dick Wolf's NBC franchise since the beginning. After three seasons on "Law & Order," Florek's Captain Cragen moved over to "SVU," where he's stayed for 14 seasons.
Richard Belzer has also been along for the ride for quite some time, playing Detective Jon Munch for more than 20 years across multiple iterations of "Law & Order" after originating on "Homicide: Life On The Street." Munch has also appeared on "The Wire," "Arrested Development" and "The X-Files."
Will Belzer be hanging up those tinted glasses and putting the conspiracy theories to bed anytime soon? Don't bet on it.
"I'd be a fool to say I didn't want to do it anymore and I'm certainly not bored with the character because the writing is so good," Belzer told The Huffington Post. "He's very close to how I would be if I were in that situation, so it's a dream."
"Law & Order: SVU" is known for taking stories from the headlines and putting news spins on the real-life situations. "Our show reverberates throughout the community ... it's more than a television show," Belzer said. "It meets the needs of the audience as a dramatic series, but also affects the community, which is just a great plus for us."
Danny Pino, who joined "SVU" in Season 13, said "SVU" is "life-affirming."
"I think one of the best things the show does is it shines light on the darkest part of the human condition and in doing so, I think it also is life-affirming. It's not just exploiting it or trivializing it," he told The Huffington Post.
Florek echoed Pino's sentiments. "['SVU'] stimulates conversation, it makes people aware of issues they should be aware of. I find parents talk to their kids and address things," he said. "I think it's one of the reasons we're still around."
The Season 14 finale of "Law & Order: SVU" airs Wed., May 22 at 9 p.m. ET on NBC.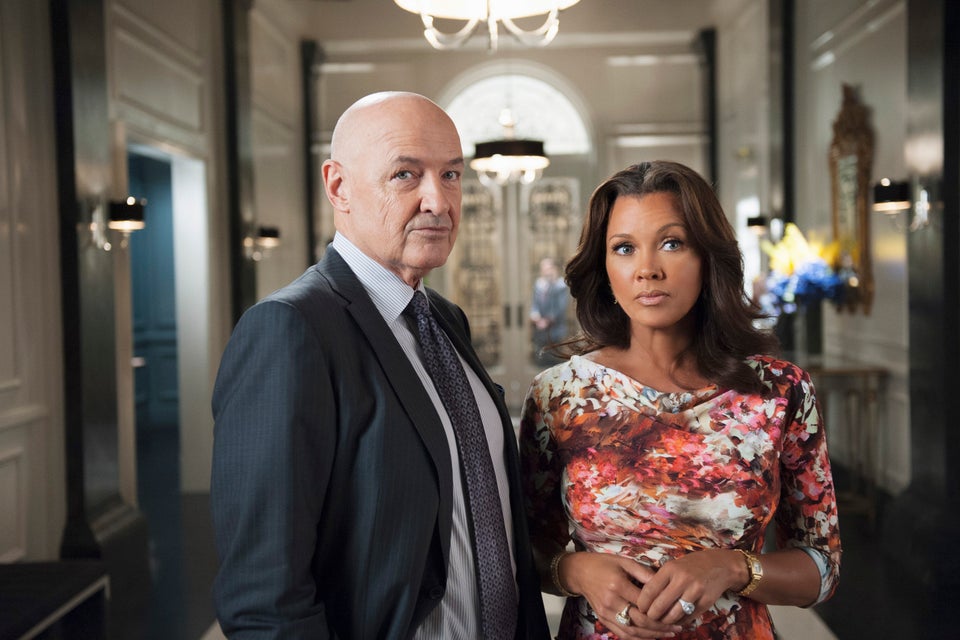 2013 Renewal Index: Canceled, Renewed & On The Bubble Shows