 According to the New York Daily News, actress Cybil Shepard was spotted in New York City on Tuesday filming an upcoming episode of "Law & Order: Special Victims Unit" inspired by the Trayvon Martin case.

In the scene, as Shepherd and her legal team try to leave the court, they're swarmed by a gaggle of reporters and confronted with angry people waving signs similar to the ones seen at dozens of rallies held in honor of Martin over the last year.
The teen's untimely death in February 2012 sparked national outcry, and various organizations have responded with rallies, magazine covers, and ads in honor of Martin. Most recently the Coalition to Stop Gun Violence released an online video ad, reenacting the night Travyon Martin was killed in an effort to stop "Stand Your Ground" laws nationwide.
Before You Go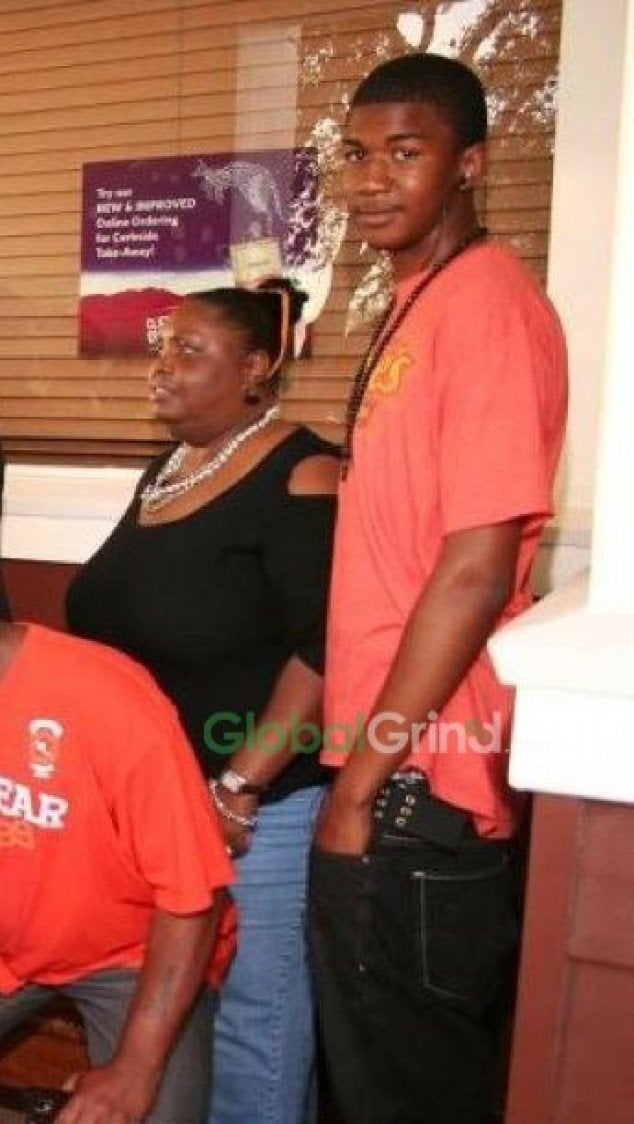 Trayvon Martin Timeline