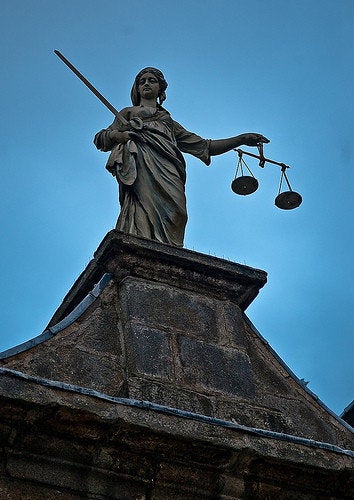 Law schools across the country are gearing up to greet the freshest batch of wannabe lawyers later this month. But some will be dealing with more than just ice cream socials and welcome parties - namely, lawsuits alleging the schools purposefully inflated employment statistics to attract more students.
Two lawsuits seeking class action status were filed today against Thomas M. Cooley Law School in Michigan and New York Law School. The several plaintiffs, who are all graduates of the defendant schools, seek $250 million from Cooley and $200 million from NYLS in tuition refunds, as well as other damages and reformed employment statistic reporting practices.
Both lawsuits state that the plaintiffs seek "to remedy a systemic, ongoing fraud that is ubiquitous in the legal education industry and threatens to leave a generation of law students in dire financial straits."
Plaintiffs' attorney David Anziska said his firm, Kurzon Strauss LLP, chose these two particular law schools in large part because of their large class sizes, with Cooley - at about 1,000 students in each year - the biggest in the country by far.
And check out more Wall Street Journal Stories:
Popular in the Community