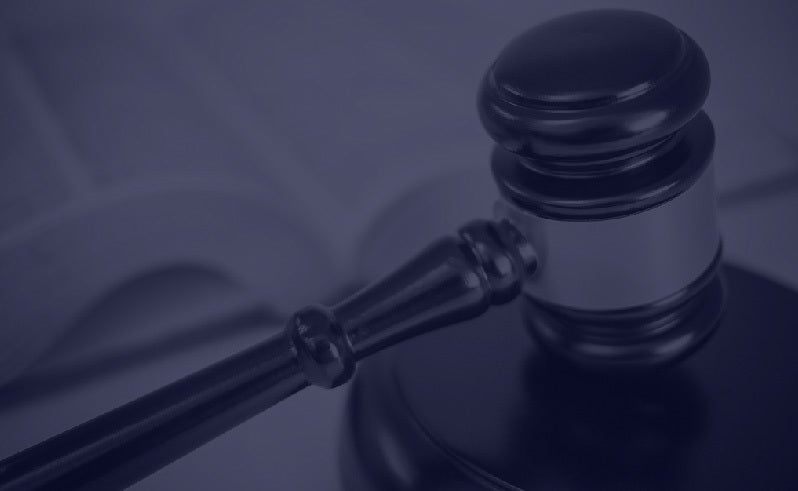 A single mother is being haunted years later by a crime she committed at the age of fifteen.
Precious and a friend stole a car when they were teenagers. They ended up crashing it, and Precious was sent to the Colorado Division of Youth Corrections (DYC) and ordered to pay restitution to the owner of the vehicle. However, confusion arose.
"I was told that I would not have to pay restitution after being emancipated from DYC," Precious said. "But as soon as I came out and started working, they were garnishing my paychecks."
Precious and her 3-year-old son Tafari now live in a transitional housing center called Warren Village in Denver, CO. The program at Warren Village is designed to help single-parent families learn the skills they'll need to succeed after they leave the two-year program.
Her wages have been garnished for years and Precious still owes over $20,000 in restitution. "There's no way I can pay that off, being a low-income person," she said. "My job options are limited. Being emancipated from the system with no readiness, I feel like I was set up for failure."
Even worse than the diminished paychecks, her record has prevented Precious from obtaining a driver's license. She has been to her local DMV several times, to no avail.
"They're giving me the runaround," Precious said. "The county says I can get my license, but then when I go to the DMV they ask for proof that the restitution is paid. I've been going back-and-forth and I haven't gotten any real answers on how to get my license."
This makes looking for a job in her chosen career field, human services, difficult. "I've had to turn down several job offers because I don't have transportation. I've been stuck working retail jobs that are available from the bus."
Help came in the form of a Warren Village-hosted program called Law Night. Warren Village partnered with Riggs-Abney, a law firm that provides services to LegalShield members in the Denver area, to host an evening where residents could speak to attorneys to receive free advice and consultation about their legal woes.
Precious only needed half an hour of advice to get set on the right track. "I was advised that I need to go get the original case updated in the system," she said. It sounds simple, and yet nobody in the government was able to tell her to do so.
"I got more help [at Law Night] than I've gotten anywhere else before."
Riggs-Abney is a Provider Firm for LegalShield, a member of the Group Legal Services Association. GLSA members have a shared mission to expand access to legal services for America's poor and underserved. Sarah Kieny, a Riggs-Abney attorney, has described the work the firm does as, "Legal access for the 99%."
Many of the 86% of unmet legal needs by low-income Americans are small matters like traffic citations, consumer and finance issues, and health-related problems. Precious never needed to retain an attorney for thousands of dollars - she just needed simple legal advice. Unfortunately, even that is unavailable to many people.
Precious's battle isn't through yet - she needs to travel all the way to Colorado Springs to get her case updated. "As you can imagine, transportation is hard," she said with a laugh. "There's no bus that goes down there anymore."
But for the first time in a long time, she is optimistic. "They gave me an actual direction to go, instead of just random suggestions. I know what to do next. I feel so relieved, and they brought that relief."
Precious's story is one example of what just half an hour of basic legal help can do for millions of Americans.
Calling all HuffPost superfans!
Sign up for membership to become a founding member and help shape HuffPost's next chapter
This post was published on the now-closed HuffPost Contributor platform. Contributors control their own work and posted freely to our site. If you need to flag this entry as abusive,
send us an email
.