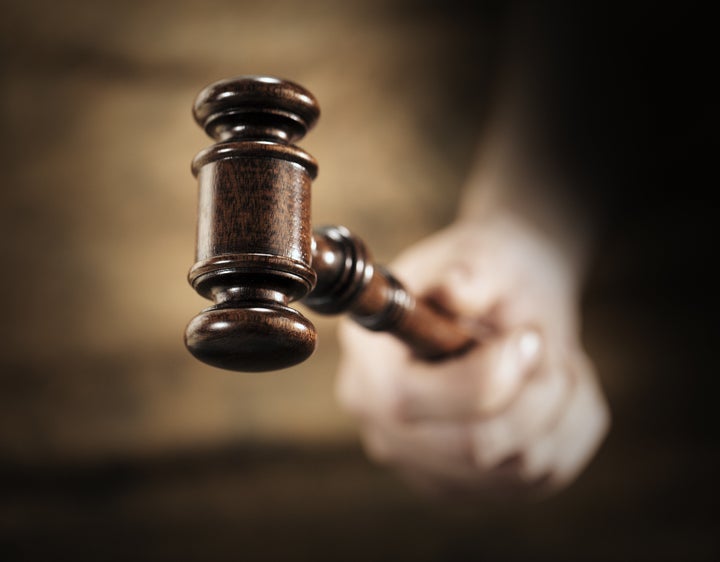 Law schools will see fewer students in their classrooms if they don't address concerns about affordability and job prospects, a new paper asserts.
Jerome Organ, a law professor at the University of St. Thomas, warns law schools aren't going to attract new students if their graduates' job placement numbers don't improve, arguing that employment prospects and affordability go hand-in-hand among law school applicants' concerns. Law school applications have fallen 38 percent since 2010, according to The New York Times.
Organ writes the bleak employment prospects for law school graduates, coupled with their average debt load of $98,500, mean law schools must "'rebalance' the value proposition for law students, particularly for the students with the lower LSAT/GPA profiles who are expected to pay full tuition."
As the Wall Street Journal notes, Organ's paper discovered that more than half of law school grads aren't making enough to purchase a house. (A 2012 report by the Journal showed "55 percent of the class of 2011 had full-time, long-term jobs that required a law degree nine months after graduation," according to data from the American Bar Association.)
The Obama administration has tried to address growing student debt burdens, instituting the "Pay As You Earn" plan, or PAYE, which caps payments for federal loans at 10 percent of a borrower's discretionary income.
The PAYE program does some to address concerns about law school affordability, Organ said, "given the high cost and generally modest incomes for those lucky enough to find jobs." However, he cautioned the program could be altered by budget-cutters in Washington to raise repayment amounts for those graduates who are working.
On the flip side, the benefits of the PAYE program could prevent law schools from trying to keep their own tuition levels down, in turn leading to a further decline in law school enrollment.
"Legal education is built on a financial model that works only if a significant number of students are willing to pay full tuition," Organ said. "To the extent that limited employment opportunities and modest income for graduates make the law school investment equation seem less viable for the student [...] who will be expected to pay full tuition -- law schools are going to find themselves with fewer and fewer students to fill their seats."
Calling all HuffPost superfans!
Sign up for membership to become a founding member and help shape HuffPost's next chapter