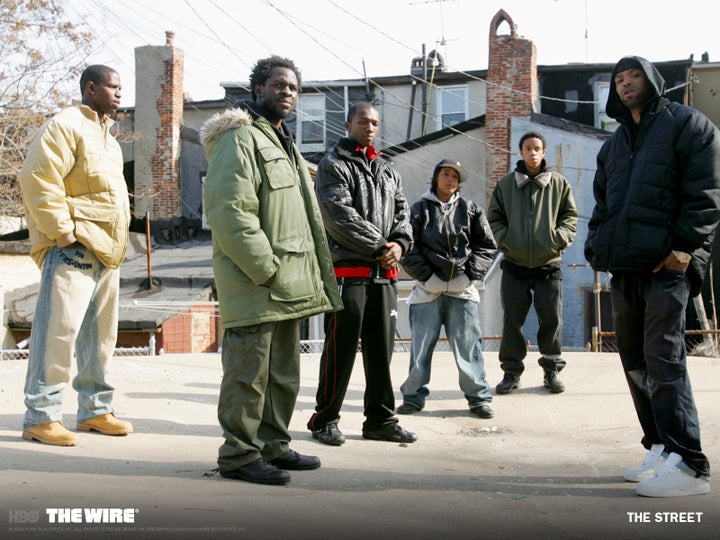 The University of Pittsburgh Law School is bringing the real life lessons from HBO's classic series "The Wire" to the classroom.
The 3-credit course, "Crime, Law and Society in 'The Wire,'" will use the Baltimore-based drama to analyze many of the contemporary issues in the criminal justice system. According to the course description, these include, "drug enforcement, race, confessions, police manipulation of crime statistics, mass incarceration, use of force, gender, criminal organizations, gun violence, and honesty and accountability in law enforcement."
The class, taught by David A. Harris, will lead group discussions on episodes from the first two seasons as well as additional assigned topics. Students are also required to "invest a significant amount of time outside of class watching the series" and to submit two papers focusing on issues "The Wire" tackles.
"The Wire," created by David Simon, first aired in 2002 and lasted for five seasons. The show starred Wendell Pierce, Michael K. Williams, Idris Elba, Mack Wilds, Michael B. Jordan, Andre Royo, Dominic West, among others. It explored riveting themes that are still relevant today, such as the city's relationship with law enforcement, the drug trade, politics, corruption and the media.
Before You Go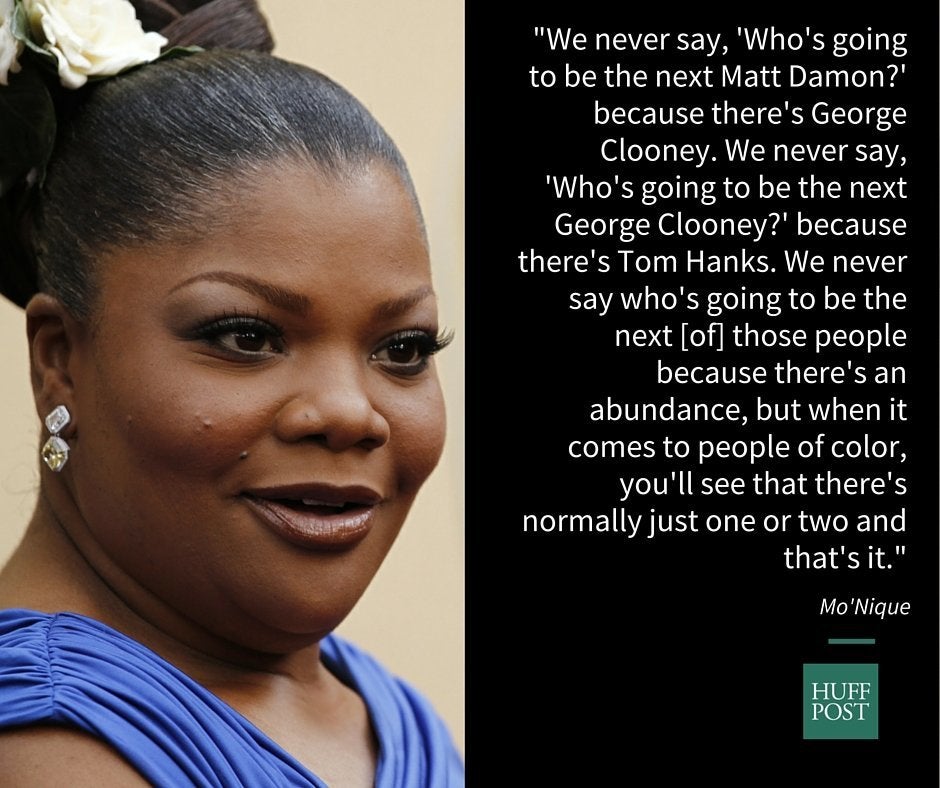 18 Times Black Actors Nailed Why We Need Representation In Film
Popular in the Community