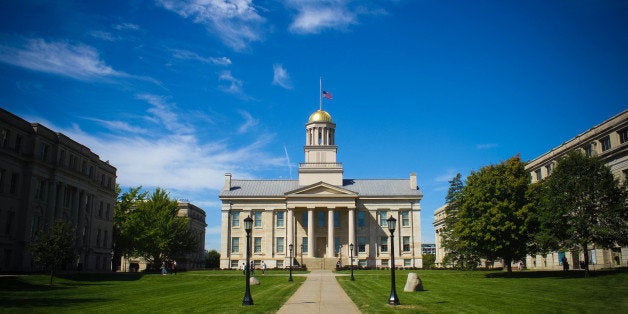 Law school is on sale in the state of Iowa.
The University of Iowa College of Law is lowering its tuition price by 16.4 percent to both residents and nonresidents of the state, starting fall 2014. That translates to a $4,300 discount for Iowa residents and nearly $8,000 less people from out of state will have to spend each year.
The decision was made this week by the Iowa Board of Regents, which also froze tuition for undergraduates for the second year in a row. It's the first time for a two year consecutive tuition freeze at Iowa public colleges since 1975, the Des Moines Register reports.
"We want to take a leading role in the evolving face of legal education and ensure our place as a best value proposition among the top public law schools," Law Dean Gail Agrawal said in a statement.
According to the university, 94 percent of their graduates find employment in the legal field within 9 months of graduation, but the class of 2012 also carried an average debt of $95,574.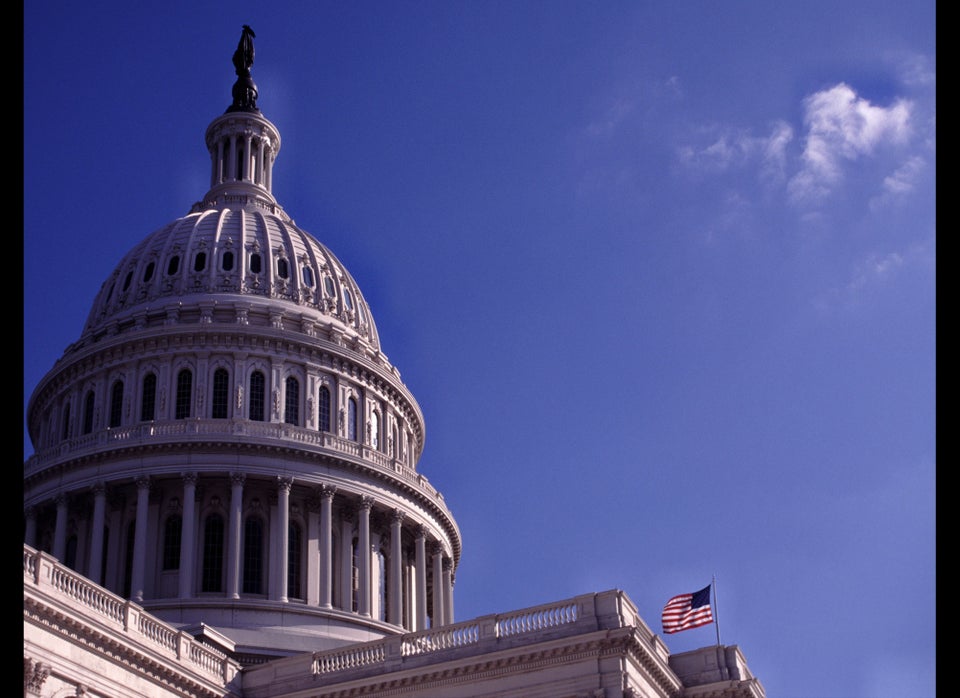 States With The Best College Completion Rates For 25-34 Year Olds
Popular in the Community