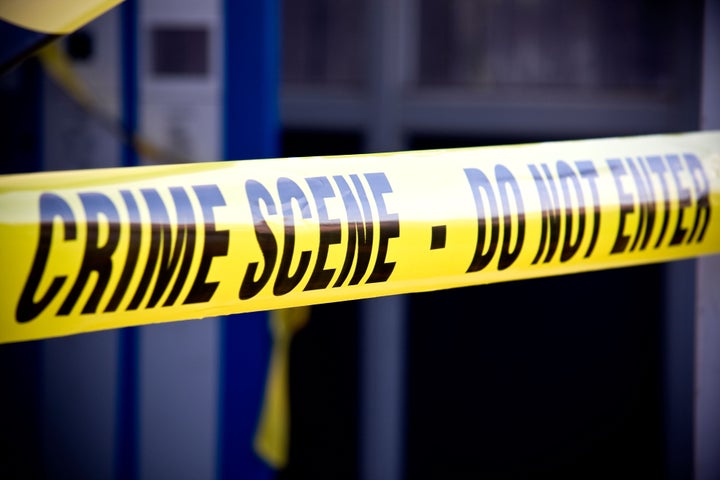 A law school student charged with murder claims he was just defending his girlfriend.
Kenan Gay, a student at the Charlotte School of Law, got into a fight at a bar in Charlotte, N.C. with Bobby Kingston, an operations manager at a local transportation company, on Saturday night. Gay's lawyers claim the dispute started when Kingston allegedly began putting his hands on Gay's girlfriend.
Gay got Kingston outside the bar where an altercation took place near the street. Kingston was shoved into the street by Gay, according to the AP, and seconds later was struck by a BMW 335i. Authorities pronounced Kingston dead at the scene.
Alan Cole, the owner of the bar, said both Gay and Kingston had one beer each on their tab. Cole also said he had video surveillance footage showing Kingston leaning in to speak with a woman inside the bar just before Gay approached him.
Cole said there was no physical fight inside of the bar.
Gay's attorneys are fighting against the murder charge.
Related
Popular in the Community