WASHINGTON -- Some of the very lawmakers who have taken the Ice Bucket Challenge to raise awareness and money for ALS research voted for legislation that defunded ALS research.
These contradictory decisions don't necessarily make the lawmakers hypocrites. Many of them reluctantly cast that vote, and others are fine with funding ALS research so long as the funding comes from private sources and not federal taxes. But the contradiction does expose the curious ways in which government officials often end up dealing with problems they created.
The funding cuts, in this case, were caused by the passage of the Budget Control Act of 2011 -- otherwise known as the bill to save the United States government from default. As a condition of getting congressional Republicans to sign off on the debt ceiling hike, the Obama White House and Congressional Democrats agreed to budget cuts and future budget cuts that would be delivered via sequestration, an across-the-board cleaver that cut certain agencies' budgets by roughly 5 percent.
The National Institutes of Health was one of those agencies. It was forced to slash an estimated $1.55 billion from its programs. Among those was the National Institute of Neurological Disorders and Stroke. In Fiscal Year 2013, the NINDS budget was $1.53 billion, a $92 million decrease from FY 2012. For ALS-specific research, funding went from $44 million to $39 million.
Some of this was restored by a budget deal negotiated and signed into law in 2014. NINDS funding went up to $1.587 billion, roughly $35 million short of where it stood prior to sequestration. ALS-specific research, meanwhile, went up $1 million, leaving it $4 million short of pre-sequestration levels.
The ice bucket challenge will more than fill that hole. As of Wednesday, it had raised more than $31 million. That money, however, goes to the ALS Association for patient care and global research for cures and treatments. It does not go through the NIH, which still grapples with funding levels that science research advocates say is woefully short.
Members of Congress could have fixed that shortcoming with a supplemental funding bill. Instead, many chose to dump ice water on their heads. Those who took the challenge but also supported the bill that led to sequestration include:
Again, none of these members endorsed every specific outcome of sequestration (though Republicans were more likely to praise the overall size of the cuts). The idea was to avoid sequestration altogether with spending reductions that were less indiscriminate. Many Republicans have said they support increased NIH funding. Conservatives, like the Washington Examiner's Tim Carney, have argued that you can support medical research funding and still be against the federal government being the one funding it.
But the lack of recognition by these lawmakers of the role they played in hampering research is evident -- and reminiscent of how lawmakers celebrated sending $12.6 million a year to the NIH for pediatric research after having cut 120 times that amount from the agency's budget. On Wednesday, retiring Rep. John Dingell (D-Mich.) mocked Republicans for cutting NIH funds while using ice buckets to ally themselves with the ALS research community.
Dingell voted for the Budget Control Act of 2011.
Correction: An earlier version of this article listed Reps. Joe Kennedy (D-Mass.) and Eric Swalwell (D-Calif.) as having voted for the Budget Control Act while also taking the ice bucket challenge. This was not accurate, as both assumed office after the 2012 elections.
Hat tip for the story idea to Andrew Kaczynski. Marina Fang, Akbar Ahmed, Sam Levine and David McCabe contributed reporting.

Before You Go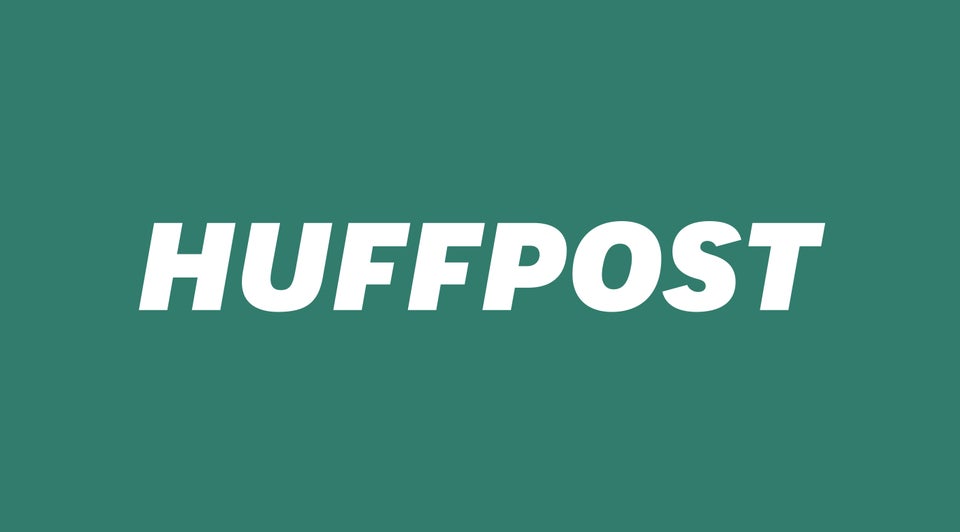 Politicians Do ALS Ice Bucket Challenge
Popular in the Community