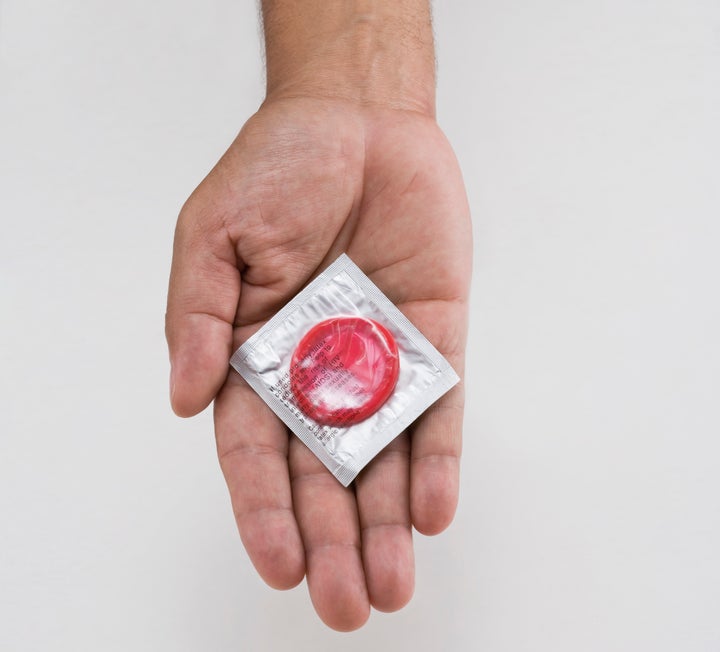 Lawmakers in two states have introduced legislation that would make the practice of stealthing, or nonconsensual condom removal, illegal in their states.
State rep. Melissa Sargent announced her bill, LRB-3346 in a press release on May 4. "It's time to get serious about consent and sexual assault," she said in the release. "This behavior is predatory and disturbing, and people should know we [legislators] not only find it reprehensible, but that we won't tolerate it."
Sargent told HuffPost on Tuesday that the act of stealthing is "creepy and egregious," and that she also made sure to use gender-neutral language in the law to ensure that victims of all genders and gender identities are supported.
Sargent told HuffPost that she worked with Alexandra Brodsky when drafting the legislation; Brodky's April study of the phenomenon went viral, and inspired Sargent to write the new law in the first place. Sargent also told HuffPost that she is working with Brodsky on a separate piece of legislation that would support victims of stealthing, particularly with unexpected costs of AIDS and STI testing, pregnancy, or therapy and mental health services, which are unfortunately very real consequences of the practice.
"Stealthing is another sign that some men think they can still own our bodies," Garcia, who also serves as Chair of the Legislative Women's Caucus, said when she announced the bill. "I hope all the men out there blogging are paying attention because in California we're going to lead the nation in ending the 'trend' now."
But one expert in the field of sexual assault prevention and awareness isn't convinced that legislation like this will have a profound effect on the issue.
"Our culture overall has this incredible over-reliance on the justice system to fix sexual violence," Kristen Houser, the chief public affairs officer for the National Sexual Violence Resource Center, told HuffPost.
Houser said that the burden of proof is difficult enough for pre-existing laws on sexual assault and rape, and that that over-reliance on the criminal justice system can stop citizens and lawmakers from making the small changes that would prevent sexual violence, like discussions of consent and bodily autonomy, and more progressive sex education. Laws such as these, she said, are focused much more on the response rather than the prevention.
In other words, leaving the issue of sexual violence up to the legal system works much like placing a Band-Aid over a broken bone ― it's a small gesture that doesn't truly fix the problem.
Houser did acknowledge that legislation like LRB-3346 and AB 1033 is certainly a positive way for state legislators to take a public stand against insidious forms sexual violence like stealthing, but that the work can't stop there.
"I'm not suggesting that we don't pass [laws]," she said. "But we forget that there are other ways to be addressing the issue."
Related
Before You Go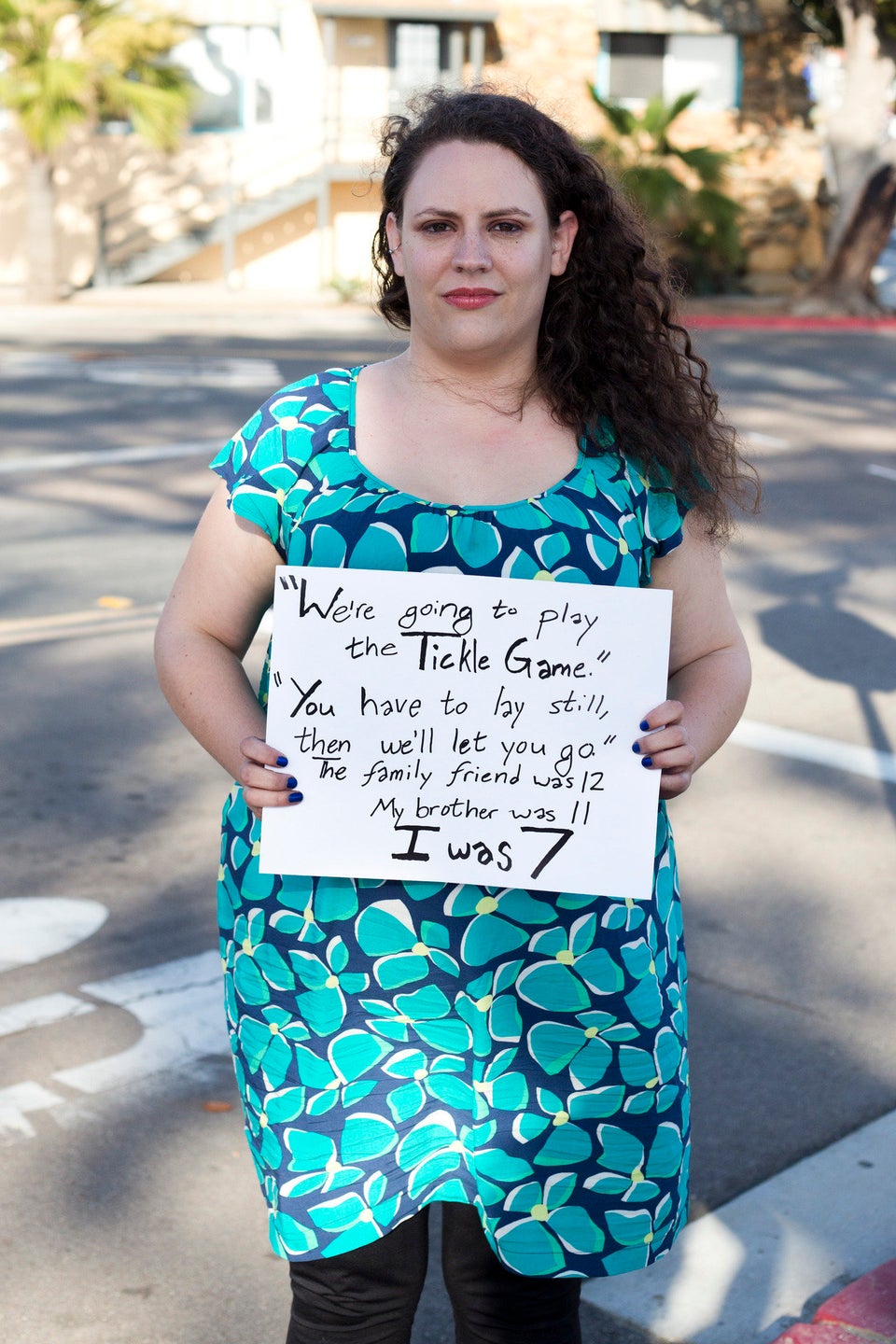 40 Powerful Images Of Surviving Sexual Assault
Popular in the Community