"I think he should explain to the American people how this happened, how many people were hurt, and most importantly how they're going to fix it," Sen. Amy Klobuchar (D-Minn.) said on CNN Tuesday.
Sen. John Kennedy (R-La.), who signed a bipartisan letter with Klobuchar seeking a judiciary hearing with Zuckerberg and other media CEOs, expressed particular concern with the social media site's handling of user data. Reports this week say Cambridge Analytica, hired by Trump's presidential campaign, improperly collected personal data of millions of Facebook users without their knowledge.
Facebook's "behavior lately has been kind of getting into the foothills of creepy," Kennedy said on CNN.
"My interests are larger than Cambridge Analytica. I want to know what extent if any those of us on Facebook live in a contrived universe, created by Facebook, kind of like Truman on the 'Truman Show,'" Kennedy said, referencing the 1998 movie about a man who unknowingly lives in a scripted world.
Facebook officials reportedly tentatively agreed to brief the House Judiciary Committee as early as Wednesday, Bloomberg News reported Tuesday, citing an unidentified congressional official described as familiar with the discussions. It hadn't been finalized whether Zuckerberg or someone else would represent the company.
A statement attributed to a Facebook spokesperson on Tuesday said the company's executives and staff are "outraged we were deceived." This follows the company's claim that a third party supplied users' information to Cambridge Analytica in a way that violated Facebook policy.
"We are committed to vigorously enforcing our policies to protect people's information and will take whatever steps are required to see that this happens," the statement obtained by Newsweek reads.
Facebook is conducting an internal and external review to verify if the data Cambridge Analytica obtained has been deleted as the company has previously stated, said Paul Grewal, Facebook's vice president and deputy general counsel, in a statement to HuffPost.
"That is where our focus lies as we remain committed to vigorously enforcing our policies to protect people's information," Grewal added.
The Federal Trade Commission is reportedly investigating whether Facebook violated terms of a 2011 consent decree in its handling of users' data, Bloomberg News reported on Tuesday, citing an anonymous person familiar with the matter.
"We need to get in to find out on behalf of the public what has happened to this data," Denham told the BBC. "Because Cambridge Analytica operates in the U.K. they are subject to U.K. data protection law, and we oversee that law so we need to take action."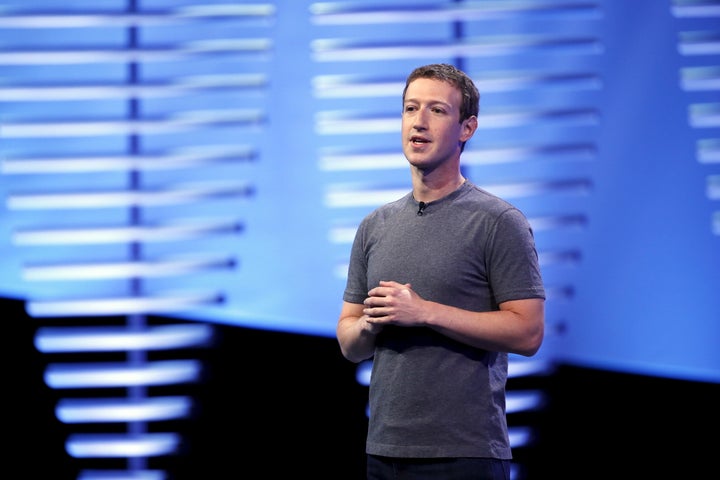 The letter, signed by Parliament Member Damian Collins, accused Zuckerberg and other Facebook executives of misleading the committee perviously, and of understating the risk of users' data being used without their consent.
"It is now time to hear from a senior Facebook executive with the sufficient authority to give an accurate account of this catastrophic failure of process," Collins' letter reads.
Collins later said on Twitter that former Facebook operations manager Sandy Parakilas will answer questions with his committee on Wednesday.
Parakilas, who worked for Facebook in 2011 and 2012, has previously expressed concern about the company's handling of users' data, telling The Guardian this week, "We had no idea what developers were doing with the data."
This article has been updated to include a response from Facebook and note a report that Facebook had tentatively agreed to meet with the House Judiciary Committee.