Four teens have been charged with capital murder after an 87-year-old WWII veteran died from injuries sustained during a brutal mugging.
The Delta Democrat Times reports that Lawrence E. Shine Thornton of Greenville, Miss., died two days after the October 18th mugging, allegedly at the hands of Terrance Morgan, 19; Edward Johnson,19; Leslie Litt, 18; and Geblonski Murray, 18.
Thornton was attacked in his own driveway, according to CNS News. The teens allegedly pushed him down on the ground and stole his wallet.
CNS News' Eric Scheiner described Thornton's life as "a story of hard work, overcoming adversity, belief in God and finding some success in doing something you love."
The Associated Press reports that the four individuals accused in Thornton's death are being held without bond. Each of the four suspects is also charged with robbery and conspiracy to commit robbery.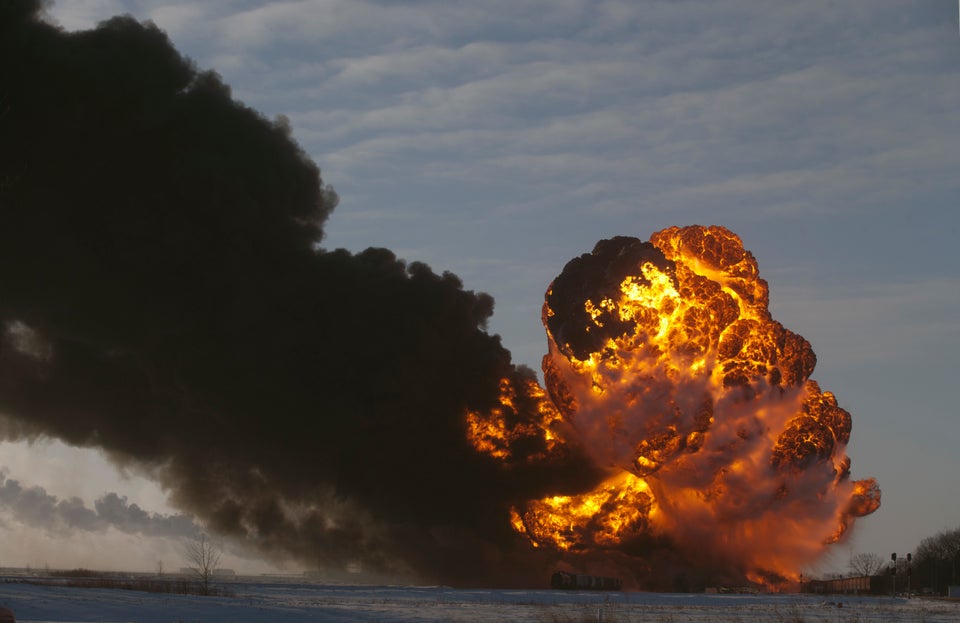 Dangerous Days
Popular in the Community