Democrats called for state Rep. Lawrence Lockman's resignation after blogger Mike Tipping chronicled Lockman's public statements since the 1980s in a blog post Tuesday.
Among other declarations and protestations concerning the IRS, HIV/AIDS and homosexuality, Lockman, then president of the Pro-Life Education Association, said in a letter sent in 1990 that he didn't see why rape shouldn't be acceptable if abortion is legal.
"If a woman has [the right to an abortion], why shouldn't a man be free to use his superior strength to force himself on a woman?" Lockman wrote. "At least the rapist's pursuit of sexual freedom doesn't [in most cases] result in anyone's death."
Lockman released a statement Wednesday in which he said he regrets his comments.
"I have always been passionate about my beliefs, and years ago I said things that I regret," the statement read. "I hold no animosity toward anyone by virtue of their gender or sexual orientation, and today I am focused on ensuring freedom and economic prosperity for all Mainers."
Before You Go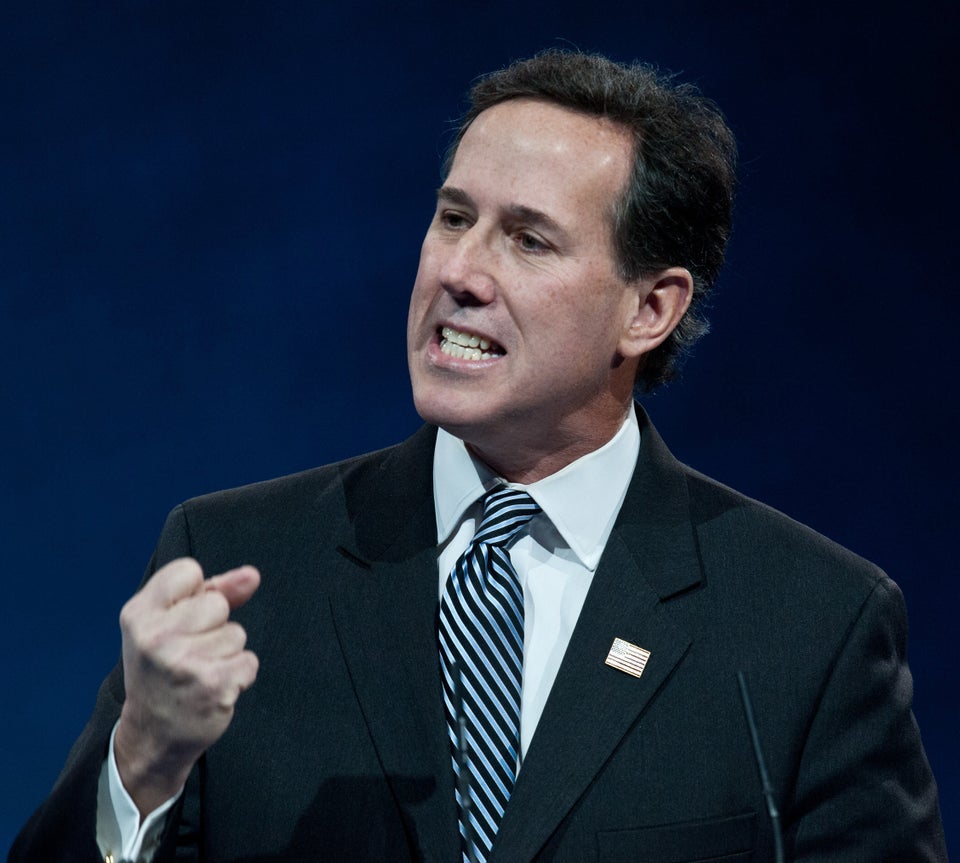 GOP's War On Sex
Popular in the Community