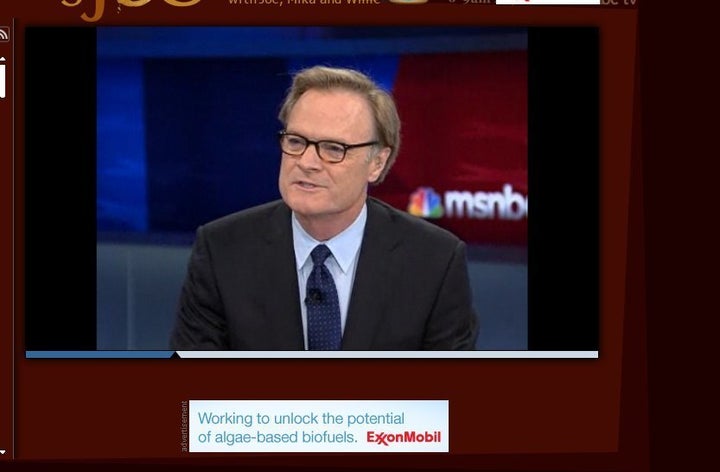 Lawrence O'Donnell should be feeling good these days, but the MSNBC host displayed a decidedly pessimistic side in an interview with The Daily Beast's Howard Kurtz.
O'Donnell, while not completely matching his predecessor Keith Olbermann's ratings, has been performing very solidly in the 8 PM time slot on MSNBC--which he was hastily moved into after Olbermann left in January. (He averaged 1.033 million viewers for February, enough to make him MSNBC's second-highest rated host after Rachel Maddow.)
But O'Donnell told Kurtz that he's never entirely happy about the show, and has a hard time envisioning sticking to it long-term.
"I can't look up and imagine myself doing this for three years," O'Donnell said. "I'm just filled with dissatisfaction about what we can squeeze into script form. It's always my fault. I'm a very slow writer."
His executive producer, Izzy Povich, told the site that she is pushing O'Donnell to include more of his personal experiences in the show. (He was a longtime Senate aide and a writer for "The West Wing.") Interestingly, that's one of the things O'Donnell told The Huffington Post he would try to avoid doing in a September interview.
"If we left it entirely to me, we would do the first half hour on the valuation of the Chinese currency and the second half hour on the debt ceiling," he said. "But we're going to mostly have to do interests beyond just mine."
Related
Popular in the Community