Lawrence O'Donnell has a recommendation for President Obama on Inauguration Day: get rid of the Bible.
On Thursday, the MSNBC host reacted to news that Louie Giglio — the pastor selected to deliver the benediction at Obama's inauguration — had withdrawn from the ceremony over an anti-gay sermon he gave in the 1990s. O'Donnell said that Giglio had been "quoting the Bible," and that "homosexuality is a sin in the Bible."
He guffawed at the White House statement about its search for Giglio's replacement. "In other words, we will ensure that whoever delivers the benediction rejects the same parts of the Bible that President Obama rejects and most Democrats reject, even though every word of the Bible is the word of God," O'Donnell said.
"As I've pointed out... no one accepts all of the teachings of the Bible," he continued. "Still, the president, following one of our most absurdest traditions in the government that invented the separation of church and state, will put his hand on this book filled with things he does not believe — filled with things that no one in the United States of America believes — and with his hand on this book he will recite the oath of office."
He suggested an alternative to Obama: swearing in on one of his daughters. "Now, wouldn't it be better if the president's hand was on the shoulder of one of his daughters, suggesting that he was honoring the oath of office as much as he honors Sasha and Malia?" O'Donnell asked.
Related
Before You Go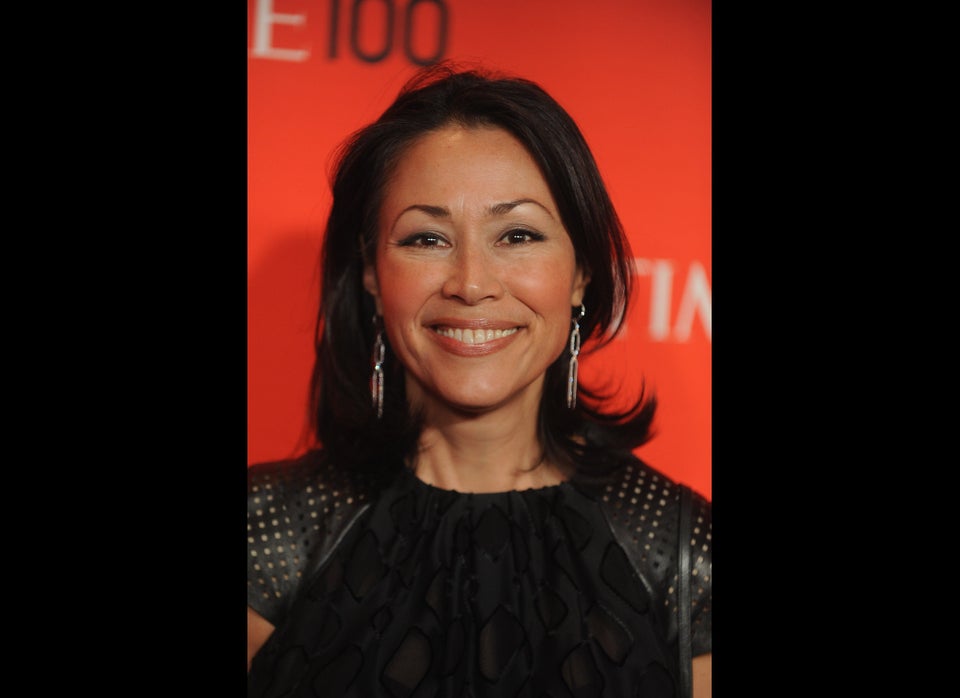 Faces of NBC News
Popular in the Community