Lawrence O'Donnell condemned NRA president Wayne LaPierre for Friday his press conference about the Newtown massacre in a special edition of his MSNBC show.
O'Donnell does not usually work on Fridays, but he made an exception for LaPierre. The gun lobbyist called for armed police officers in every school. His comments were widely criticized.
O'Donnell did not mince his words, calling LaPierre a "lobbyist for mass murderers," and denouncing him for attempting to take issue with the media's coverage of the slaughter in Connecticut. He noted one of LaPierre's points: that the media had gotten a fact about the power of the gun shooter Adam Lanza used. O'Donnell pointed out that each bullet Lanza fired traveled at the speed of 3,200 feet per second:
"Is there really something to quibble about in how powerful a bullet is when it is heading toward a six-year-old at the speed of 3200 feet per second? What kind of desperate, cornered rat would dare to mention that the Sandy Hook shooter could have used a more powerful bullet? Could have what? Done more damage? Made the bodies of six-year-olds even more difficult to identify?"
Support HuffPost
The Stakes Have Never Been Higher
Related
Before You Go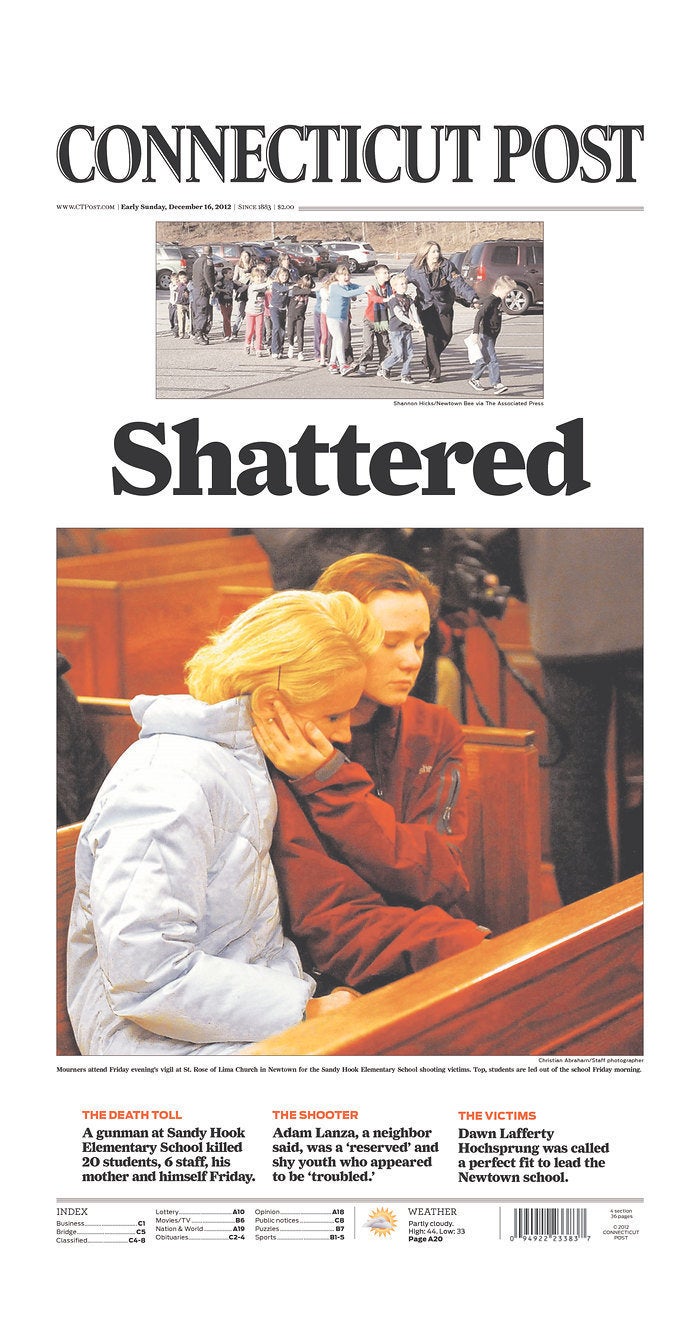 Newtown Shooting Coverage
Popular in the Community