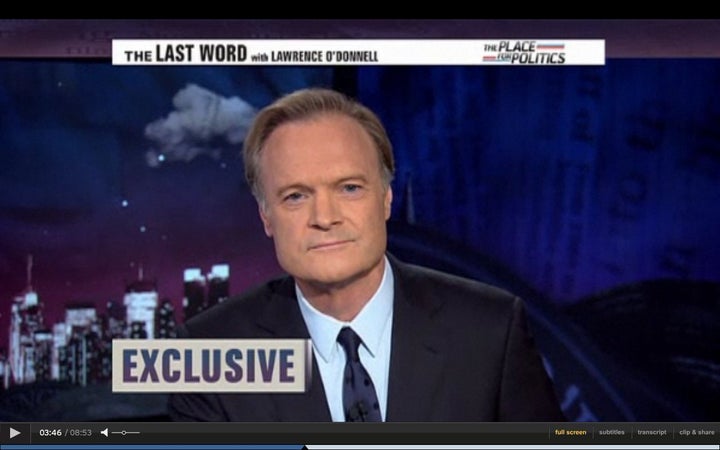 Lawrence O'Donnell had an impressive ratings debut Monday night, premiering as MSNBC's top-rated show.
"The Last Word" averaged 928,000 total viewers and 266,000 A25-54 viewers Monday, more than "Countdown with Keith Olbermann" (892,000 total viewers/232,000 A25-54) and "The Rachel Maddow Show" (778,000 total viewers/250,000 A25-54).
O'Donnell hosted Vice President Joe Biden for his debut episode.
Of course, O'Donnell's ratings did not match his 10PM competition on Fox News; "On the Record with Greta Van Susteren" averaged 1.830 million total viewers and 360,000 A25-54 viewers. "The Last Word" did, however, crush CNN's "Anderson Cooper 360," which averaged just 420,000 total viewers and 122,000 A25-54 viewers at 10PM.
Popular in the Community