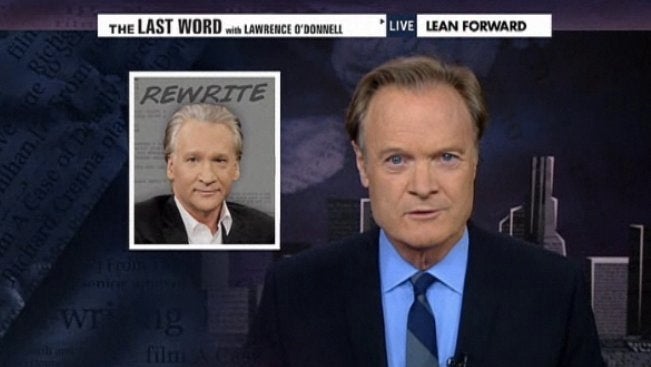 Lawrence O'Donnell took time out on his Monday program to further explain why he calls himself a "socialist."
On Monday, he said that he has called himself a socialist since he "first read the definition of socialism in the first economics class I took in college." However, he stressed that he didn't believe in pure socialism. Being a socialist, he said, didn't mean "that we choose the socialist option every time, but we do consider socialism a reasonable option under certain circumstances." Those circumstances, he said, included things like Medicare or Social Security.
O'Donnell said he disliked "bad socialism"--such as agriculture subsidies--as much as he disliked "bad capitalism"--such as for-profit health care--and that he was "as much a capitalist as I am a socialist." However, he explained that, since America was the only advanced country where socialist is "considered a dirty word, I feel more compelled to stand up for the socialist side of me."
O'Donnell then played an extended clip of Bill Maher trying to sell socialism to skeptical Americans.
WATCH:
Related
Popular in the Community