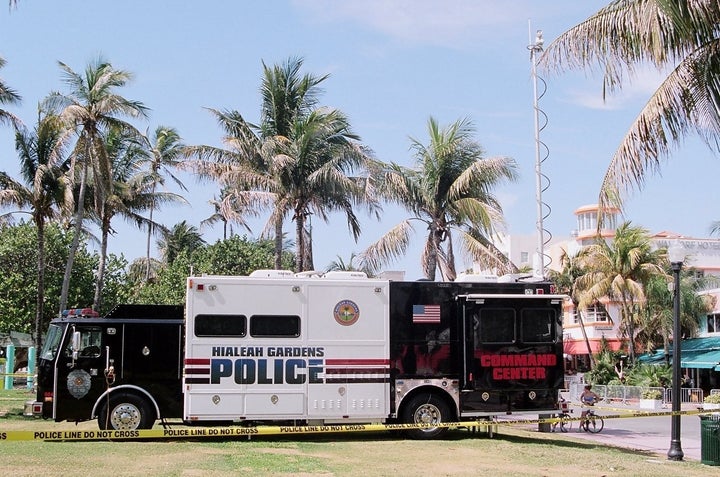 A Florida detective was sentenced to 12 years in prison for conspiring to steal marijuana from drug runners and divvying up the profits between his friends.
Lawrence Perez, formerly of the Hialeah Gardens Police Department, used his power to pull over suspects with marijuana, steal their drugs and then keep the proceeds. He stole 24 pounds of marijuana during two such traffic stops in 2010, giving the drugs to his friends in the business, according to a press release obtained by The Huffington Post.
A few months after the illegal stops, Perez and his co-conspirators planned to steal 15 kilograms of marijuana and more than 600 marijuana plants from a grow operation. After intercepting calls between the drug robbers, investigators seized the intended loot in July 2010.
Perez also protected his friends in the drug business using his access to police information, once warning a suspect that law enforcement officials were investigating him.
Popular in the Community