Lawrence Rothman doesn't do everything the same way you do things. In the video for his lead single, "Montauk Fling," Rothman dressed himself as Elizabeth Taylor and seduced himself in a hotel room, and he returns with the haunting visuals for "#1 All Time Low" -- premiering exclusively on HuffPost Entertainment.
In the new dystopian video, a battered and bruised Rothman meanders through various scenes of a certain type of hell that make the grislier scenes in "Trainspotting" look like "Smurfs 2." Blood, dirty bathwater -- it's all there. David Bowie favorite Floria Sigismondi directed the video for the song.
"What I try to do during the 14 to 17 hours that i'm awake, and are participating in this rat race, is aim to experience shit that blows my mind and rattles the mundane cage of cynical normalcy," Rothman said. "Why? So that when I finally get chewed up and spit out on the other end I can say, 'Fuck it, that was great, those where the days of my life. This idea is the theme of my music."
"This video to cut to the chase, as everyone including myself, attention spam is about as long as a gif," he adds. "It's about me trying to do away with my adult jaded, cynical, self and push through a rebirth of sorts or a actually a reintroduction to my inner 'tween spirit' -- the part of me that doesn't give a fuck and goes with the flow, like when you're a kid and your parents are having a bitch-fest, but it doesn't phase you because you're too enthralled with building LEGO city."
Take a look below and let us know what you think in the comments. Viewer discretion is advised. Select tour dates follow.
10/29 - The Sebright Arms - London, UK
11/5 - Casbah - San Diego, CA (w/ Active Child)
11/23 - El Rey - Los Angeles, CA (w/ Active Child)
Before You Go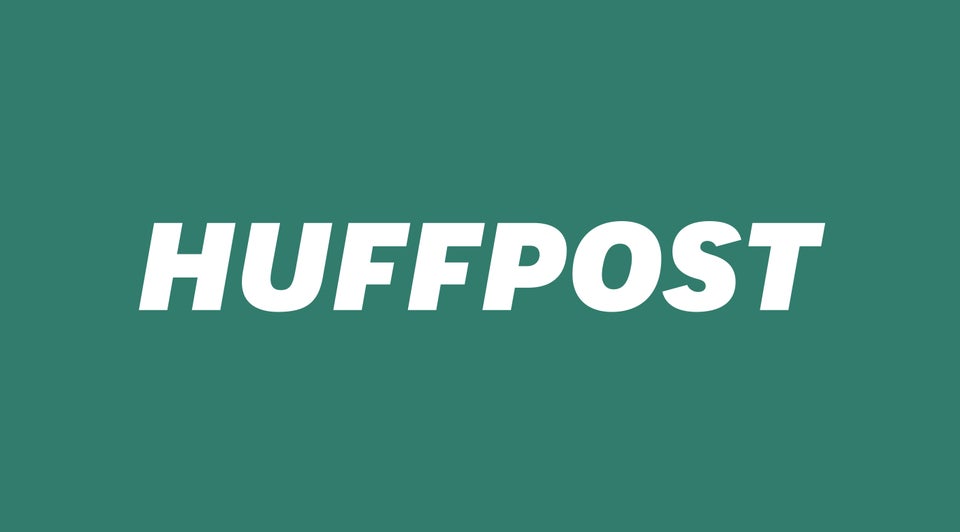 FALL MUSIC PREVIEW 2013
Popular in the Community