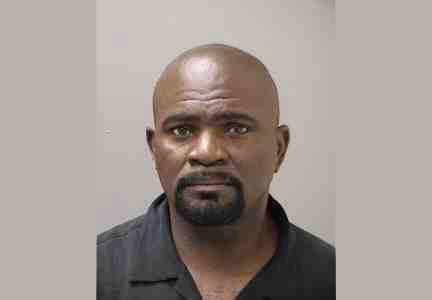 Lawrence Taylor has been arrested for rape, CBS 2 reports. Police, who say the victim is a 16-year-old runaway, accuse Taylor of third-degree rape and third-degree patronizing of a prostitute.
The New York Post reported earlier that Taylor, who is 51, and the teenager met through a pimp. LoHud.com reported that the rape charge "involves having intercourse with a minor."
A bottle of alcohol was found in the hotel where the incident allegedly occurred, but no drugs were discovered.
Taylor's third wife, Lynette Taylor, tells TMZ that the accusations are "all bulls--t" and a "setup." She says the timing of the accusation is peculiar, since it comes days after A&E aired a documentary featuring her husband.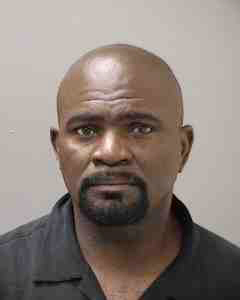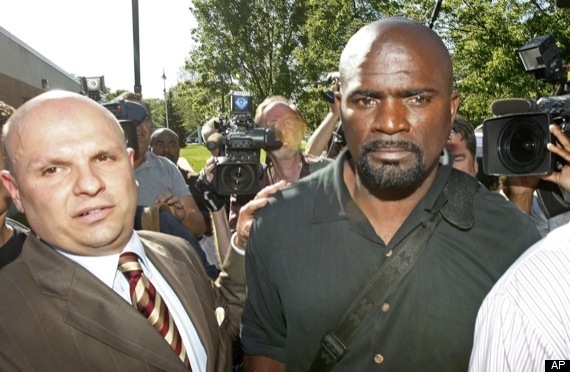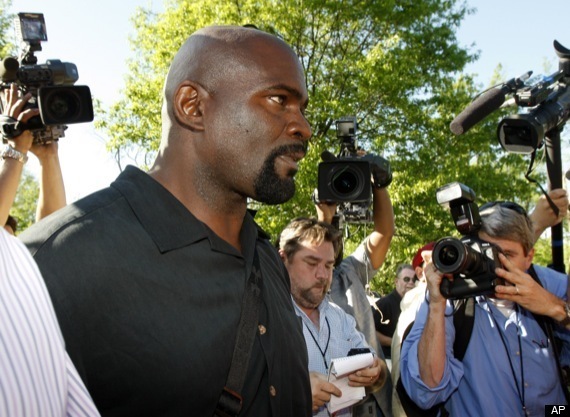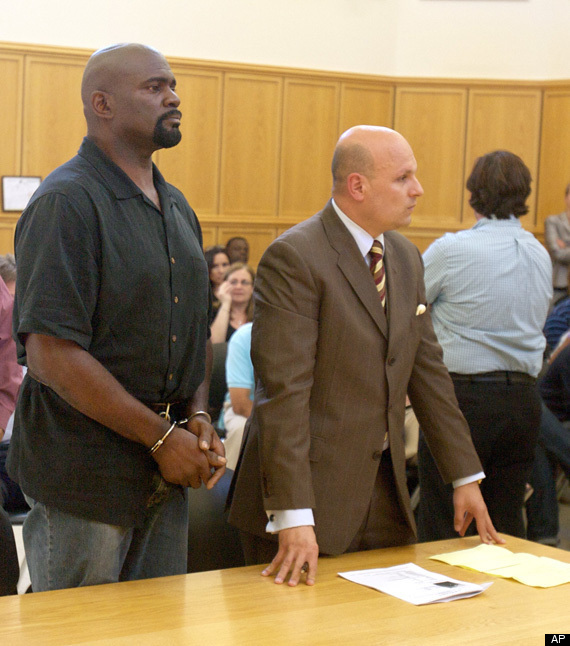 Related
Popular in the Community