Retired Army Col. Lawrence Wilkerson made the comment in response to Mitt Romney campaign surrogate John Sununu's suggestion on Thursday that Powell's endorsement of President Barack Obama's re-election was motivated by race. Wilkerson, who served as Powell's chief of staff when the general was secretary of state during the first George W. Bush term, told Schultz that he respected Sununu "as a Republican, as a member of my party," but did not "have any respect for the integrity of the position that [Sununu] seemed to codify."
When asked by Schultz what, if anything, the remark said about the attitudes of the Republican Party, Wilkerson said:
My party, unfortunately, is the bastion of those people -- not all of them, but most of them -- who are still basing their positions on race. Let me just be candid: My party is full of racists, and the real reason a considerable portion of my party wants President Obama out of the White House has nothing to do with the content of his character, nothing to do with his competence as commander-in-chief and president, and everything to do with the color of his skin, and that's despicable.

The retired colonel also said that "to say that Colin Powell would endorse President Obama because of his skin color is like saying Mother Theresa worked for profit."
Sununu, no stranger to incendiary rhetoric this election cycle, reacted to the endorsement on CNN's "Piers Morgan Tonight," saying that "when you take a look at Colin Powell, you have to wonder whether that's an endorsement based on issues or whether he's got a slightly different reason for preferring President Obama."
Any suggestion that Gen. Powell would make such a profound statement in such an important election based on anything but what he thought was what's going to be best for America doesn't make much sense.
Sununu backed off his remarks shortly after his CNN appearance, issuing a statement that said Powell is a friend and, "I respect the endorsement decision he made, and I do not doubt that it was based on anything but his support of the President's policies."
Before You Go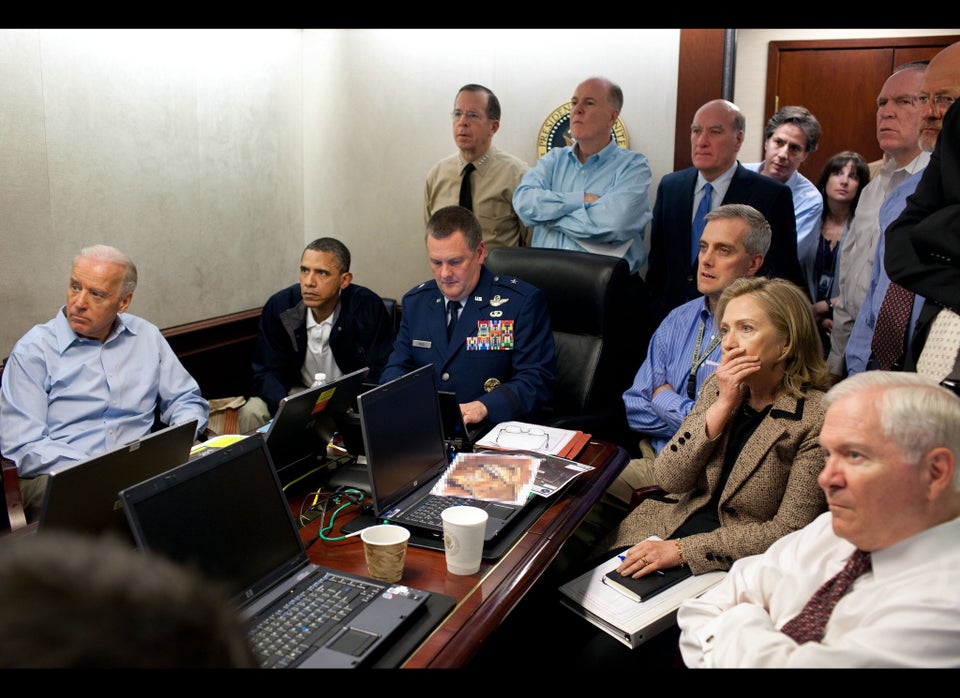 Most Iconic Photos Of Obama's First Term
Popular in the Community