As Michael Jackson would say, "Tee hee!" A revamped version of a classic tune by the Jackson 5 helped a high school senior strike the right note with the college of his choice.
Lawrence Yong, who was placed on the University of Michigan's waitlist among 14,659 others, revamped the lyrics to the Jackson 5 tune "I Want You Back." Then, the Los Angeles-native sang and posted his own version dedicated to the UM on YouTube. He apologized for wearing a shirt and tie instead of Michigan swag, according to AnnArbor.com.
And oh, baby, did he get one more chance. Yong was among 42 students who managed to climb through the steep competition of 4,498 students who were waiting it out. Only about .3 percent of students on the waiting list last year actually got into the school, AnnArbor.com reports.
Yong posted this message under his YouTube video a week ago: "I GOT IN YOU GUYS! Thank you SO much for all of your support. There's no way this could have happened without you all!"
As of June 19, Yong had 54,270 views and 246 comments from well-wishers. He'll likely be a very popular Wolverine next year.

Related
Before You Go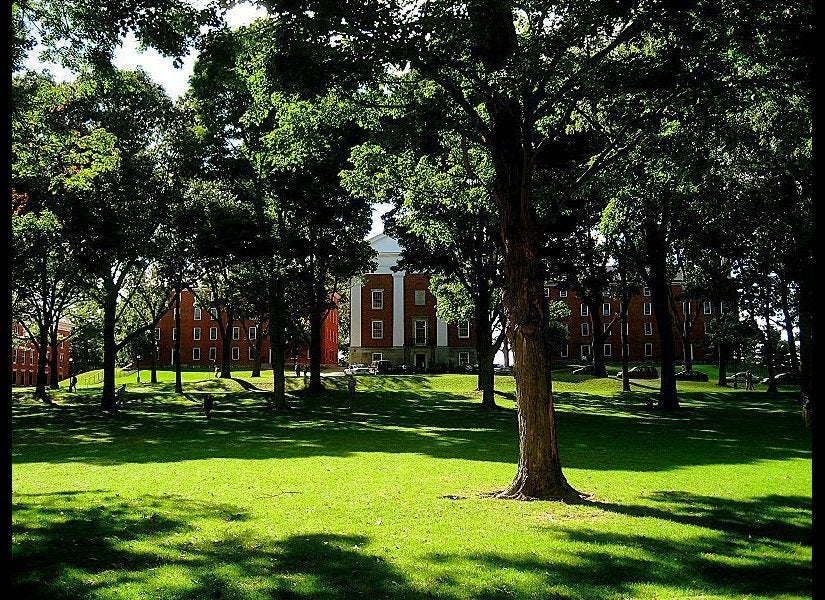 Princeton Review Selectivity 2012
Popular in the Community