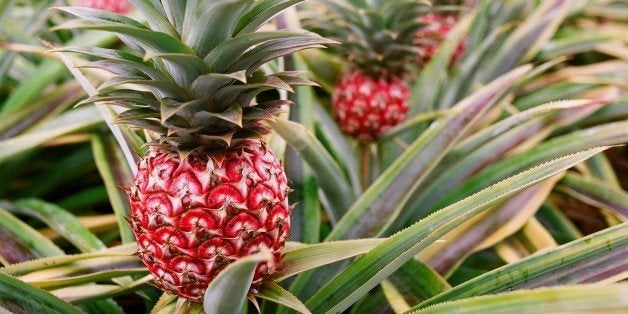 Two Utah men are suing the Mormon church, alleging that, decades ago, they were sexually molested by a church camp coordinator when they worked on a Maui pineapple farm.
The lawsuit was filed in the 2nd Circuit Court in Hawaii on Wednesday. It claims that the Church of Jesus Christ of Latter-day Saints (LDS) and Maui Land & Pineapple Company recruited boys in the 1970s and 80s from Mormon communities to work in the camps, where the plaintiffs, now in their 40s, were molested.
The Maui camps paid boys to pick and grow pineapples and were supervised by LDS men in their twenties who had completed their two-year missions and could help train the boys for missionary life. The defendant, an Idaho man, was a camp coordinator and, in addition to being the boys' boss, served as their spiritual leader.
"The [Mormon] Church marketed this as a safe, wholesome and exciting adventure," consulting attorney Craig Vernon said in a press release. "Fly to Hawai'i and pick pineapples. That was extremely attractive to Mormon boys in Utah and Idaho in the 70s and 80s."
The camps closed in the early 1990s, but according to Randall Rosenberg, a Honolulu attorney representing the plaintiffs, "There were hundreds of boys over more than a decade cycled through these camps. Hundreds were exposed to the alleged sexual predator in our case. We do not know how many others may have been molested, but our experience is that child sexual predators with access to kids have multiple victims."
A church spokesman said in a statement Thursday that "the Church of Jesus Christ of Latter-day Saints has zero tolerance for abuse of any kind and works actively to prevent abuse. This case was filed yesterday, and many details in the legal complaint are unclear. The church will examine the allegations and respond appropriately."
The plaintiffs are seeking unspecified monetary damages as well as changes in church policy regarding sexual abuse.
"We all believe there were other people who were abused," he said. "Time is of the essence."

Before You Go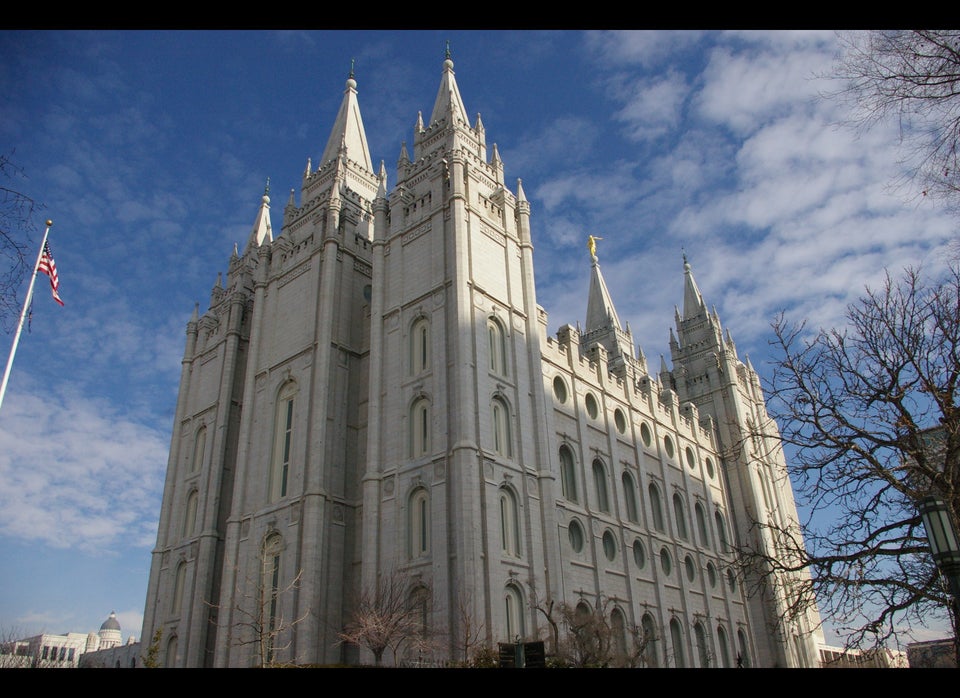 Most and Least Mormon States