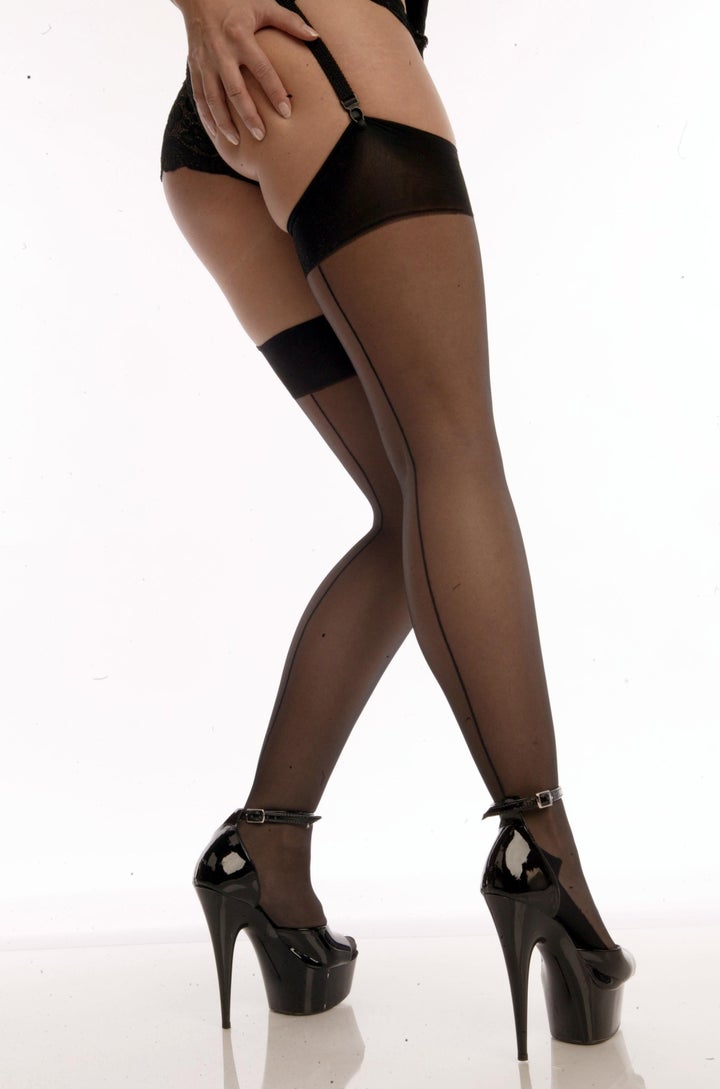 Alisha Smith, a well- respected lawyer in the New York Attorney General's Office, who helped win a $5 billion settlement from Bank of America for a securities fraud case three years ago, was suspended from her job yesterday after it was discovered she was moonlighting as a professional dominatrix.
A spokesman for the state Attorney General Eric Schneiderman wouldn't elaborate on the details of the suspension, but it's likely it has more to do with office requirements that employees need permission to engage in activities that earn them more than $1,000, rather than her involvement in the lifestyle.
It appears that Smith wasn't particularly secretive about her second job. Conversations on Twitter between Smith (who used her stage name) and a well-known dominatrix named Jade Vixen were noted by the paper.
On September 6, Vixen tweeted at Spark, "I think both of us are decompressing from the excitement of @FetishWeekend."

Related
Popular in the Community