When Buddy Spell was an 8-year-old boy, he became enamored with Atticus Finch, the morally upright protagonist of Harper Lee's To Kill a Mockingbird. Now, as a Louisiana defense attorney, Spell is on the verge of doing what Finch was unable to do -- win an innocent man his freedom.
Spell's symbolic mockingbird is McKinley "Mac" Phipps, an incarcerated hip-hop artist who has long claimed his innocence in a nightclub shooting that put him behind bars 15 years ago.
"The irregularities contained within Mac's situation are so glaring that we were baited by the facts of the case," Spell told The Huffington Post. "At some point, we arrived at the opinion that we might be able to successfully reverse an injustice."
Phipps, who is 15 years into a 30-year sentence, was convicted in the February 2000 shooting of a young man at a concert in Slidell, a city that sits along the shores of Lake Pontchartrain in St. Tammany Parish. Prosecutors had no physical evidence linking Phipps to the shooting, and his conviction was handed down by an all-white jury, in spite of another man's confession to the crime.
At the time of his arrest, Phipps was a 22-year-old rising star in the New Orleans area, whom Master P had signed to No Limit Records alongside Snoop Dogg and Mystikal. According to Spell, who has been practicing law since 1989, Phipps' celebrity status did not play a role in his office's decision to take his case.
"It was simply the identification of injustice with the possibility of repair [that] motivated us to engage in this matter," Spell said.
Spell, who describes himself as a "soldier on the front line in a war against an emerging police state and encroaching governmental tyranny," said he knew as a child that he wanted to make a difference in people's lives.
"Atticus Finch was my hero," Spell said.
Finch, a lawyer in the 1960 novel To Kill a Mockingbird, defended a wrongfully accused African-American client against a rape charge before a bigoted southern jury. A movie by the same name, starring Gregory Peck, was released in 1962.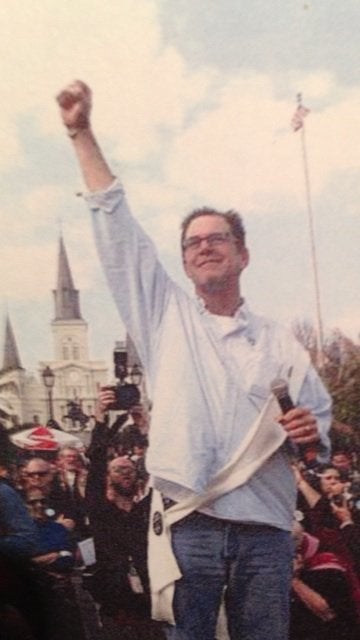 Buddy Spell
Spell said he had considered becoming a journalist instead of a lawyer, but was ultimately taken by his fascination with the intellectual underpinnings of the law. The media's loss turned out to be a gain for the Louisiana defense bar.
A New Orleans native, Spell graduated from St. Martin's Episcopal School before receiving his undergraduate degree in political science from the University of Tennessee at Knoxville. In 1989, after receiving his law degree from Loyola University, Spell, then 32, joined an international law firm, where he spent four years navigating some of the more complex waters in maritime personal injury law.
Spell left the law firm in 1993 and opened his own practice. Three years later, he married a law school classmate, civil rights attorney Annie Spell. Together, the couple proved to be a force to be reckoned with. Both became social justice advocates, and Annie served for a time as the only white female NAACP president to complete a term in office. Later, the couple adopted a little girl at birth, whom they named Sarah Jane Spell. Annie has since taken an extended sabbatical as a stay-at-home mom.
Buddy Spell recently moved his practice to a renovated 100-year-old cottage in Covington, and took on two partners: Tara Zeller and Jessica Karr.
Zeller has been helping Spell on the Phipps case. The attorneys took it on earlier this year after The Huffington Post published the results of a lengthy investigation in which multiple witnesses broke their silence for the first time and said in exclusive interviews that they had been threatened, intimidated or ignored by authorities.
Together, Spell and Zeller are attempting to barter a deal with prosecutors that would allow Phipps to be released under a time-served deal. While Spell is confident he will succeed, he is ever mindful of the injustice surrounding Phipps' case.
Spell said he is also aware -- despite the passing of more than a half-century since the publication of Lee's southern gothic novel -- that many of the challenges Finch faced were far from fiction and remain issues in Louisiana today. Those problems, he said, are not limited to Phipps case.
"We see injustice daily, hourly," Spell said. "We place Mac's file in our cabinet in the drawer marked 'P,' along with the others who have a last name beginning with that letter and who are counting upon us for relief. We feel the burden of our obligation and remind ourselves regularly that we are volunteers in the struggle. We have chosen this path for better or worse, and we have every intention of seeing each and every assignment through to its respective conclusion."
Spell added, "Mac's case is but one more battle in a war without end, and each and every battle is important."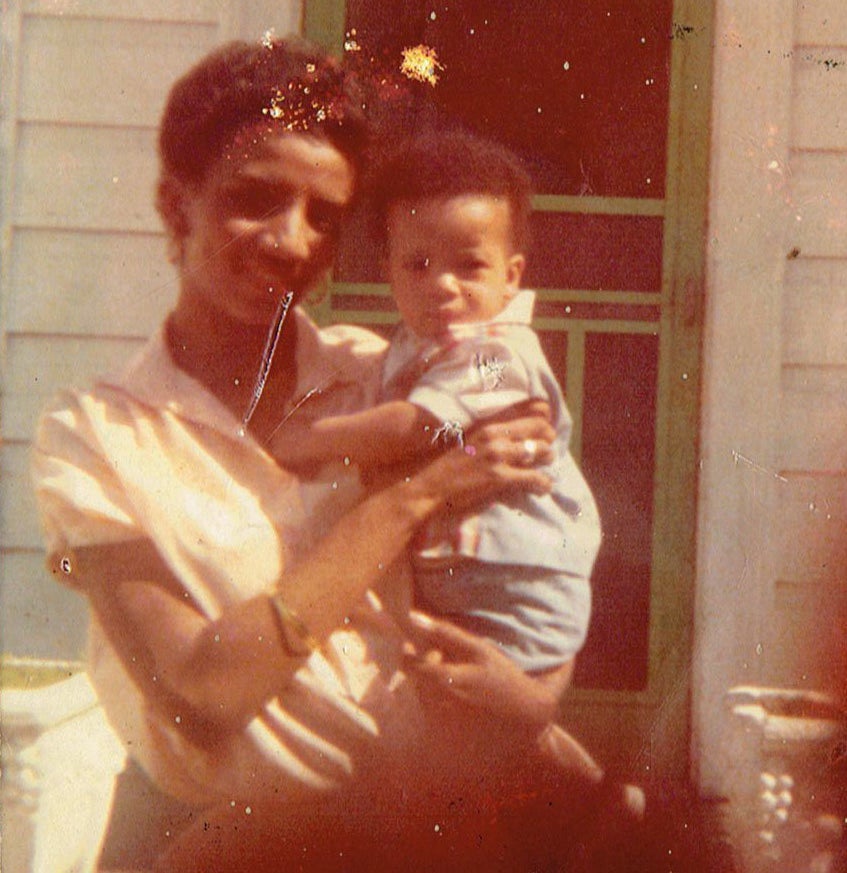 McKinley "Mac" Phipps
Support HuffPost
The Stakes Have Never Been Higher
Related
Popular in the Community