We're not calling Miami defense lawyer Stephen Gutierrez a liar. But we can say that during a trial on Wednesday afternoon, his pants were on fire.
Gutierrez had to run out of the courtroom after his pants began to burn while he was giving closing statements in an arson case, The Miami Herald reports. The cause was apparently e-cigarette batteries in his pocket.
His client, Claudy Charles, was accused of intentionally setting his car on fire. Gutierrez was in the process of arguing that Charles' car had actually spontaneously combusted when the lawyer's own pants appeared to do just that.
"Shortly after beginning my argument, I noticed that my pocket began to feel hot," Gutierrez told The Huffington Post. "When I checked my pocket, I noticed that the heat was coming from a small e-cigarette battery I had in my pocket. There were two or three in my pocket at the time."
He said he left the courtroom after noticing the heat was intensifying and was able to remove the battery as it started singeing his pocket.
Apparently the explosive coincidence didn't help his client's case, as the jury convicted Charles of second-degree arson.
Gutierrez emphasized that the incident was "not staged" and he never expected the batteries to catch fire.
The Miami-Dade Police, who are reportedly investigating the incident, did not immediately reply to a request for comment from The Huffington Post.
Outside the U.S., at least one death connected to an e-cigarette blaze made international headlines, when a man in the U.K. died in a house fire authorities believe started after his e-cig caught fire and ignited his oxygen equipment.
The Transportation Department has deemed the risk great enough to permanently ban e-cigarettes from checked bags on flights. Passengers are allowed to carry e-cigarettes in carry-on bags, though they are not allowed to charge them during a flight.
For his part, Gutierrez says he's quitting e-cigs.
This article has been updated with quotes from Gutierrez and additional information about injuries from e-cigarettes.
Related
Before You Go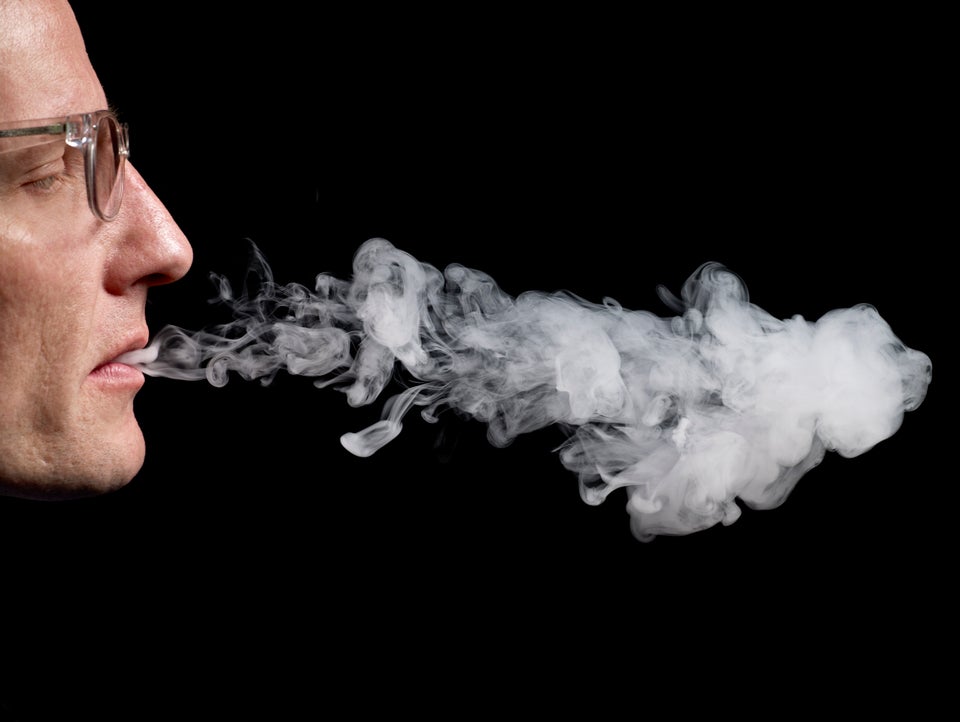 5 Important Lessons From The Biggest E-Cigarette Study
Popular in the Community