Nearly one hundred lawyers, including professors at some of the nation's top universities, wrote former law professor, President Obama, with some legal advice. The letter, although written in legal jargon, had a simple message: the President has the constitutional power to help DREAMers without changing the law.
The DREAM Act, a bill which would provide a path towards citizenship to some undocumented immigrants who have served in the military or attended college, and came to the U.S. at a young age, was defeated in congress in 2010. Activists who would have benefitted from the bill call themselves DREAMers. The New York Times notes in a Sunday editorial that, "the White House has been insisting that only Congress can pass the Dream Act, and that it can offer deportation relief only on a case-by-case basis."
But law professors from dozens of top universities, including Yale Law School and Harvard Law School, want the Commander-in-Chief to know he has options:
"We offer no views on the policy dimension of a decision to exercise or to not exercise this authority. We write only to explain that there is clear executive authority for several forms of administrative relief for DREAM Act beneficiaries: deferred action, parole-in-place, and deferred enforced departure," the letter reads.

Some legal experts say the Obama administration has claimed that they lack the authority to offer relief to DREAMers. "The water shouldn't be muddled by doubt of executive authority," said Hiroshi Motomura, Professor of Law at UCLA said during a press call, America's Voice reported. "There is definitely executive authority. There is not just legal authority but historical authority. Not only that, but there is a degree of surprise [among the law professors] that there could be any doubt about this question," Motomura added.
Many argue that other presidents have used the same executive authority to protect individuals from deportation for humanitarian reasons -- such as when Jimmy Carter and Bill Clinton halted the deportations of some Cubans and Haitians. The Obama administration has also used this authority in the case of Haitian orphans after the nation's earthquake, according to The New York Times.
Congressman Luis Gutierrez (D-IL) wrote in a blog post for The Huffington Post that despite Obama's record-setting deportation term, the president could still improve his record on immigration by utilizing his executive powers to provide relief for DREAMers.
"Whatever personal journey the president is on with regard to deportations, I hope he is coming around to see that he holds a key that will be very helpful towards building support for him and for immigration reform in his second term," Gutierrez wrote.
DREAMER BLOGGERS FOR THE HUFFINGTON POST: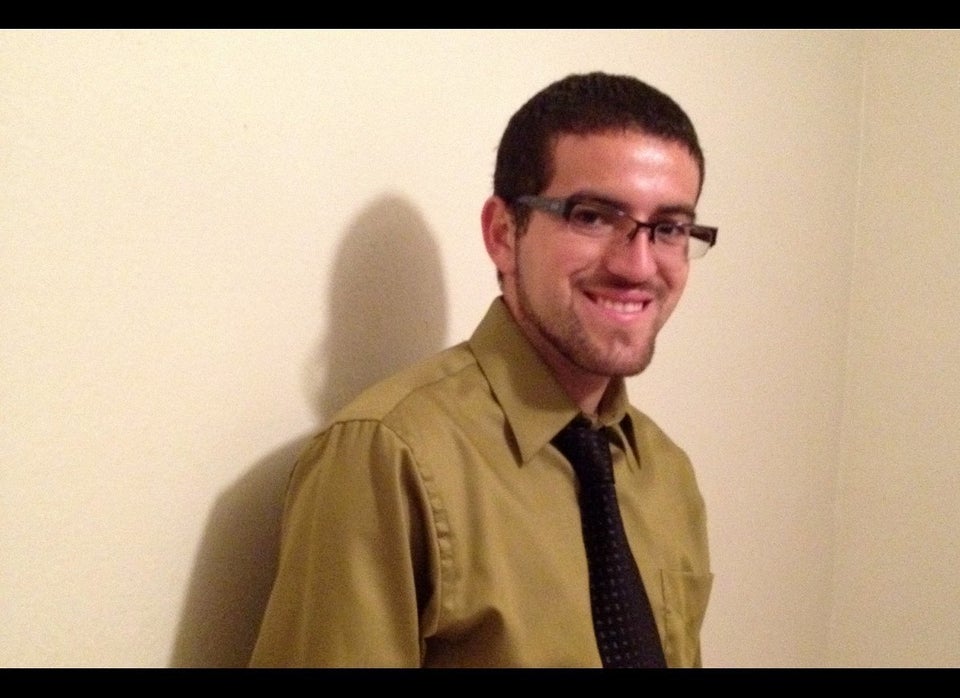 DREAMers Taking A Stand
Popular in the Community