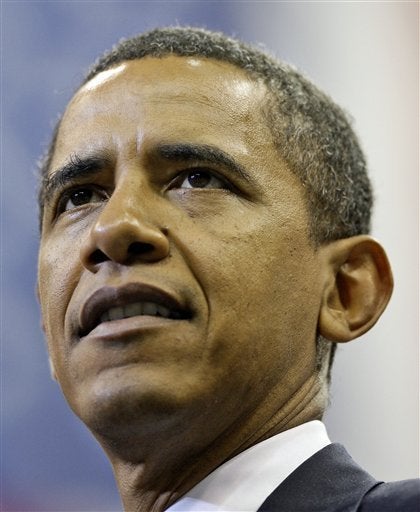 The cover of the New York Times has an article about the fact that President Obama's hair has started to turn gray! Are we really so deluded, see many of my past posts, that we are focusing even one inch of a column of this venerable institution, the New York Times as well as every other outlet, Huffpost included, on the president's hair color? Gray happens ( see below, the first stop on the Googlepedia, a children's health website called Kidshealth. Might want to bookmark and read it). I know that gray happens. I stopped trying to change the course of my hair color/heredity years ago and have been trying to focus on changing the things I can, personal relationships, my health, my heart, my mind, my carbon footprint and yes, in this quicksand economy, my spending habits. The president has been handed the most difficult set of circumstances in perhaps our nation's history and we are talking about his hair. Hair? Who cares?
Dip your hand into the hat and pull up another slip of paper.
Education
Health Care
Environment
Drugs
Addiction
Diabetes
Crime
Elder care
Pick one and read/write about it. There are heroes everywhere and villains a plenty to fill our newsprint. There are stories that will make us all shift our consciousness like only great writing can and yet we focus on the mundane, banal, trivial.
Look in the mirror. You are the root of the problem ( excuse the pun).
Don't slide down the gray scale. Resist the dark ( probably dyed ) side.
Support HuffPost
A No-B.S. Guide To Life
Related
Popular in the Community