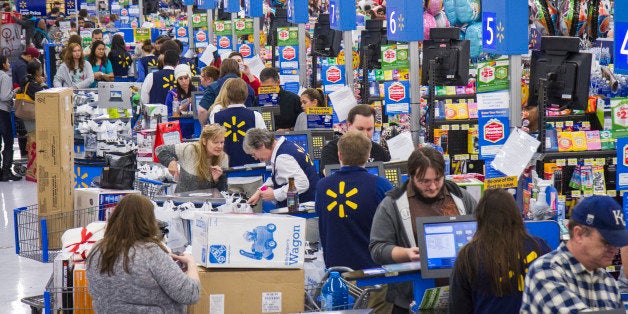 Breaking: Santa has been spotted in a Pennsylvania Walmart.
According to the chain's Silver Springs Commons store, an anonymous donor -- who wanted to be referred to as "Santa B." -- donated $50,000 on Monday toward all of the store's layaway balances, Penn Live reported. Store Manager Steve Myers told the outlet 100 customers had the remainders on their accounts paid off, and the rest of the donation was given to charity.
Myers noted $2,000-$3,000 donations had been given at his store before, but never ones comparable to Monday's donation, which was paid in cashier's checks. USA Today reported that "Santa B." arrived in the nick of time -- Monday was the last day for shoppers to pick up their items, and orders that had not been paid off would have been canceled.
"I'm overwhelmed, and I guess relieved," Robert Carolus, who came to the store to pick up toys for his grandchildren that had been on layaway, told Penn Live. "I'm just disappointed I couldn't say thank you."
Myers told Penn Live that the holidays bring out "layaway angels," as they've been dubbed by Walmart and other retailers. Last Wednesday, an anonymous donor paid off layaway bills at a Toys R Us in Massachusetts with a $20,000 donation, according to the Associated Press. Workers at the store told the outlet the donor was a bubbly, older woman who advised, "If you have it, give it."
Related
Before You Go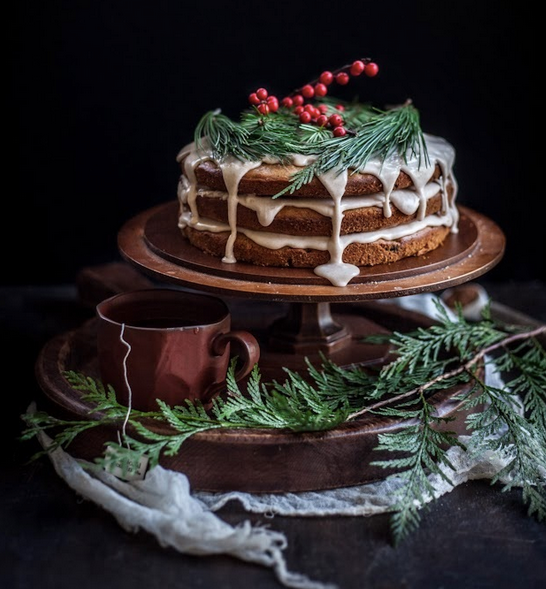 Stunning Christmas Desserts