Christmas is still about a week away, but for many Americans, Santa has already come to town.
This holiday season, anonymous donors across the country are hitting some of the nation's biggest retailers. The so-called "layaway secret Santas" are handing over checks and cash ranging anywhere from $200 to $10,000 to pay off the remaining balances of customers who put Christmas presents on layaway -- no strings attached.
On Tuesday morning, a Walmart store in Hastings, Mich., received a $10,000 check from an anonymous donor to pay off 43 customers' layaway accounts in their entirety, 24 Hour News 8 reported. Walmart Assistant Manager Carla Jiles told 24 Hour News 8 that one woman was so shocked by the gesture that store associates thought she may have fainted when they notified her by phone that her gifts had been paid off.
Toys R Us customers from Washington County, Pa., recently got a layaway receipt saying simply that their presents had been "paid for by Santa," WPXI-TV reported. Thinking that the receipt was a scam, they called the store only to find out it was real, and four other families layaways were paid off as well.
The rise in layaway Santas has gotten so much attention this year that Toys R Us announced it will donate $200 worth of toys, or the value of the average layaway order at its stores, every time someone pays off a stranger's layaway order. The retailer will continue making donations until $1 million in toys has been given away.
Other secret Santas are doing what they can to pay off the balance of one lucky family's account. Stacey Weidner, a mother of a 4-year-old girl, got a phone call from a Kmart associate in Shillington, Pa., informing her that her $450 layaway bill filled with toys for her daughter was "paid off by a Christmas angel," NBC reported. A woman in Houston, Texas, owed close to $300 for toys for her kids at Walmart until her account was paid off by an unidentified man, ABC reported.
In an interview with New Science, Pamala Wiepking, an associate professor at Erasmus University in the Netherlands who has studied philanthropy, said that people are persuaded to give more when they see other role models doing the same, which could explain the copycat nature of this layaway secret Santa phenomenon. Wiepking said that religious people, older people and women tend to be more generous when it comes to donations.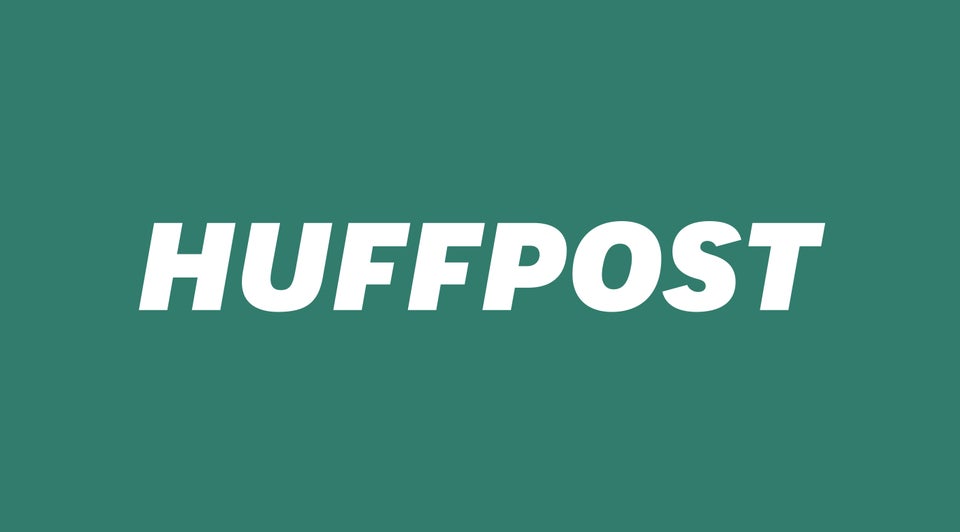 Most Insane Black Friday Moments Caught On Video