Getting laid off stinks. And sometimes the worst part about it is the candy-coated language big companies use to avoid using the L-word.
Why beat around the bush? Some experts argue that avoiding the word layoffs minimizes the negative publicity that generally comes with such kinds of announcements, according to CNN Money. Others believe it softens the blow for the unfortunate employees who are getting the axe. (We don't find either explanation especially convincing.)
Here are 11 terrible euphemisms for layoffs.
1. Fab CEO Jason Goldberg: "You will... have the opportunity to start your new job search immediately."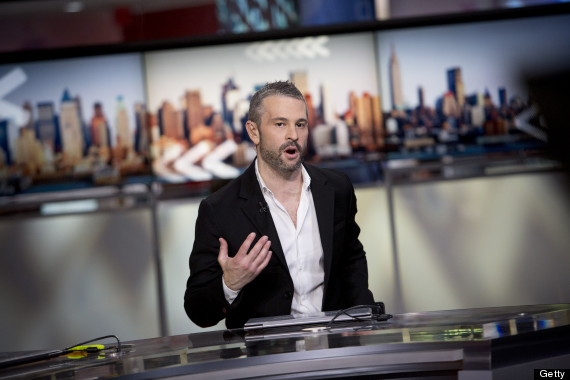 2. Nokia Siemens Networks: "The company... continues to expect a total synergy-related adjustment of approximately 9,000 employees."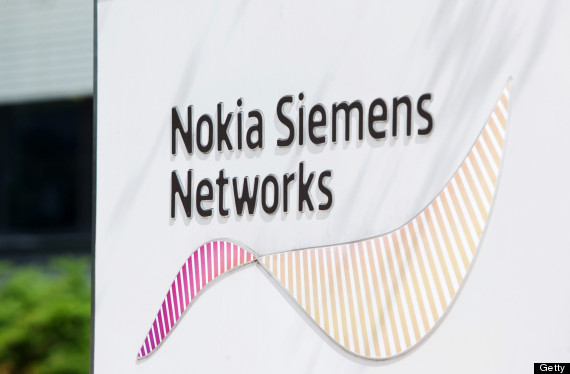 3. Yahoo CEO Jerry Yang: The company is implementing changes "to become more fit."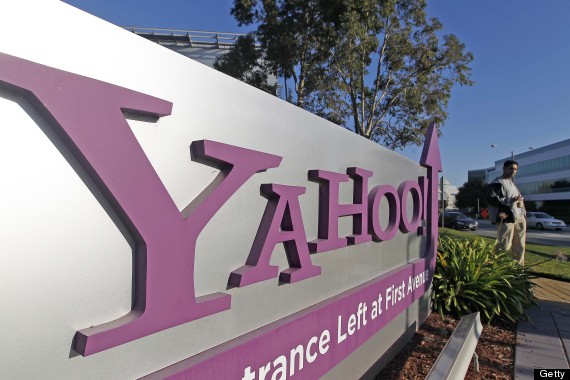 4. HSBC: "The bank will be demising the roles of 942 relationship managers." 5. eBay PR Cheif Alan Marks: "This is a difficult week at eBay as everyone manages through the streamlining and simplification of our organization."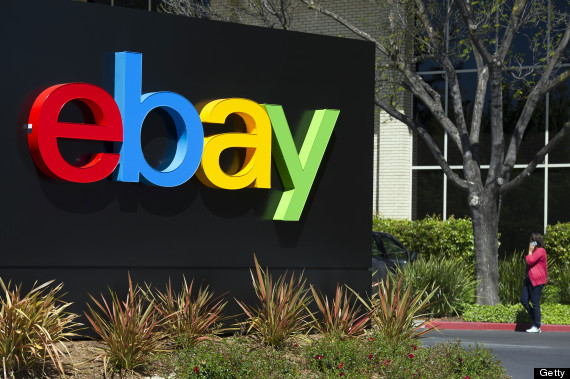 6. Radioshack: "The work force reduction notification is currently in progress. Unfortunately your position is one that has been eliminated."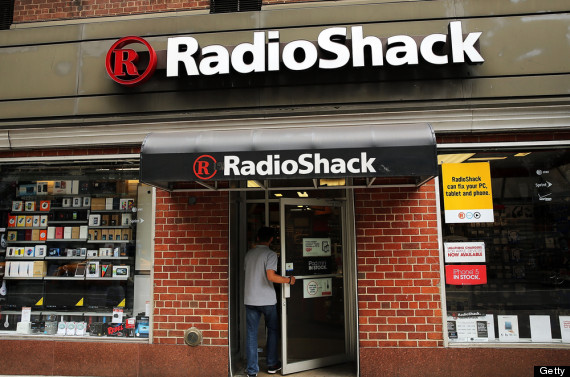 7. Zynga CEO Mark Pincus: We are going to be "reducing our cost structure."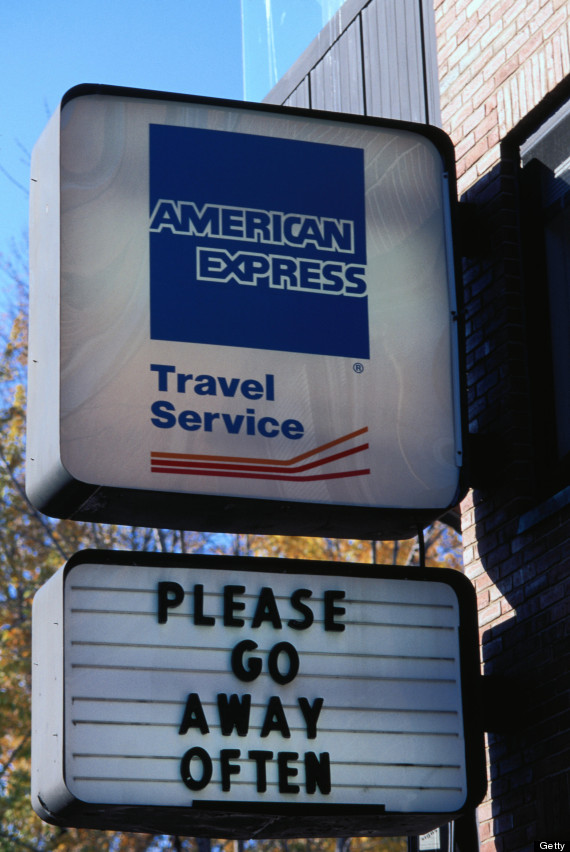 9. Merck President Mark Timney: The company will "offer the opportunity for employees... to proactively 'hand raise' and be considered for separation." 10. Cisco CEO John Chambers: Cisco will be "realigning resources to look where our growth opportunities would be ... We literally are investing for the future. You have to balance that from where the resources are going to come from."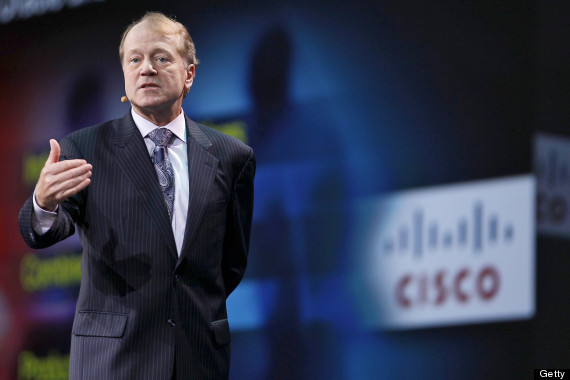 11. Un-named American company: "We are going to allow you to move on in order that you can you use your talents and skills more effectively and thus upgrade your career and opportunities."
Related
Before You Go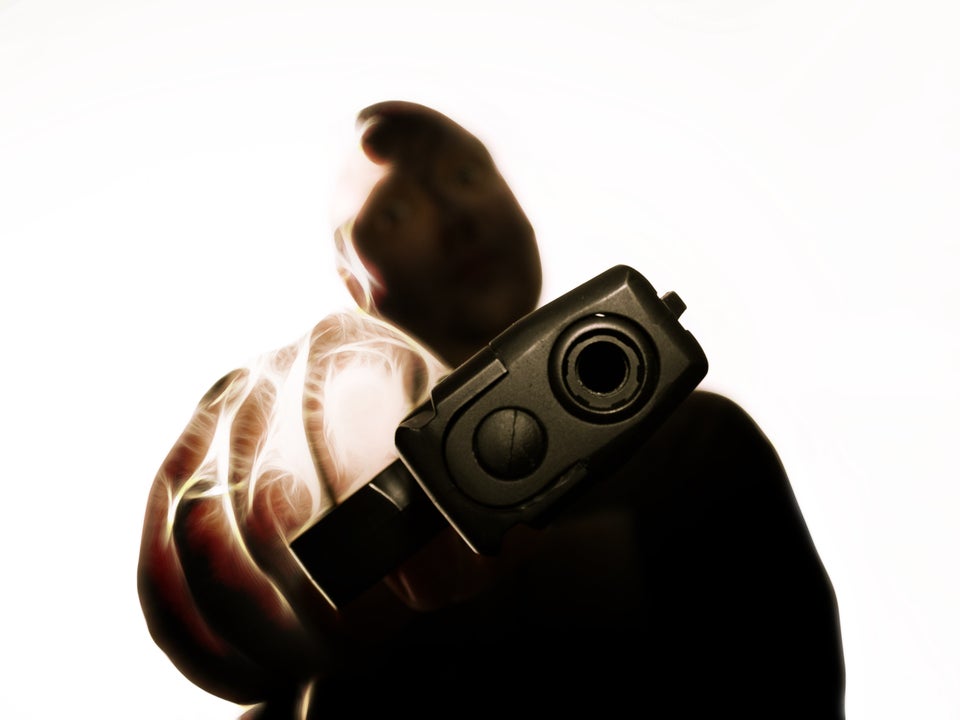 9 Ridiculous Reasons To Get Fired
Popular in the Community